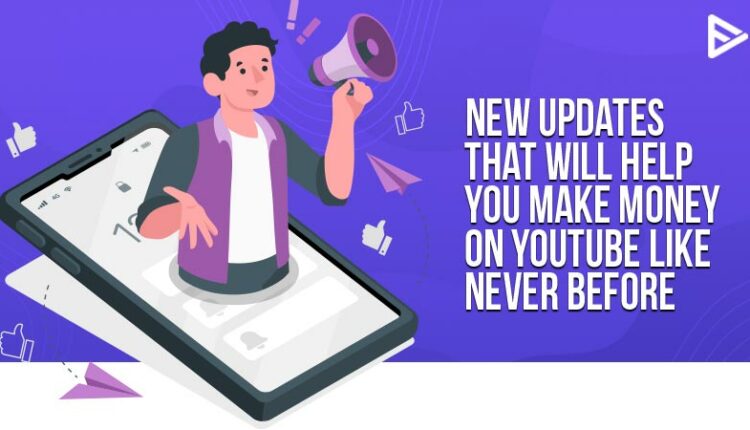 The streaming giant is bringing to its creators a trove of new features to make money on YouTube.
If you have opted for YouTube as a full-time career or trying to find new ways to earn money off your content, this blog is just for you. Because reportedly, YouTube is developing new ways for creators to monetize their content, interact with viewers and generate new ideas.
These new features will presumably also enhance your YouTube Shopping experience and help viewers support their favourite creators in several other ways.
Let's quickly get into learning about these new features, so when they roll out, you'd be the first ones to know how to make money on YouTube using Shorts and maximize their use to grow your channel.
Use Shorts to make money on YouTube
Yes, you heard it right! You will soon be able to monetize your Shorts. YouTube's Chief Product Officer Neal Mohan – in a lengthy blog post that he released on Feb 10, explained how their popular in-house monetization feature 'Superchat' is scheduled to release for YouTube Shorts later this year.
Alongside it will have tools to create branded content and eventually the ability to shop right from YouTube Shorts.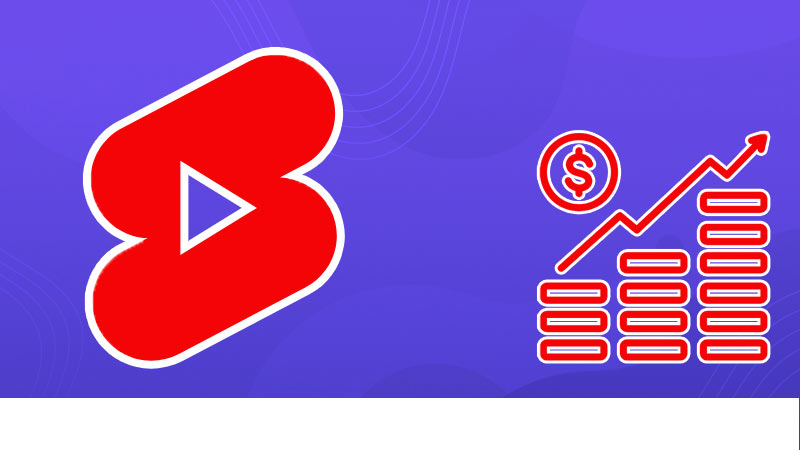 Advanced editing tools and video effects on YouTube Shorts
YouTube Shorts is getting a stash of other new features. With the new update, creators will have more control over their Shorts. You will have the ability to add video effects, access the in-app editing tools, and the ability to reply to comments by creating separate standalone Shorts. (the same way creators do it on TikTok)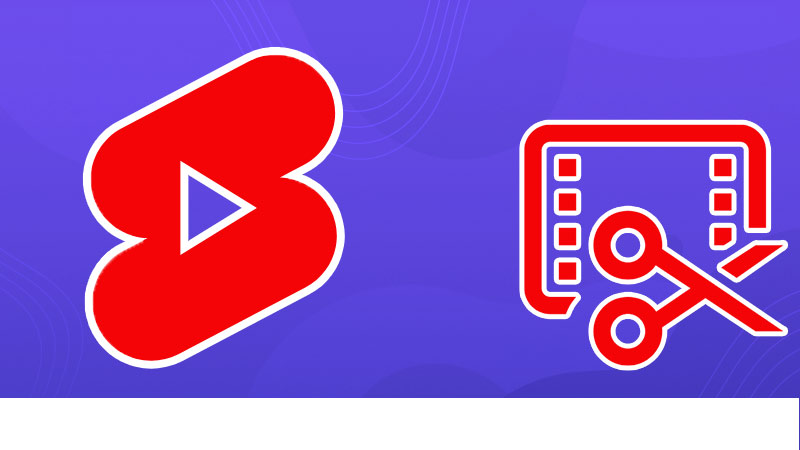 Go live together with other creators
YouTube's feature-packed wagon wheel seems to have lost its brake this year. It's unstoppable!
Not very long from now you will be able to invite your friendly-neighbourhood creators and go live with them, together! Yes, you can finally get rid of recording your zoom call meetings – only to upload them later on your YouTube channel. Sigh!
After Instagram's latest 'post collaboration' feature, many social media platforms have come out experimenting with 'collaborative tools' to bridge the gap between creators and boost interactivity on their platforms.
With YouTube following the trend, we can well interpret that not only the users are liking it at large, if used innovatively it can become a leading marketing attribute for your channel.
Gift memberships on YouTube
In other news, Twitch's much-celebrated feature 'gifted memberships' is soon going to break-open on YouTube! Neal Mohan, in their recent blog post, underlined the importance of the new feature and also gave us intel on its official release.
This new feature will progressively be used by fan viewers to distribute their favourite creators' memberships as giveaways to those who can't afford it. Not only will this improve the overall cash flow on YouTube, benefitting YouTube as well as creators at large, but will give viewers access to their favourite creator's members-only content.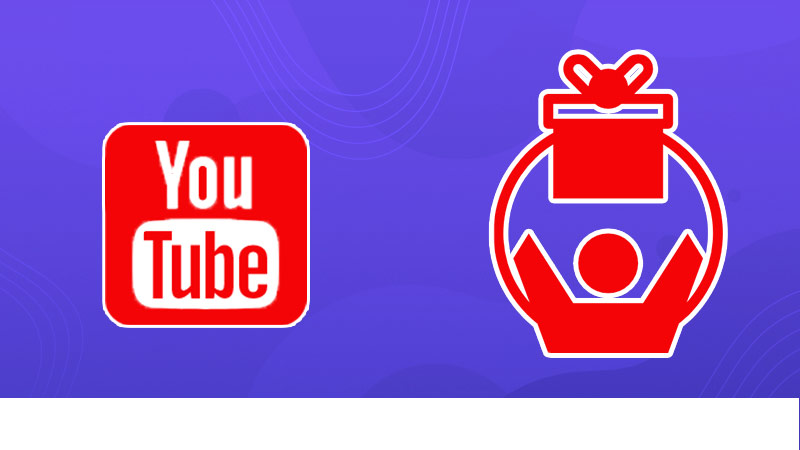 Did you know?
With Twitch's gifted memberships tool you can gift memberships of your favourite creator to any user you wish.
Better insights on YouTube Creator Studio
YouTube is introducing a handful of other tools this year that will help creators generate new ideas for their content. New insights and analytical tools will be added to the YouTube Creator Studio later this year. These insights will give creators a better understanding of their audience, help them create more user-friendly content, and make money on YouTube.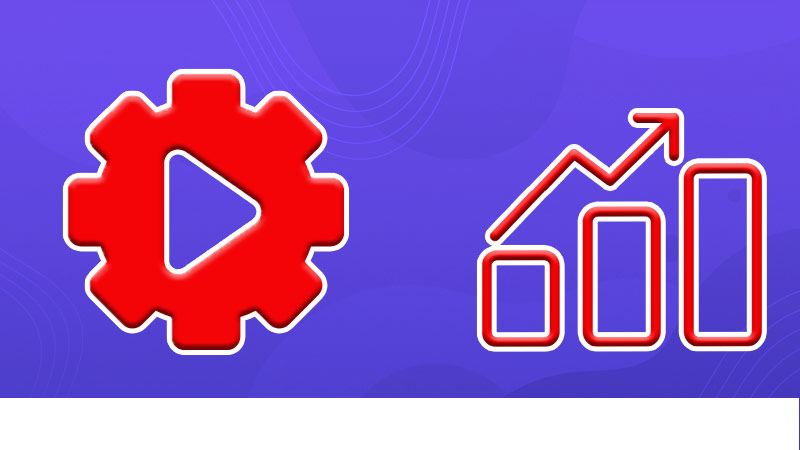 New updates for YouTube TV
In addition, YouTube is developing an integration for YouTube TV. Using this integration users will be able to interact on their phone with the video they are watching on TV. This seamless integration will reportedly be released in the next quarter this year.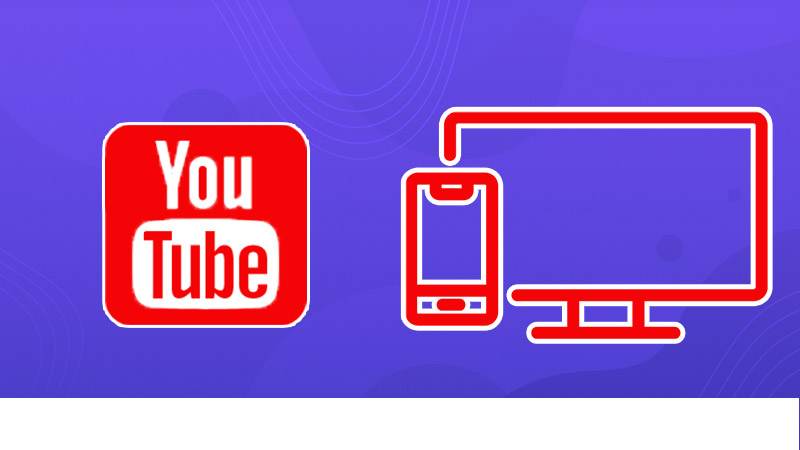 Conclusion
It'll be an exciting year for YouTube and its creators. While YouTube Shorts will advance into a more serious platform for viewing and creating content, making money on YouTube is ideally going to be a lot easier for phone users. Which if gone by the tally, are far ahead in numbers in comparison to desktop users. And to say the least, if you have been circling your head around making your YouTube debut, well now is the time.
Frequently Asked Questions
Can YouTube shorts be monetized?
YouTube, in their latest blog post, has indicated their plans to monetize Shorts and transform them into a news-revenue stream. Most importantly users will be able to monetize Shorts even if they're not in the YouTube Partner Program.
Do Shorts views count on YouTube?
Views and watch time for YouTube is currently not counted so you will not earn anything from Shorts. But reportedly, YouTube has outlined their plans to monetize Shorts in their next update.
How many YouTube Shorts should I post a day?
Ideally, you should post 4 Shorts a day. But upload it in 4 different times.