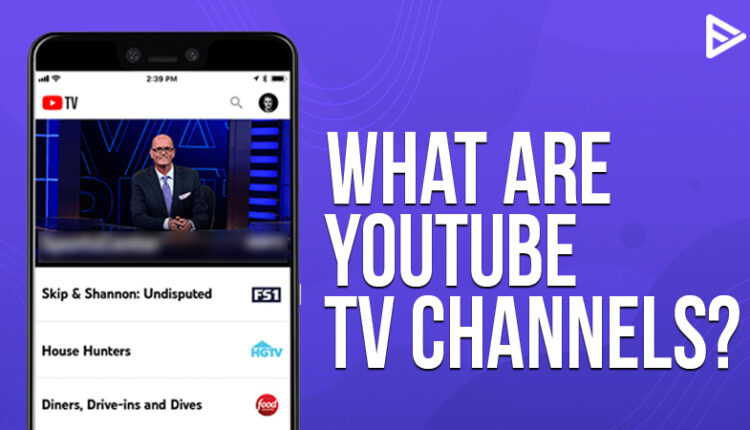 YouTube is the largest video-sharing platform with over 37 million channels. YouTube has solutions to all the issues and channels that cover kids' entertainment, product reviews, fitness videos, and a lot more! It's the era of smart and android TVs now which have Netflix and YouTube! You just need an internet connection and you can cut off extra cable charges that you pay! All your favorite channels on your television with an internet connection, isn't that great? Well… In today's blog, we will be discussing how to get started with YouTube TV and the list of YouTube TV channels!
Why use YouTube TV channels?
It's a live TV streaming platform that provides live TV channels. YouTube TV provides more than 85 live channels depending upon the region you live in. For example, if you stay in New York, you must be having over 59 live channels. You don't need to pay an installation fee or sign a contract! It includes channels like PBS, BET, Comedy Central, MTV, and Nickelodeon. And guess what… it has unlimited cloud storage and also allows you to fast forward, rewind, and stop whenever you wish to! You can have 6 accounts in a house for 64.99 per month.
YouTube TV Channel is supported on the latest Chrome and Firefox versions. It's also available for android users, iPhone, and iPad users.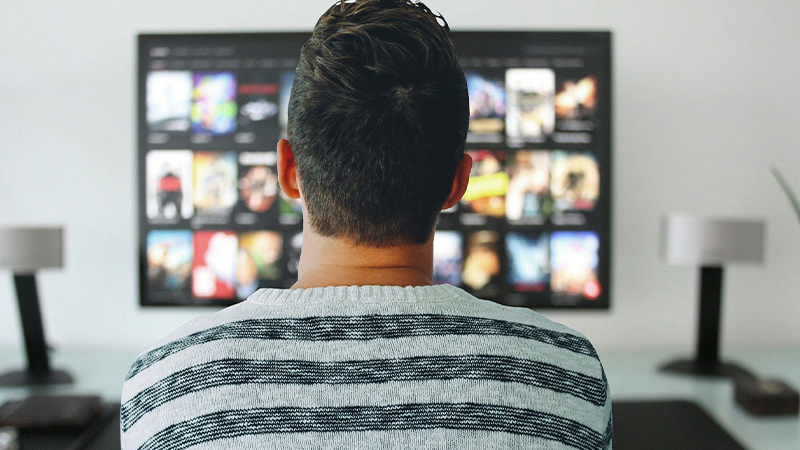 How to sign up for YouTube TV channels
If you're signing up for YouTube TV for the first time, it gives you a free trial period of seven days. Follow these steps to sign up:
Enter tv.youtube.com in your search browser.
Click on 'Try for free'
You need to sign in with your Google account
It will ask you to update your location. Confirm your location
You can customize your membership by reviewing the list. It also shows you the price list
Select 'next' and view the channels that you want to add to your list. You can add more channels for your free trial as well!
Once you've selected your channels, click on 'next'
Fill in your credit card details. You will be charged post 'free trial'. YouTube also allows you to cancel your membership at any point.
Click on 'buy' once you're done.
There you now have TV channels at your service on your android TV in affordable prices on YouTube!
If you're were a member already, all you need to do is 'Already a member' and sign in back with your Google account you used while you signed in.