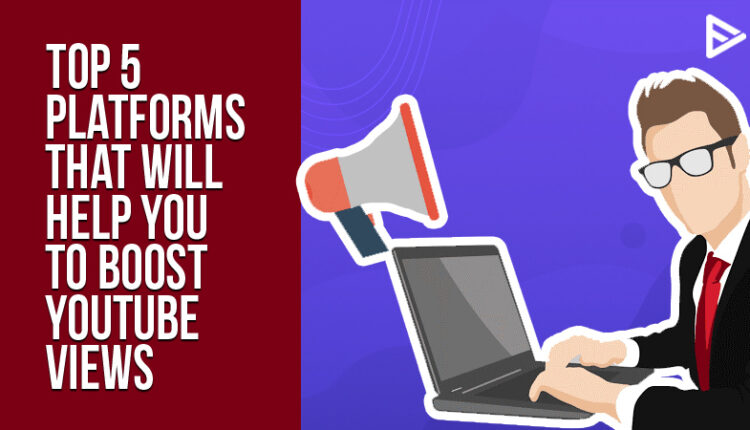 Having a YouTube channel is not easy as it sounds! You need to put in a lot of hard work to get views on YouTube videos and gain subscribers! It includes a lot of research, brainstorming new ideas to be in trend, editing videos, and following strict uploading schedules. All this might get too tiring. You can always hire a team of people that will help and support you. But that doesn't mean that you don't have to multi-task. What if I tell you that certain platforms will help you to find trending topics, edit videos, and promote your YouTube video! Well.. yes today I will be discussing the platforms that will help you to boost YouTube views!
Here are the top 5 platforms that will help you to boost YouTube videos:
VidIQ
VidIQ is a Saas tool that helps you to find trending topics and keywords for your YouTube channel. This platform allows you to add this tool to your Google Chrome extension.
The best features of this tool are:
It's the best keyword research tool: As you know YouTube is also a search engine and works on SEO. It assists you to add trending keywords to your title and description.
Suggests videos in trend: You need to ahead in competition on YouTube to get maximum views. VidIQ provides you with a list of trending videos belonging to your niche. That helps you to be ahead of your competitors.
Channel Analytics: This platform helps you to understand your channel analytics that includes the number of subscribers your channel has. It also displays the number of likes and comments your video has received.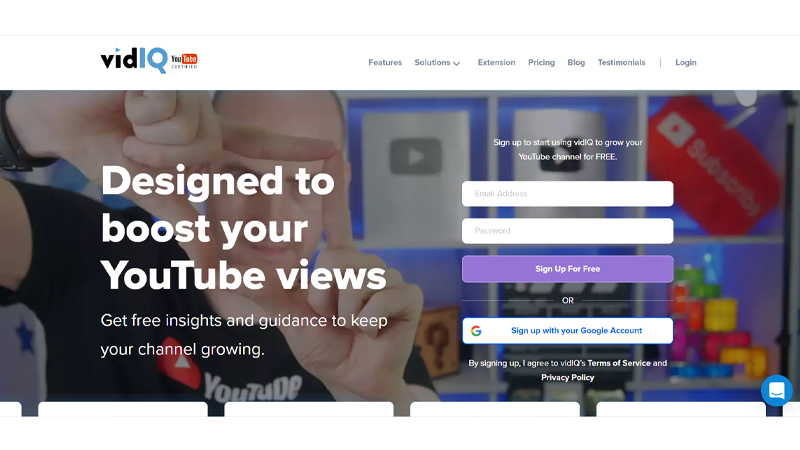 Tubebuddy
This tool has a mobile app as well! Isn't that great? You can integrate Tubebuddy's mobile app and the chrome extension with your YouTube channel. The best thing about Tubebuddy is that its features allow viewing analytics on YouTube only. So you don't need to keep changing to different websites.
This tool displays the keywords that your video is ranking for and suggests you SEO-friendly options as well to boost views on YouTube.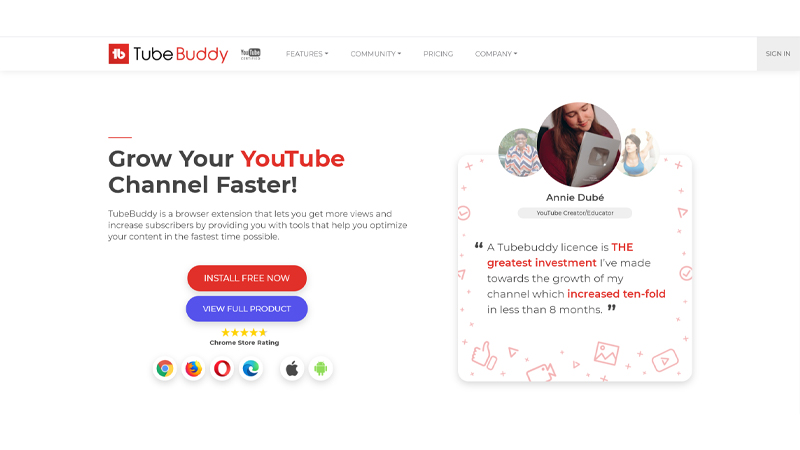 Canva
YouTube is not all about titles and video descriptions. To get more views on your YouTube videos you also need to have customized thumbnails. Canva just does that for you!
Canva offers multiple features including customizing fonts, colors, background images, and free images. You can customize the thumbnail according to your own requirements. Canva is very user-friendly. Learn how to create YouTube thumbnails On Canva?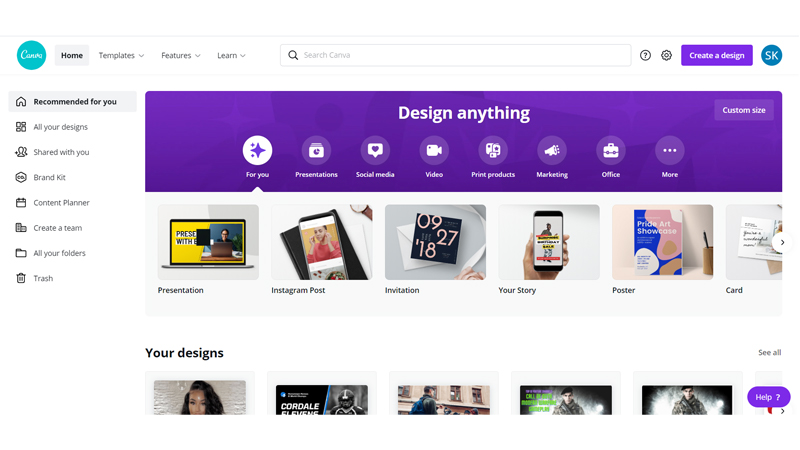 Cyfe
Understanding the analytics of the videos that you have posted plays a very important role in boosting views on your video. This lets you understand what your audience is interested in watching. Cyfe presents you with detailed video analytics.
Not only that, Cyfe allows you to view your social media analytics along with your website analytics, this will help you to compare statistics from different websites.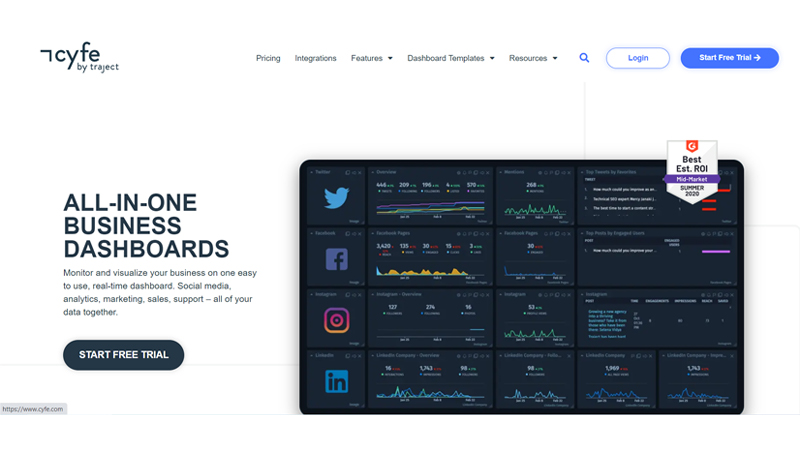 DrumUp
Promoting your YouTube video on other social media platforms plays an important role in getting your views. But posting on so many platforms might really get hectic! But, DrumUp is here to solve your problem! DrumUp helps you to manage multiple social media platforms.
This tool allows you to schedule your posts on social media! This will allow you to get maximum traffic on your YouTube channel and get views on your YouTube videos. Also, instead of spending your energy on posting videos on social media, you can utilize this time to make content.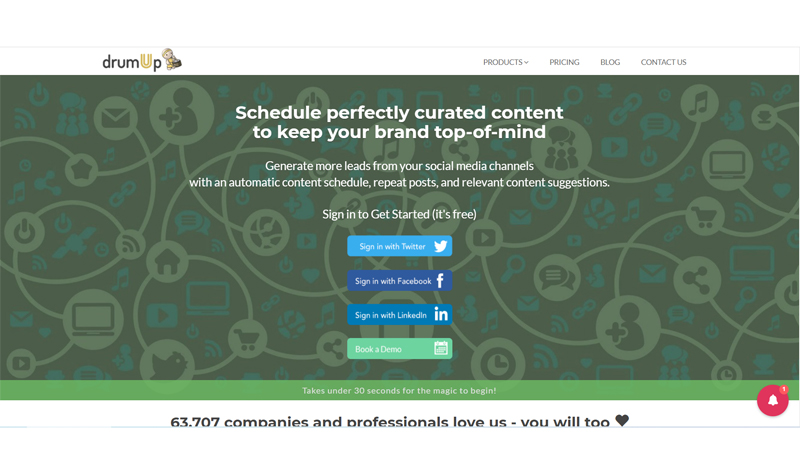 Concluding thoughts
These platforms will definitely boost YouTube views. In case you still aren't getting desirable outputs, we at Veefly will help you to buy youtube views at the best affordable rates.