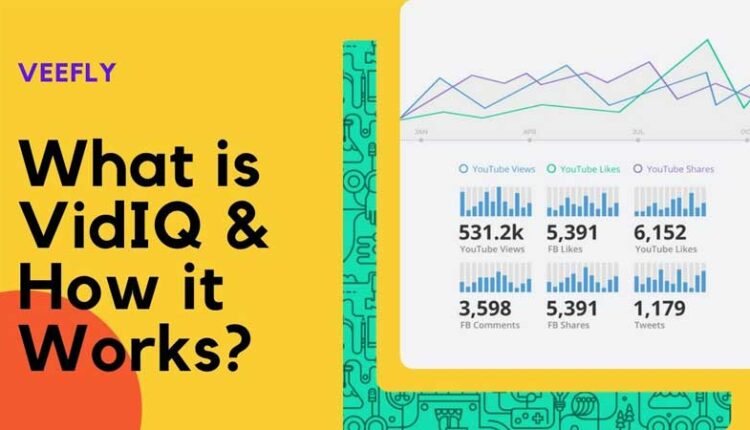 Do you want to increase your views on YouTube? Are you perplexed about which trending topics to create videos on? VidIQ is the remedy to all these questions that all content creators face. YouTube has the best video-sharing platform since 2005 and has been growing rapidly ever since then. Every day millions of people upload their videos and billions of audience watch videos on YouTube. How do you earn views and increase your subscribers with the competition rising daily? VidIQ is a tool that allows you to stay competitive and suggests you create trending content.
How does VidIQ work for YouTube?
VidIQ is a SaaS tool that helps YouTube creators to find trending topics and keywords for their videos. This platform offers YouTube tutorials for creators to upgrade and enhance their YouTube channels. It also has a Google Chrome extension that allows YouTubers to analyze and understand YouTube analytics. Here are some of the features that VidIQ has:
Best Keyword research tool
If you type a keyword in the search bar, VidIQ will provide you with key data on that word. For example, we insert a 'dance' in the search bar, we will get a list of related words, how many people search with that keyword, and how many videos are competing with the keyword. It also suggests you to add the trending keywords in your video title and description. VidIQ provides you with the list of keywords that the trending videos have in the same niche.
Suggest trending videos
Once you add VidIQ to Google Chrome Extension, you insert a keyword in the search bar on the topic that you want to create a video on and VidIQ will give you a list of 10 trending videos related to the topic. For example, you make a dance choreography video, insert a keyword in the search bar to see the latest songs on which you can make videos.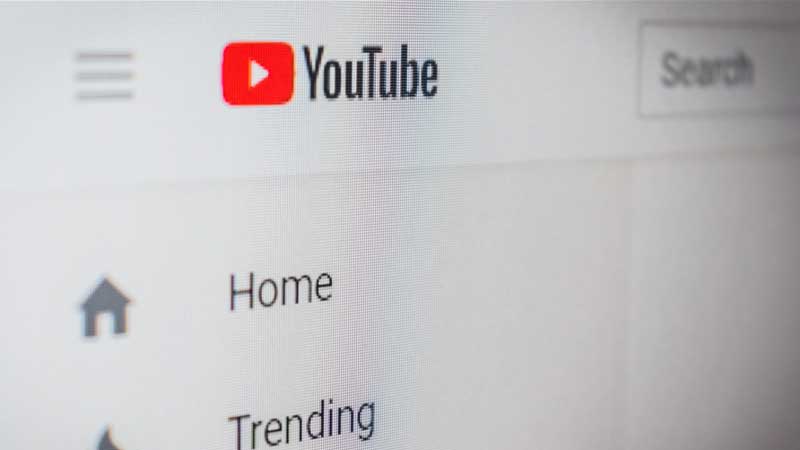 Channel Analytics
The dashboard gives you an overview of how your channel is doing like the number of subscribers your channel has, the views and comments that your videos have received. It also helps you to analyze from where your video is receiving views (suggested videos, search results). The coolest feature of VidIQ is that it provides you with the list of channels that your channel is competing with!
Provides accurate timing
This is one of the best features that VidIQ provides. You can search the best time to post videos and might get a list of time zones when you can post videos on your channel. But VidIQ analysis the accurate time when most of your subscribers are active on YouTube.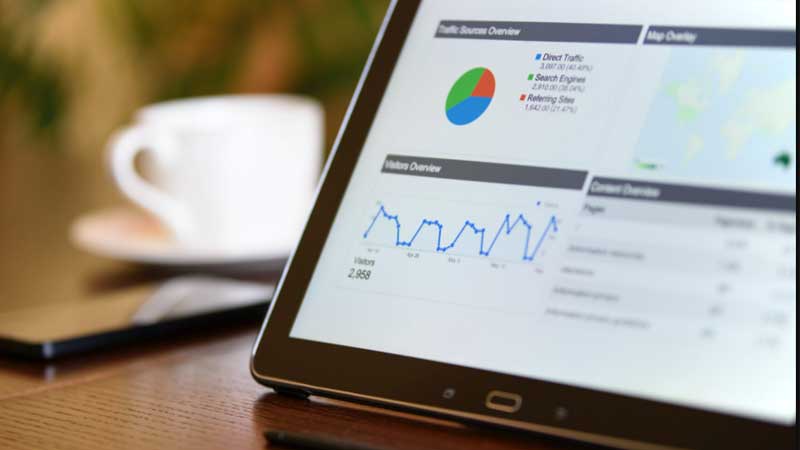 Detailed report analysis
The report gives you an overview of the number of views, likes, and comments all the videos on your channel have received. You can also keep updating keywords and tags to your video description by clicking on the 'edit' icon. If your subscribers have VidIQ extension on their Google chrome extension, VidIQ allows you to view the content that your subscribers are watching when they are not watching your videos. People tend to watch random videos on YouTube, but at least this gives you an overview of what most of your subscribers are interested in watching.
Concluding thoughts
You can simply sign up for a free version of the VidIQ Google Chrome extension and get all these benefits free of charge! The paid version is divided into:
VidIQ Pro: The pro version provides the past data, the keywords that were in trend, provides new ideas for video creation, and promotes your video with the best description campaigns

VidIQ Boost: Unlimited access to all the pro version tools and boosts your videos with recommended keywords to optimize tags, title, and description.

VidIQ Boost+: Personalize coaching available for content creators.