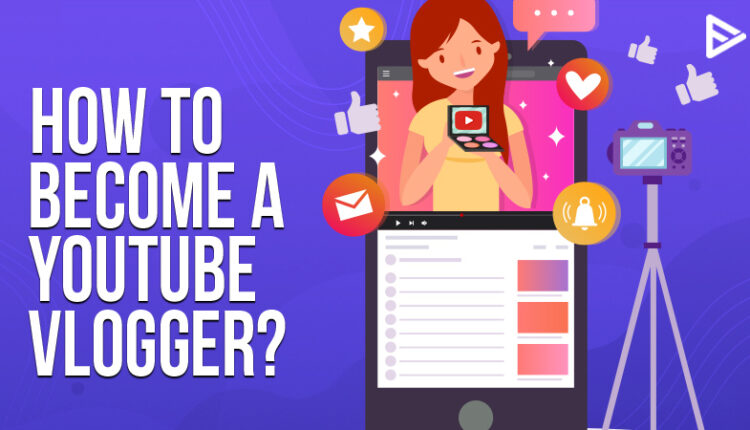 Do you want to become a YouTube vlogger? Vlogging has been a trend on YouTube for a very long. There are YouTube creators who keep uploading travel vlogs, kitchen vlogs, and so on! There are a lot of things that you need to keep in mind before starting a vlogging on YouTube. This might sound difficult to you as you know the competition on YouTube is constantly increasing. You must have read a lot about vlogging and all the information might lead you to confusion. You don't have to worry or get confused, YouTube has always supported YouTube creators and helped them to build their passion into profession. Today let's discuss how to become a vlogger.
What is YouTube Vlogging?
Vlogging means nothing but video blogging or video logs. Many YouTube creators have created travel vlogs, product review vlogs, tutorial blogs, and so on! While watching this on YouTube might look very simple and easy but that's not the case. There are a lot of things that you need to take care of before starting a YouTube channel. Let's discuss how to start vlogging on YouTube step-by-step
Steps to become a YouTube vlogger
Before you start your YouTube channel, think of at least 4- topics that you would want to make videos on.
Start with creating a YouTube channel. You can use your Google account to sign up. If you already have an account sign in with your email.
Enter a unique channel name. You can use your name as well to make a YouTube Channel. You can also use words related to the niche you're going to vlog about.
Upload your profile picture and your channel banner.
Fill in your channel description.
Get your equipment in place.
Shoot your vlog.
Edit your vlog.
Upload your vlog on your YouTube channel.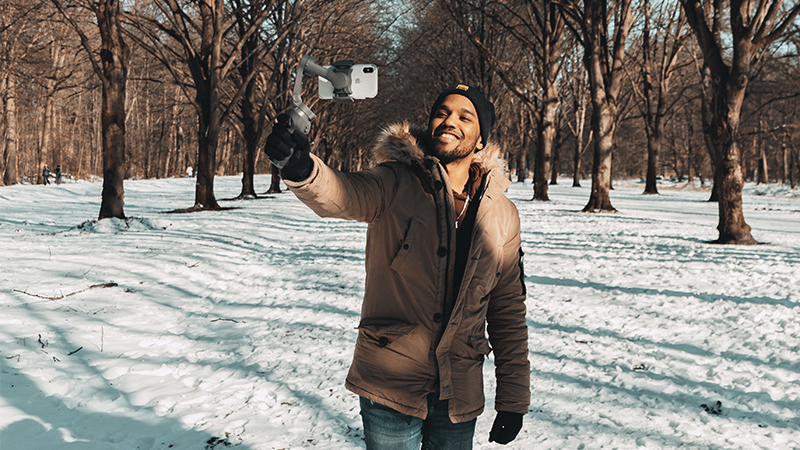 Tips to become a successful vlogger
Have an easy and unique name: Choose a simple and unique name for your YouTube channel that your viewers can recognize.
Profile Picture and channel banner: Your profile picture and your channel banner represent your channel's niche. Therefore you should have a unique profile picture. You can use Canva to make your channel banner.
Optimize your channel: As you know YouTube is a search engine, therefore, make use of keywords channel description, video title, and video description.
Equipment: Find all the right equipment to shoot for example camera, mic, lights on an affordable budget. The video quality really matters to YouTube's algorithm.
Editing video: People think vlogging only means shooting and uploading videos. But this isn't enough. Editing and cropping video is important. Filmora and Lightworks are some video editing tools where you can edit YouTube videos.
Engage with your audience: Keep engaging with your viewers. You need to know what your audience is interested in watching.
Concluding thoughts
While you learn how to become a YouTube vlogger, you need to be patient. You will not get popular overnight on YouTube. Keep working hard and be consistent in posting videos on your YouTube channel. If you want to become a YouTube vlogger you need to be creative and on your toes to create content and engage with the YouTube community.