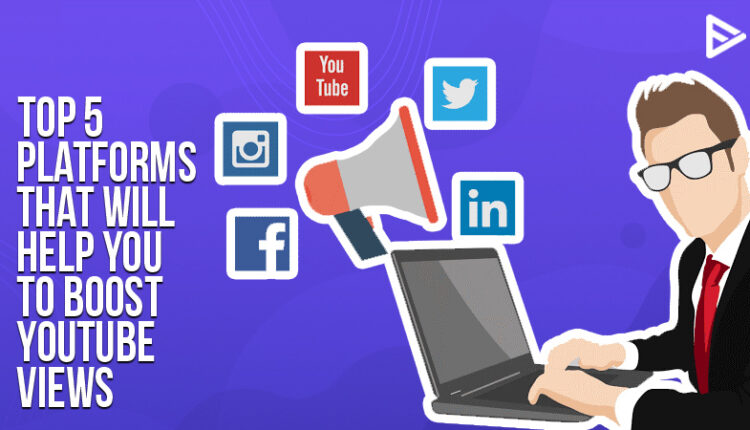 You aren't unknown to the growing competition that YouTube has in 2023. If you're new to YouTube, you might be thinking of ways and trying tricks to promote YouTube videos. You might have had a lot of information on your mind. If you already have an established YouTube channel and yet you aren't receiving views on your videos might be disappointing. You don't need to worry about getting views on your videos and promoting your channel. Today, I will discuss the best sites to promote YouTube videos that will help you to get more views and grow your channel.
Why Promote YouTube Videos?
If you have just started your YouTube channel, then getting views on your videos plays an important role in growing your channel. YouTube's algorithm not only looks at the number of views that you receive but also the viewers' engagement on your videos.
Promoting your videos will also help you to target a new audience. You can also select the audience that you want to target according to location, age, and gender.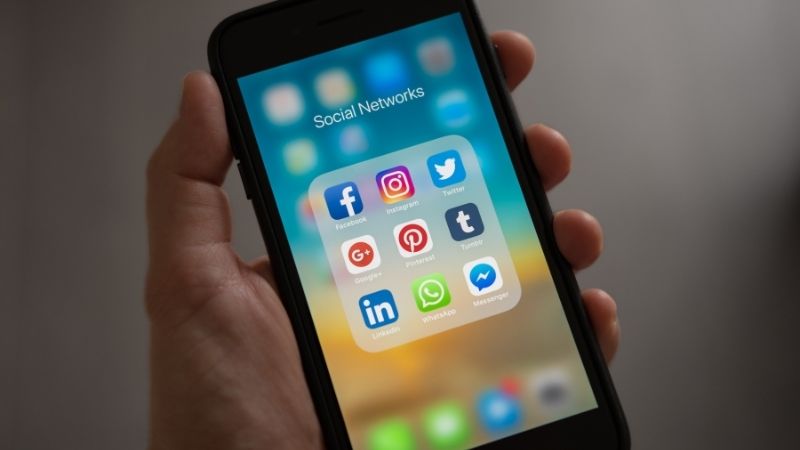 Best 5 Sites to Promote YouTube Videos
If you want to promote YouTube videos use these 5 sites. I would suggest you upload short snippets or clips of your YouTube videos. That makes the audience curious and hence you can ask them to check the entire video on YouTube:
Instagram
Gone are the days when Instagram was just a photo-sharing application! More than 50% of Instagram users are from the age group of 20 to 35 years. You can share short snippets in the form of reels on Instagram to promote your video. You can share the video link in your 'bio' on Instagram.
Instagram also permits you to run paid ads. You can select the people you want to reach, the location, and the age group. You can also decide for how long you want to run the ad.
Twitter
You want to set a trend, the answer is Twitter! Yes… You can add your channel link in your bio on Twitter, that's how you can promote your YouTube channel.
Click on the share option on your YouTube video. You can either copy and share the link or directly share the video on YouTube. Engage with your followers on Twitter and ask them to like and share your videos! Do not forget to add trending and relatable tags to your post.
Tumblr
Tumblr almost works like Twitter. Yet another platform where you can play with a lot of keywords and tags to gain views to your YouTube videos. You can keep your audience engaged thereby adding links to your videos.
Facebook
This is yet another video-sharing platform used by a large audience. You can either share a short snippet of the video or a link on Facebook and ask your viewers to check out the entire video on YouTube!
You can also make fan pages and share your videos there to increase the engagement of your videos and ask your viewers to like and share your videos!
Reddit
This is the best place to share your content. All you need to do is join small communities known as subreddits. You need to join and interact with communities.
Once you've created a strong network on Reddit, you can post your YouTube video links to promote your YouTube videos.
Concluding thoughts
I'm sure this blog has helped you to know the best sites to promote YouTube videos. You can also run Google ads to promote YouTube videos. These are paid ads and it helps to target audience of your choice. Before promoting your videos on Google ads you need to understand who will be interested in watching your videos. You can also select the location and the age of the viewers you want to promote your videos to.
You can also try using YouTube sponsorship and promoting brands, this will give more exposure to your videos and will assist you to grow your channel.