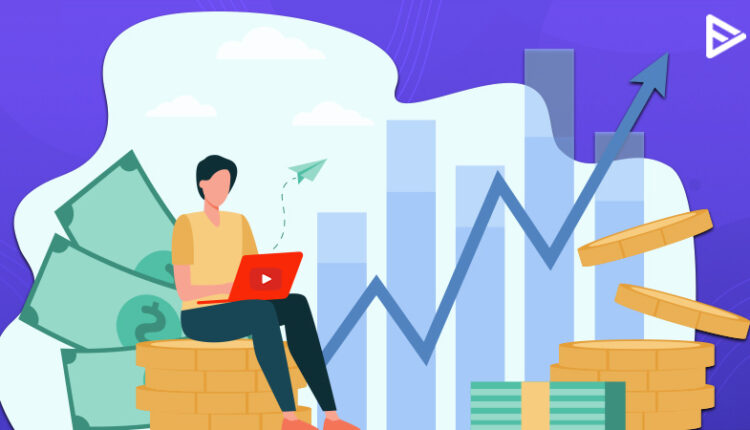 YouTube is a fantastic platform to earn easy money. You can easily monetize your YouTube channel through content creation. YouTube is the world's largest video-sharing platform, with infinite opportunities. Many YouTube creators join partnership programs to make money and boost your channel.
Content creation is the core of creating videos on YouTube. It might sound overwhelming, but it's all about the niche of your channel. You can choose from gaming, entertainment, beauty to educational content. This blog will explore the elements of content creation and the steps that will help you monetize your video content with ease.
Follow YouTube's advertiser-friendly guidelines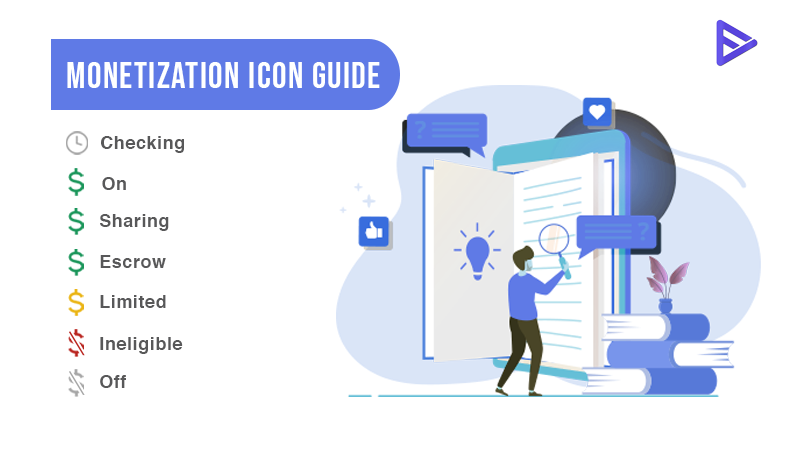 You can only monetize your content if you follow YouTube's advertiser-friendly guidelines. For many YouTubers, their channel is their primary source of income. However, once monetized, YouTube holds the right to demonetize your videos. This is why it is important to create advertiser-friendly content by following the guidelines strictly.
If YouTube has wrongly demonetized your video, check out this guide to take further action. Also, refer to our guide to understand YouTube's advertiser-friendly guidelines. The following topics are not advertiser-friendly according to the guidelines.
Inappropriate language
Violence
Adult content
Shocking content
Harmful or dangerous acts
Hateful & derogatory content
Recreational drugs and drug-related content
Firearms-related content
Controversial issues
Sensitive events
Incendiary and demeaning
Tobacco-related content
Adult themes in family content
YouTube partnerships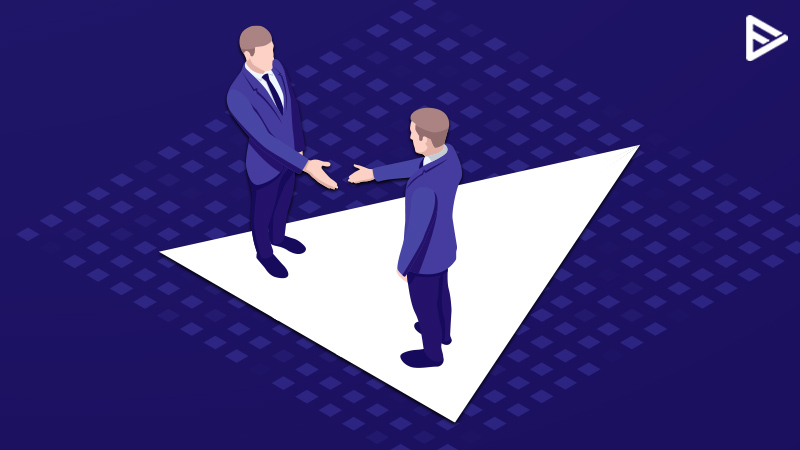 YouTube partnerships are crowdfunding tactics that will help you get paid for your videos. Many creators are supported by patrons who them to create and upload videos on their channel. Aside from YouTube monetization, you can join sponsorship programs where brands pay creators to promote their products.
Affiliate partnerships are similar to sponsorship programs, where you promote a service for money. These practices will help you make easy money while building your channel's image. It also helps build your audience loyalty as they start to trust your opinion.
Set rates for sponsored content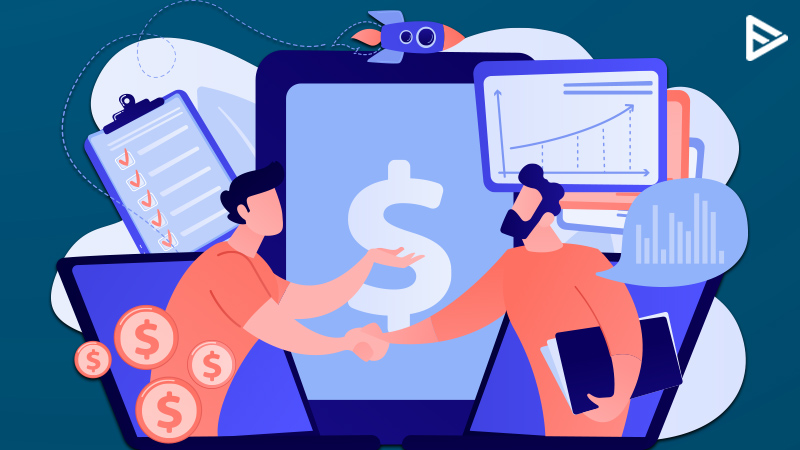 When promoting sponsored content on your YouTube channel, it is important to disclose this information to your audience. Transparency is key to building a loyal community on YouTube. But before signing up with any brand, make sure to have fixed rates. This will help you be compensated fairly as your work with them.
You can base your rates on the type of audience, the number of views and subscribers, and the amount of content you would create for them. When working with affiliate programs, many might pay you in kind rather than cash. For example, they might let you keep the product instead of paying you for its promotion.
Promote your channel merch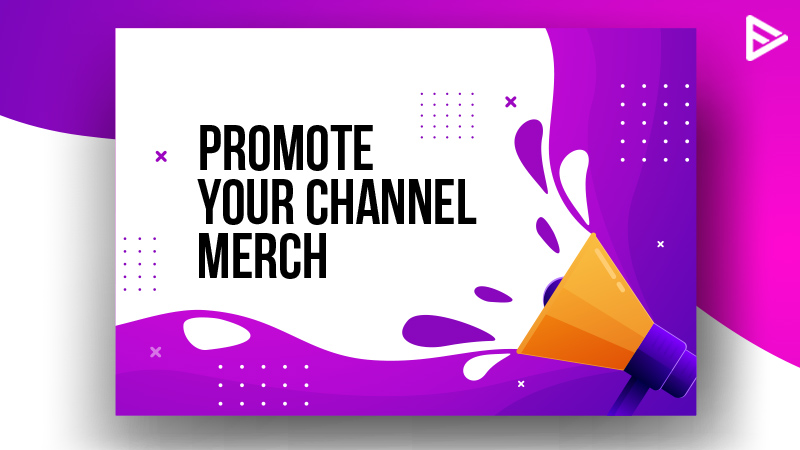 Many creators make money on YouTube by selling their merchandise. You can sell customized t-shirts, mugs, hoodies, etc., through your channel. Promote your products through end screens and cards. You can include the link to your website in the video's description and talk about your products in your videos. Here are the top 4 YouTube Merch ideas for your channel in 2021.
Monetize your projects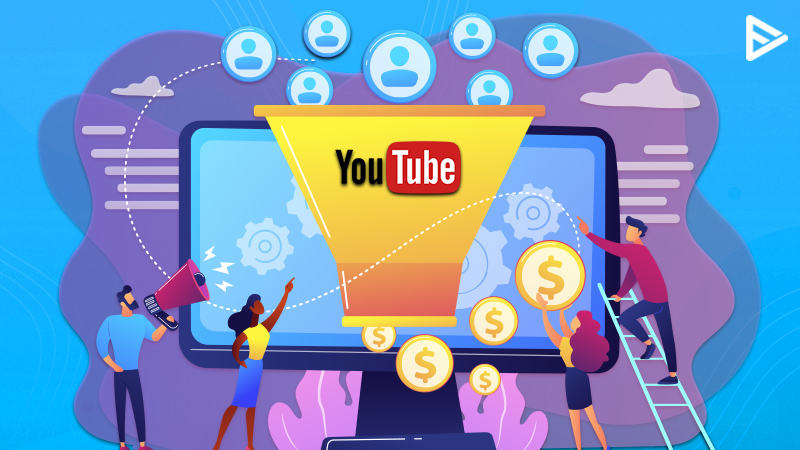 Today, YouTube creators are authors, podcasters, musicians, gamers, etc. YouTube isn't just a side project but a full-time job. You can do the same and create a channel that helps you earn money through it.
Monetize your channel by being a part of the YouTube Partner Program and share in the ad revenues. You can do so after having at least 4000 watch time hours and more than 1000 subscribers in the last 12 months. Here's our guide that will help you monetize your YouTube channel.