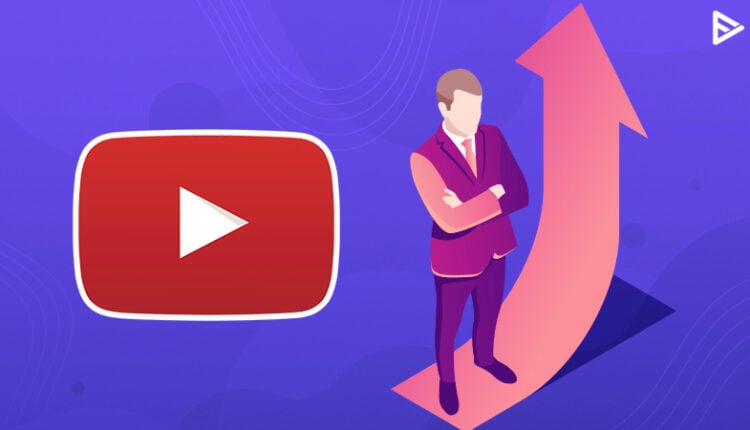 Are you a YouTube creator looking to grow your channel organically? Today, video marketing is flourishing over the past decade. YouTube is the world's largest video-sharing platform, with billions of hours of new video content uploaded every day. For new YouTubers, growing their YouTube channel can be a challenging task.
If you are looking to explore the platform, and make it big on YouTube, here are a few ways you can do so. But first, start with setting up your YouTube account and channel, which you can do with a few simple steps. In this blog, we will look at the top 6 ways to grow your channel on YouTube organically and bring in more views and subscribers.
Top 6 ways to grow your YouTube channel organically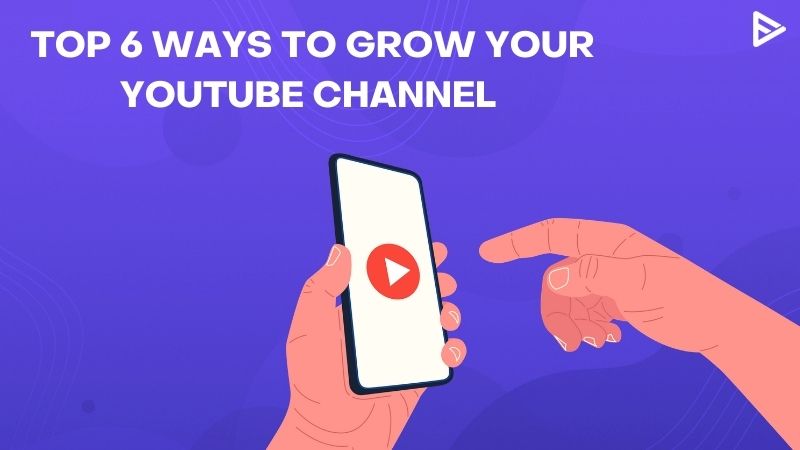 Find Video Keywords
Have you heard of video keywords? If not, understand that keywords play an essential role in growing your YouTube channel. But how to choose the right keywords for your YouTube video? First, start with conducting thorough keyword research by using tools like Google's Keyword Planner.
Look for seed, long-tail, and complementary keywords that will help your video rank higher on YouTube's search engine results page. For example, if your video content is about digital marketing services; your seed or primary keywords would be:
Facebook Marketing
YouTube Marketing
Content Marketing
Social Media
Use these keywords in your video's title and description to increasing your reach and ranking. Also, add long-tail keywords that your audience might search for as well as complementary keywords. Complementary keywords are synonyms of your keywords. For, e.g., if your keyword is "ocean," you can use complementary keywords such as "blue," "sea," "water," etc.
You can also refer to YouTube suggest. Just like Google, when you type something in YouTube's search bar, you will see suggestions that users usually look for. Type your seed keyword in the search bar and look for the suggestions that suit your video content. Use these long-tail keywords and watch as your video ranks higher.
Another way to understand what keywords work best for your organic growth channel is to conduct a competitive analysis. With competition analysis, you can go through the keywords they use and use a few for yourself.
YouTube Video Optimization
Now that you have the challenging part figured out, it's time for the fun part. Creating a video is all fun till you don't get any engagement on it. Increase engagement on your YouTube videos, start with understanding your audience, watch time, and other aspects. To do this, use YouTube Analytics through your YouTube Studio account. Here you will find all the information to better your video content and optimization.
For better optimization of your YouTube videos, you can:
Upload long videos on your YouTube channel.
Add intros and end screens to your YouTube videos.
Use pattern interruptions for high audience retention.
Use subtitles for your videos to make them easier to read.
Write keyword-rich title and description.
Use call-to-action words in your videos.
Optimize your video tags.
Create Customized Thumbnails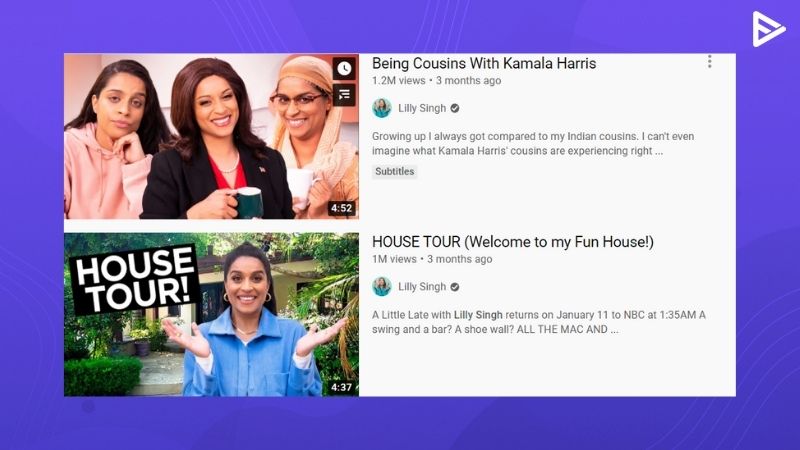 Another fun part about growing your channel organically is designing custom thumbnails for your YouTube videos. According to YouTube, videos with custom thumbnails perform better. To create custom thumbnails, check out our blog for tips to customize your YouTube channel thumbnails and make them more clickable.
To sum up, use bright colors with fewer texts and eye-catching images that portray your video content well. On YouTube, the most common colors that you see are red, black, and white. So try and avoid these colors that will blend with the background. Instead, stand out with bright colors such as yellow, green, etc.
YouTube Playlist Optimization
On YouTube, playlists are very underrated when it comes to growing your channel. But as a YouTuber trying to boost your channel on the platform, playlists play an essential role in increasing your session time. Session time is the time a user spends on your YouTube video once they start watching it.
YouTube playlists are a collection of videos that help keep your channel organized. You can manage your playlists through your YouTube Studio account. If your channel deals with different niche content, you can create a playlist for each so that it's easy for your users to navigate through your videos.
YouTube Video Promotion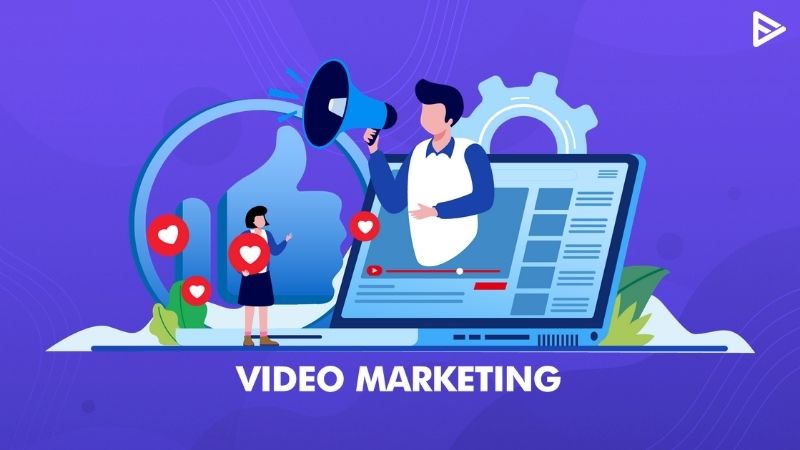 You must think that your journey ends here, but we aren't quite there yet. After you have created a fantastic video and optimized it completely, you also need to promote it. YouTube promotion plays a crucial role in bringing in more subscribers to your channel. It's that little push that can lead to your video going viral over the internet.
Here are the different ways in which you can promote your YouTube videos:
Email outreach
Social media promotion
Word of mouth
Many creators choose paid YouTube promotions to grow their channel and promote their videos. Out of the many, Veefly is one of the most recommended platforms for Youtube promotion. Platforms like Veefly provide services to increase your YouTube videos' views and bring in more subscribers to your channel.
But since you are looking to grow your channel through organic ways, follow the tips mentioned above.
Increase YouTube Subscriber Count
Last but not least, growing your YouTube channel means growing your community or your subscriber base. And how do you get more subscribers? Many users visit a channel, watch a video and leave without subscribing to that channel. To change this habit, start adding end screens to your videos to remind them to hit the subscribe button before exiting. You can also add intrigue to your videos by using cliffhangers or announcing something they can look forward to, which will want them to come back and watch more.