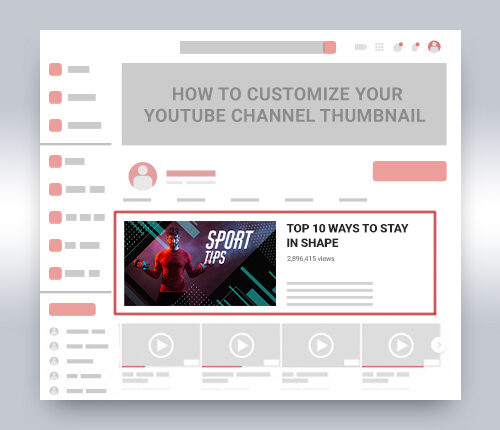 What is the first thing that viewers look at before clicking on your video? Your YouTube video's thumbnail. For newbies on YouTube, the questions that first arise are: what is a thumbnail? Why is it so important? How do I enable this option? How do I customize my thumbnail?
In this blog, we will dig deep into these queries while also discovering the best thumbnail makers for you to create eye-catching images.
What is a YouTube thumbnail?
How to create clickable YT thumbnails?
How to enable the custom thumbnail option on YouTube?
Top 3 YouTube thumbnail makers
Let's start with understanding the basics.
What is a YouTube custom thumbnail?
A YouTube custom thumbnail is the tiny, static image you see on the screen's left-hand side while browsing through YT videos which are designed by creative thinking.
Here's what a YouTube custom thumbnail looks like: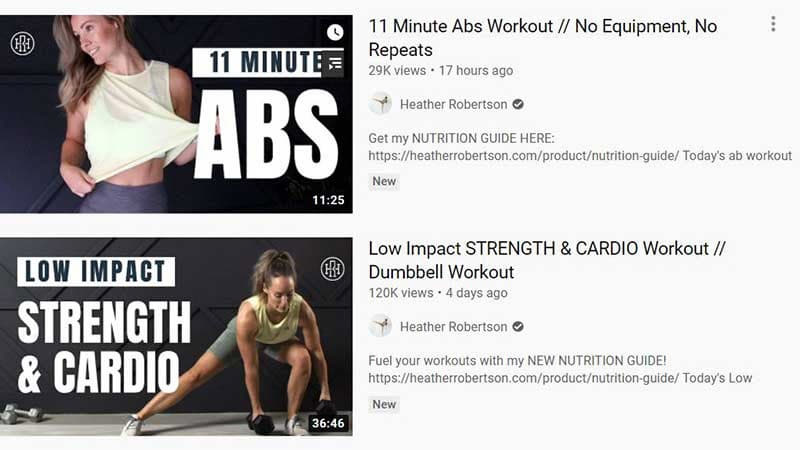 The more enticing the images, the more clickable they become to viewers. YouTube typically gives options from the video frames you've uploaded to showcase as a preview image. This image gives viewers a fair idea about the type of content and the video consists of.
Choosing the right thumbnail for your YouTube video is very important. Frame-freezes will rarely set an excellent first impression. Your thumbnail needs to make the viewer want to click on it immediately.
Since your video's thumbnails can be seen in your playlists and search results, customizing them to look out of the box and unique is your best bet. They might be tiny but have a huge impact on the no. of views you might get on your videos.
How to create clickable
custom YouTube thumbnail

?

Now that you know what thumbnails are let's start with understanding how to create attractive images.
Use the right size for your thumbnail.
Use an appropriate yet intriguing picture.
Include huge, bold texts with great fonts.
Add your brand to the thumbnail.
Use the right size for you thumbnail
According to YouTube guidelines, the right size for your YouTube thumbnail is 1280 x 720 – 640 pixels. If your thumbnail is smaller than this size, it will create a problem while embedding your YT videos.
Larger images are easier to scale down without diminishing their quality. Remember to save your images as JPEG or PNG formats with the file size under the 2MB limit.
Use an appropriate yet intriguing picture
You know how important visuals are, which brings us to choose the best image for your thumbnail. Go for a high-quality image that suits your content.
Your thumbnail is simply a teaser for your audience to click on your video. Your thumbnails will also help set a style for your channel that the viewers can familiarize themselves with.
Include huge, bold texts with great fonts
Once you've chosen the best picture and resized it to the right size, it's time to spice it up with some text. Add a catchy title with a font that matches your theme and keep it bold.
Remember to keep your text short and crisp while using a readable font size. Tiny texts or large texts will only spoil the feel of your thumbnail. Find the line in between both.
Add your brand to the thumbnail
Adding branding to your thumbnail creates consistency while also familiarizing your audience with your content and channel.
You can create a theme for your thumbnails using the same font and background color and maybe spruce your thumbnail up with some graphics.
How to add custom thumbnail YouTube option?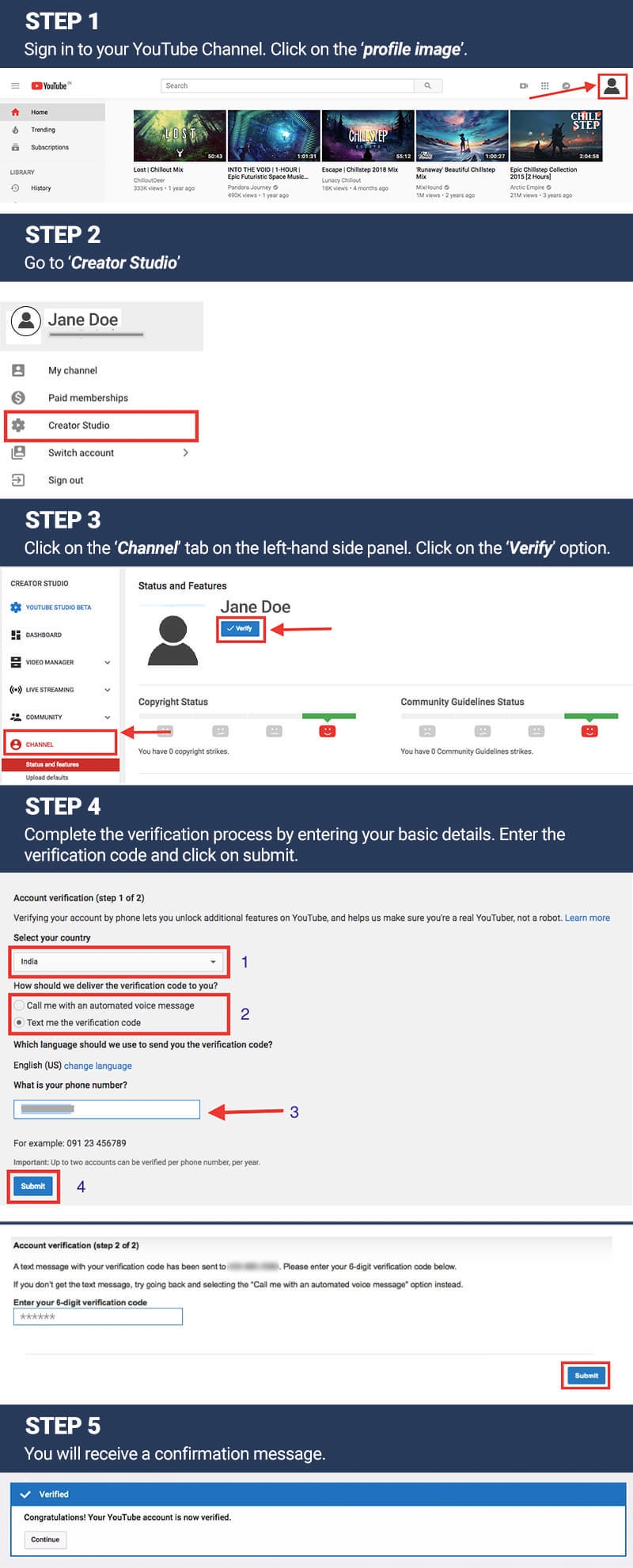 Here's how you can add custom thumbnail YouTube options:
Sign in to your YouTube Channel
Go to Creator Studio
Click on the channel tab on the left-hand side panel
Click on the verify option
Complete the verification process by entering your basic details
Enter the verification code
You will receive a confirmation message
Your custom thumbnail option is now enabled.
Top 3 custom YouTube thumbnail makers
These above-mentioned tools will provide you with thousands of templates, fonts, and elements to help you design creative thumbnails.
That's that! You now have the perfect custom YouTube thumbnail for your videos that will set you apart from your competitors, and it will help you garner more views on your YouTube videos.
Before we end, another question that we frequently come across is "How to get more views on your YouTube channel?" or "How are views counted?". To know about the other ways to help you with this, read our guide on the same.