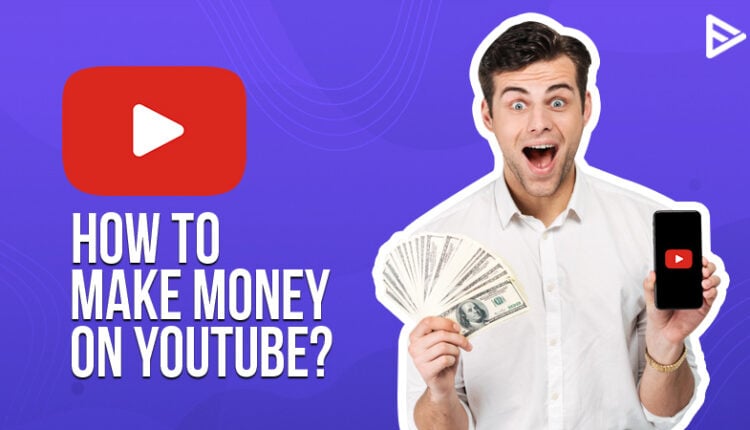 Do you want to make money on YouTube? Well… some people think that making money on YouTube is very bizarre! That's not true at all! YouTube has supported its creators and artists to earn money and turn their passion into professions. It's really hard to believe the six-figure income of YouTube influencers. Are you interested in earning money on YouTube by following your passion? Do you want to become a YouTube influencer? Then you are at the right place because I will share some best ways to make money on YouTube in this blog!
Best ways to make money on YouTube
Here are the best practices to earn money on YouTube:
YouTube Partner Program
YouTube Partner Program is the core foundation if you want to make money on YouTube! Are you wondering why am I saying this? Well… If you're not a part of the YPP, you won't be eligible to earn monetary benefits from ads and premium subscriptions from YouTube. Here are the conditions you need to follow to get started with the YouTube Partner Program:
Before applying for YPP, make sure your channel follows YouTube's terms and policies
You need to have a minimum of 1000 subscribers with over 400 hours of watch-time in the past 12 months.
Your Google account needs to have 2-step verification.
Once you're eligible, you can go ahead and sign YPP terms and conditions.
Create an AdSense account.
Post signing YPP's terms and conditions, your account will be reviewed.
If your account is approved, you will be able to earn monetary benefits from ad campaigns and premium subscriptions. You can re-apply after 30 days if not approved.
YouTube Affiliate Marketing
YouTube allows you to promote ads and creates videos and share links to third-party websites and earn a commission. It's simple, you add the third-party links in your video description, your viewers click on the link to buy products and you earn commission in return.
You can also share promo codes and links for the products you review. If the buyer purchases the products from the link that you are sharing, you will earn monetary benefits in return.
We at Veefly, help you to earn revenue through affiliate marketing.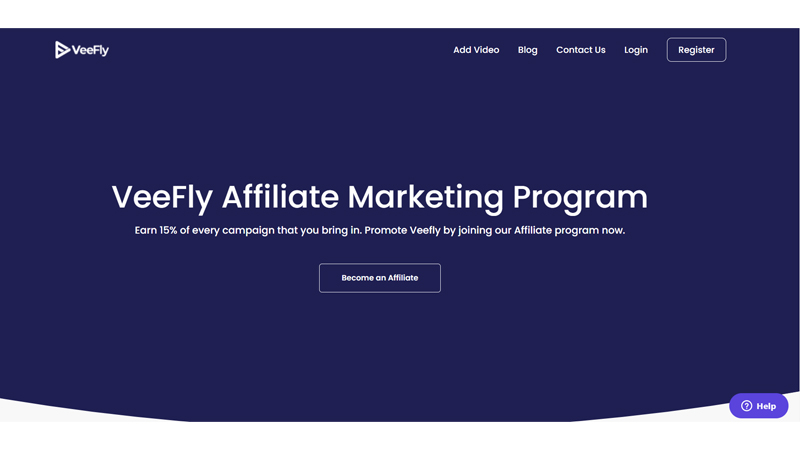 YouTube Sponsor
YouTube introduced the new tick icon beside your Channel name. You must have also noticed a 'Join' or 'Sponsor' option besides the 'Subscribe' icon. This option allows your subscribers to pay a monthly fee of $5. In return, you need to provide some exclusive content to these viewers, they also get eligible to earn discounts on tickets for events and training programs.
To earn YouTube Sponsorship, you need to have 30K subscribers and you should be a part of the YouTube Partner Program.
Concluding thoughts
I'm sure these YouTube programs will definitely help you to make money on YouTube. You can also read another 5 Ways To Make Extra Money Online Via YouTube.