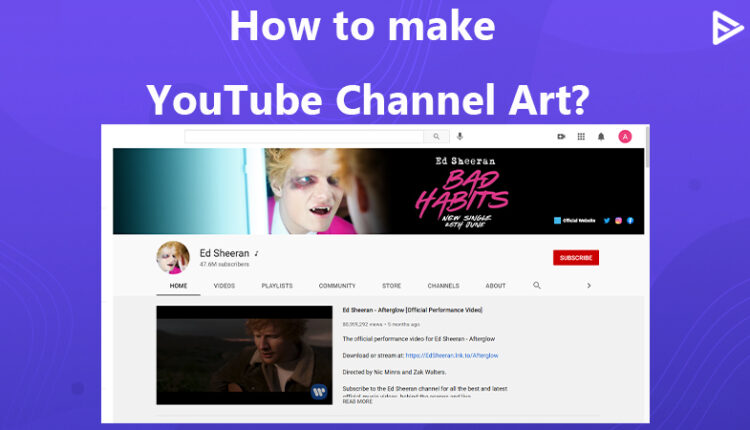 YouTube has been the best platform for sharing videos since 2005. As a creator, you want your channel to grow and attract maximum attention. Are you thinking about how to make your channel look appealing and professional-like? Do you want to fascinate your audience with your channel page? Your profile icon and the YouTube channel banner are the two main pillars of your channel's appearance! Here's how you can make your channel look extraordinary with distinctive YouTube Channel Art and amazing profile picture! In this blog, we will discuss YouTube Channel Art and how to create one for yourself!
What is YouTube Channel Art?
YouTube Channel Art or YouTube Banner speaks about what your channel is about. It's the first thing that your audience will see if they check your chance out. Therefore, you need to be creative and specific while preparing your channel banner. Before, we start discussing how to make one for your channel do you know that you need to maintain the size for the Channel banner?
Size and Color
YouTube recommends the size to be 2560×1440 pixels but the minimum dimension that you make post your banner in should be 2048×1152 pixels. Try color coordinating your banner color according to your profile picture.
Correlate with your profile picture
Try color coordinating your profile picture and your channel banner. Avoid using mismatched colors. Choose subtle and elegant colors.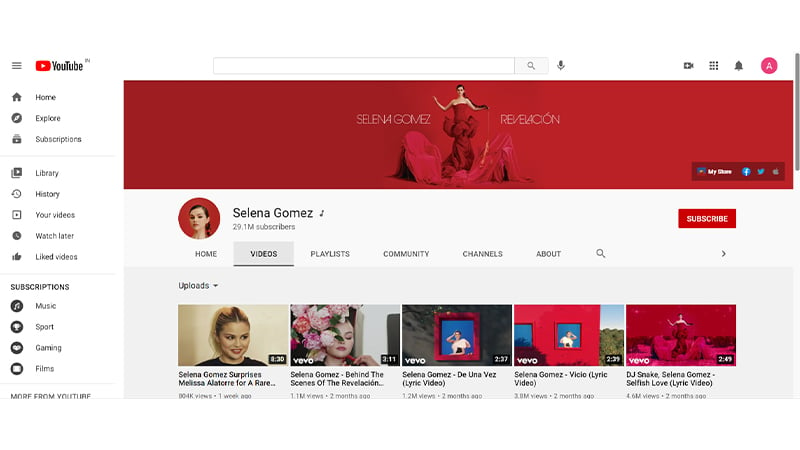 The image should represent your channel
Your channel banner is the visual representation of what your channel is about. For eg, if you are a YouTube gamer, select an image that clearly states that it is a gaming channel. If you're a singer or a musician you can add the name of your latest album cover to your channel banner. You can also add a tagline in your channel art if you have any.
Add links to your channel art
Add your social media handle links to your channel art, this makes your channel look authentic and the audience knows that this is your official account. Place these links in the lower right corner. These links do not get overlapped with the banner but are coated over the banner.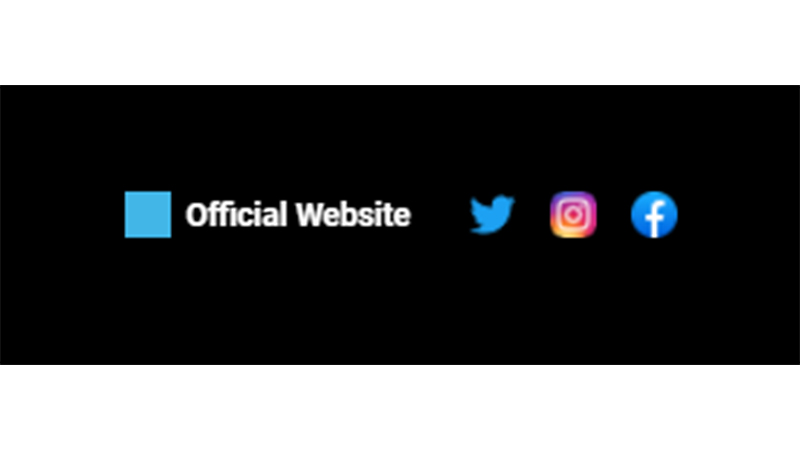 How to make your YouTube Channel Art?
Canva is one of the best tools you can use to create all your images consisting of your video thumbnails, channel arts. It allows you to customize images and has multiple templates and fonts to design images. You can create more than 2,50,000 images for free. Canva also has a pro version and an enterprise version for a team. These are paid versions.
Photoshop is a tool for pros! You can create graphics, paintings, and 3D images. It has multiple fonts and other features. You can edit and design the images in the way you desire. It has a free and a paid version.
Fotor allows you to edit images online. It has multiple template options, image shapes, and stickers. It is available for both Windows and Mac.
Concluding Thoughts
Your YouTube Channel Art is what your channel speaks! Therefore, you need to have an innovative and distinctive image. You can also add a watermark to your channel banner. Also, check out our guide on tips to create a perfect size profile picture on YouTube.