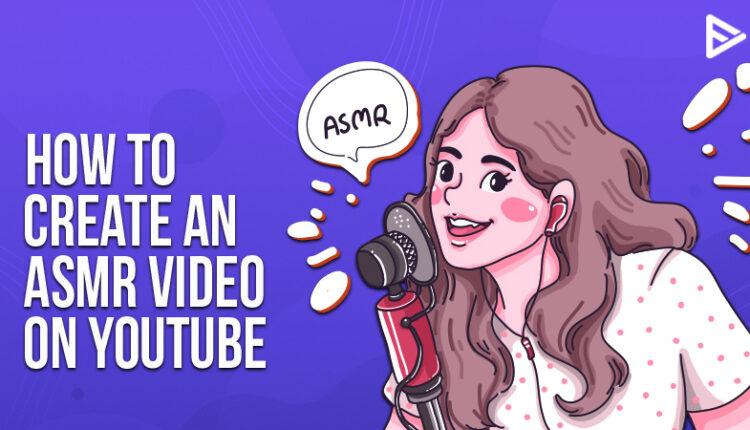 Have you heard about ASMR videos on YouTube? ASMR means Autonomous sensory meridian response videos that help users relax through audio and visual triggers. There is a niche community on YouTube that finds ASMR videos very alleviating. As these videos are gaining popularity on YouTube, you can hop onto this trendy wagon and create a YouTube channel that focuses on ASMR videos.
Here are a few ways that will help you create YouTube ASMR videos. Make sure you read till the end.
Type of ASMR video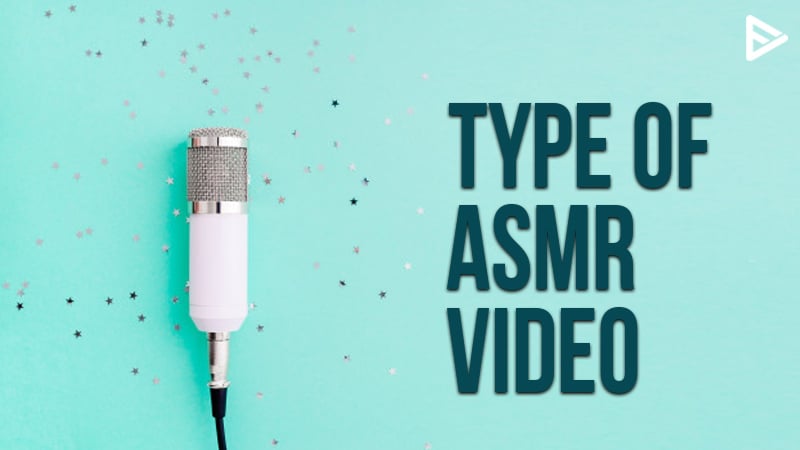 There are different types of ASMR videos on YouTube. Start with familiarizing yourself with the kinds of videos and how people find them interesting. Listen to other videos using headphones and list down the things you found interesting about the videos. You can refer to channels like Gentle Whispering ASMR with 2.07 million subscribers and ASMR PPOMO with 2.47 million subscribers.
High-quality microphone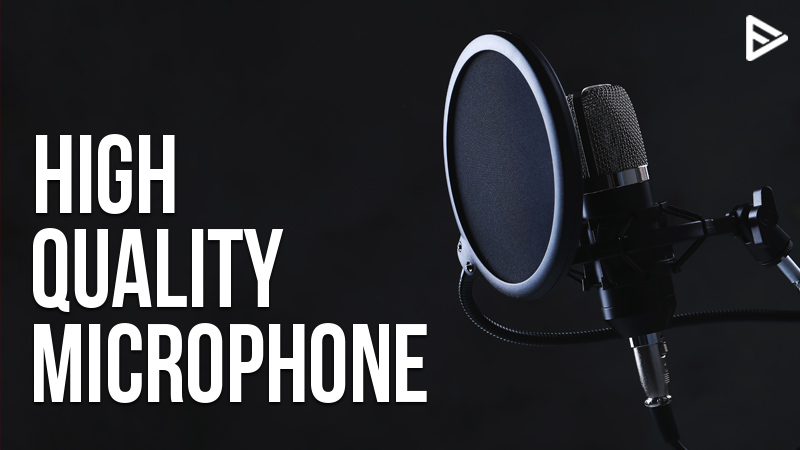 While recording any YouTube video, it is crucial to have a high-quality microphone. Your audio sets a tone for your video content. If there is a lot of disturbance in your audio, your audience will leave your video. I suggest you invest in a great mic and use it in a unique way to give an ASMR effect. With all kinds of microphones available in the market, it won't cost you much while giving you a high sound quality.
Create unique video ideas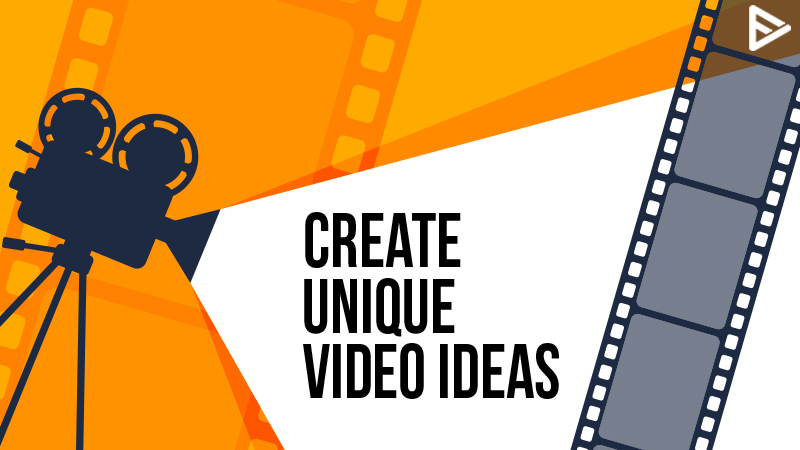 Before creating a video, you need to come up with a unique idea. How is your ASMR video different from the others? Viewers look for sound triggers or roleplay in such videos. You will come across videos where YouTube creators use whispering sounds, loud explosions, nail tapping, and sometimes go completely silent. You can choose sound effects that suit your YouTube ASMR video. Brainstorm ideas that will stand out on the platform and help you get more views on your YouTube videos.
Use these pointers to create fascinating YouTube ASMR videos and make it to the trending page on the platform. Remember to keep your tools and materials handy while recording your videos. Research well before choosing your tools, as this will play a vital role in forming the sounds in your videos. Record your videos in a quiet place, away from any distractions and background noise. Pillows and plush toys help absorb sound better and keeps your audio quality crisp.