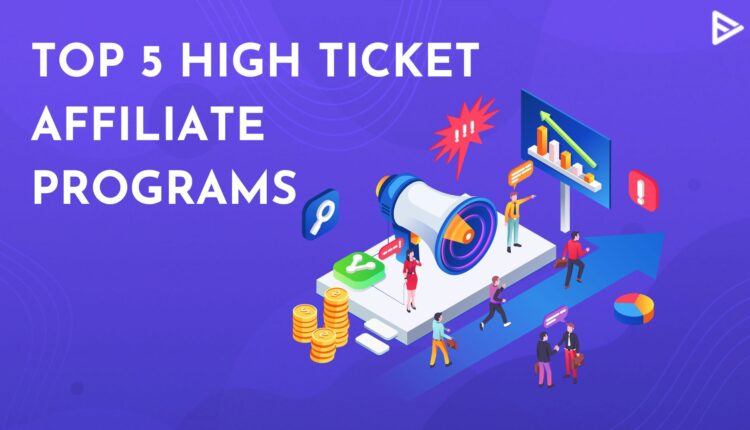 I'm pretty sure you've heard of affiliate marketing. Affiliate marketing refers to promoting the products or services of various brands in an effort to earn commissions. Hence, Affiliate programs are the programs run by businesses that enable affiliate marketers to promote them through specially coded links. However, High Ticket Affiliate Programs are the ones that provide the highest commissions. So, have you just entered the affiliate marketing business and are looking for some high ticket affiliate programs? Don't worry, I've got you covered.
Veefly Affiliate Program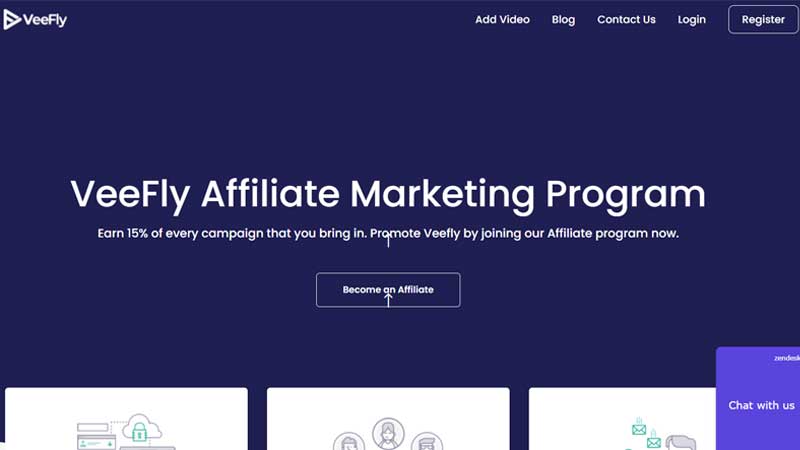 Veefly has one of the best affiliate programs on the internet today. So basically, they help YouTubers buy youtube views by exposing the videos to the relevant audience. Under their affiliate program, they offer you 15% of every campaign you bring in. Hence, I think is a brilliant program for affiliate marketers that use YouTube as one of their marketing mediums.
Lucidpress Affiliate Program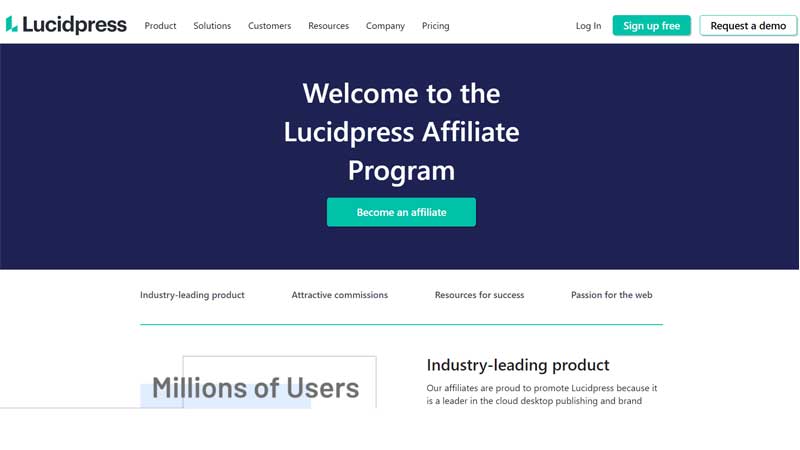 LucidPress is an amazing platform that helps businesses with content marketing, graphic design, digital asset marketing, and much more. Their amazing affiliate program provides commission rates between $20 to $300 for every new customer that signs up. Consequently, Lucidpress is one of the leading platforms in their industry and provides the best services.
Udemy Affiliate Program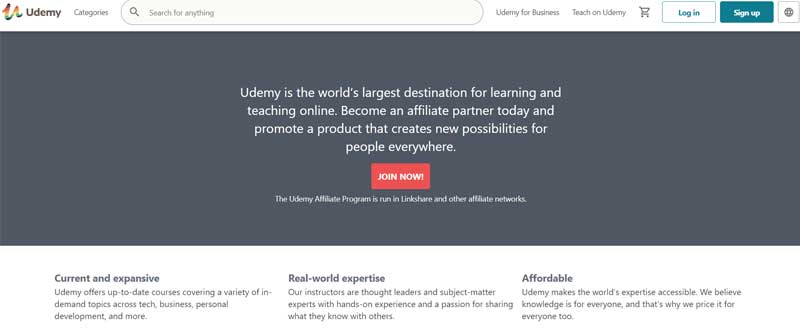 Udemy offers several online learning courses and is one of the most popular online learning platforms today. However, they also have a great affiliate program where you can promote their courses with the affiliate link. Udemy helps you throughout your affiliate marketing process and helps you gain the best commissions.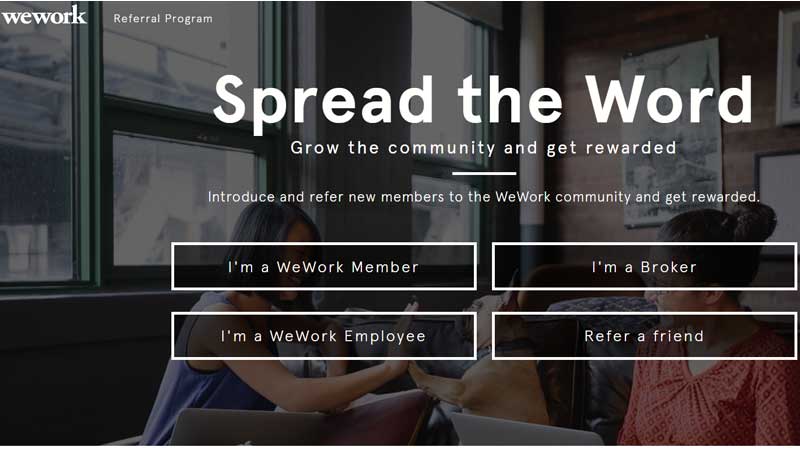 WeWork is an organization that rents out flexible offices and workspaces as per their customers' requirements. They've got office spaces in many locations and are the best organization in their industry. Their affiliate programs entirely depend on the desks that your referral rents. The commissions range from $500 to $5000 based on the desk numbers, mind-blowing isn't it? They have one of the best affiliate programs in their industry and every affiliate marketer should have them in their portfolio.
Cloudways Affiliate Program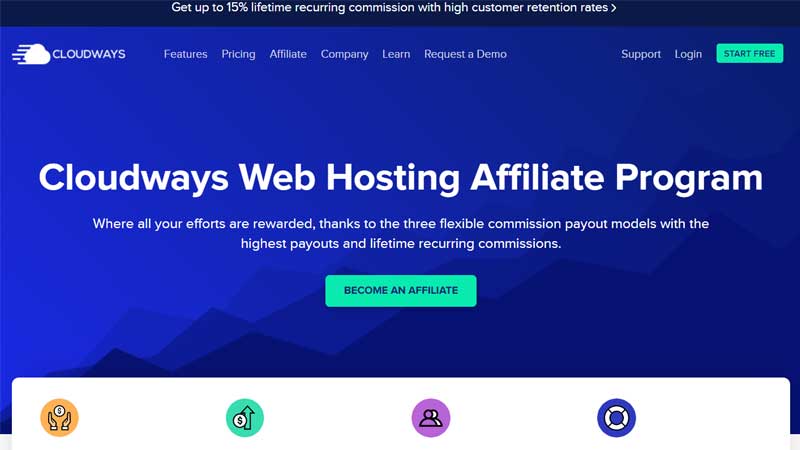 Cloudways is an amazing platform that specializes in cloud-based managed hosting. They have a brilliant and always available support program for their affiliates and customers. You also get the guidance of an account manager that you can contact anytime. Their commissions can range as high as $400 which makes them another great affiliate marketing program in their industry.
There we are. Starting your affiliate marketing business with these High-ticket Affiliate programs can do wonders for you. However, I suggest making a portfolio with the best affiliate programs and focusing your efforts on these to get the best results. For more details on affiliate marketing here's yet another amazing blog about Affiliate Marketing for Beginners.