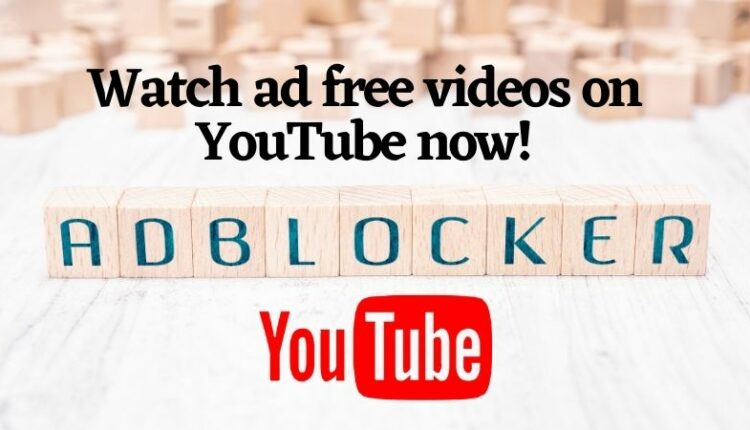 YouTube has around 37 million YouTube channels with so many creators creating content of various niches! YouTube has music, fitness, educational videos, and also kids' entertainment videos. Imagine you're listening to music and suddenly it is interrupted with an ad. Wouldn't that be annoying? Or you're learning an excel formula and suddenly an ad pops up in between, that will disturbing, right? Watching ads can be disturbing and time-consuming. How about having a tool for your browser that will allow you to watch videos continuously without interruption? Isn't that great? Today we will discuss how to add YouTube Adblocker to your browser.
YouTube Adblocker: Meaning and importance
Assume you are working out with the help of fitness videos on YouTube and an ad pops up interrupting your heavy workout session. You have to wait till the ad gets over or you have to stop working out and skip the ad. But, is there's a tool that solves this issue? Yes, there are many adblockers that will block ads on YouTube and will let you watch videos without disturbance.
Adblockers will not only give you unlimited watch-time but also gives you the following benefits:
Search for Adblock For Youtube on Google chrome – It Hides the ad banners that appear while watching videos.
Adblock Pro for Youtube – Blocks preroll ads, remove optional annotations and manages  embedded youtube videos
Adblock – is available for Chrome, Firefox, Safari, Edge, iOS, and Android. It also improves the video speed, protects your system from malware.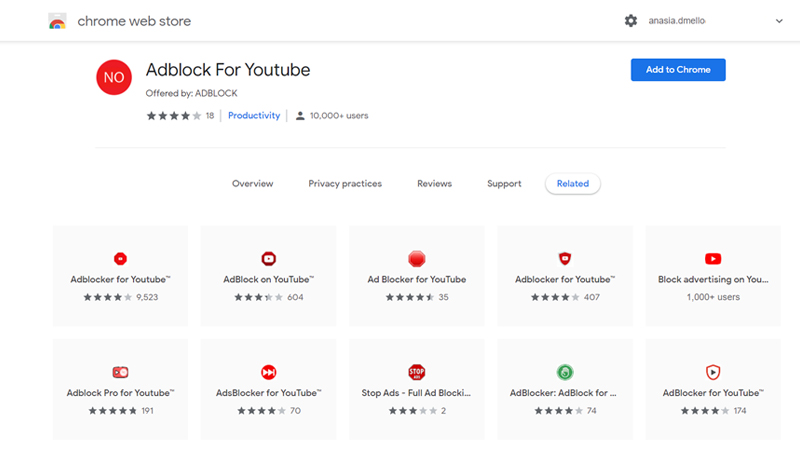 How to get a YouTube Adblocker?
To add any of the above-mentioned tools on Google Chrome to block ads on YouTube, follow these simple steps:
Go to Chrome web store.
In the search bar on the left side, insert the name of the Adblocker mentioned above.
Select the tool you wish to use.
Click on 'Add to Chrome'
It will ask your permission to 'install'
Install the tool
Add it to your chrome extension
Concluding thoughts
You can select any tools of your choice to enjoy videos without interruption. These adblocker tools are free of charge and easy to download hence you should use them to view videos on YouTube. Since YouTube is the best video-sharing platform that also makes it the reservoir for ads and promotional banners between videos. It has preroll ads that are of 30 seconds, 5 to 6 seconds of unskippable ads as well! This means that YouTube forces you to watch some ads forcefully. If you add the YouTube Adblocker to your system, it will help you to view the video at the best speed and with any interruption! The best element of these tools is that they are free of charge! Go ahead and add an Adblocker!