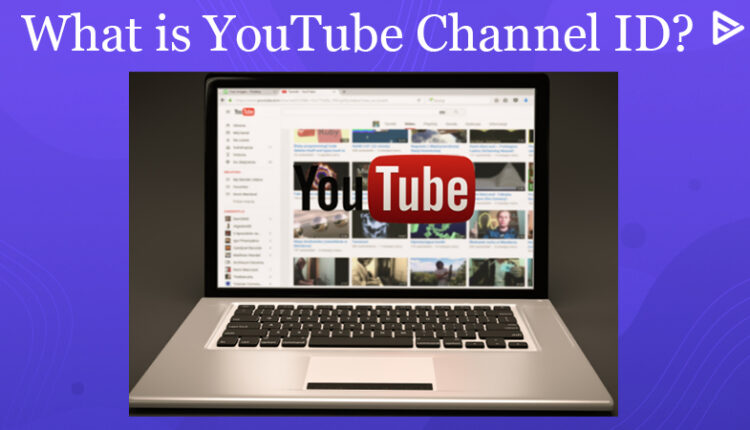 YouTube is the second most used search engine and its parent organization Google stands to be the most used search engine with over 4 billion users. YouTube has over 37 million active YouTube channels now. With so many active users, they need to have a unique identification number for all their users. YouTube too has unique identification numbers for all its users and this is known as YouTube Channel ID.
YouTube Channel ID: Meaning
Every time you order a pizza online or a product from Amazon, you receive a unique order number. This unique ID helps them to operate and deliver the order easily. Just like everyone has unique features that make you stand out from the crowd similarly, your channel ID makes your channel unique from the 37 million channels YouTube has.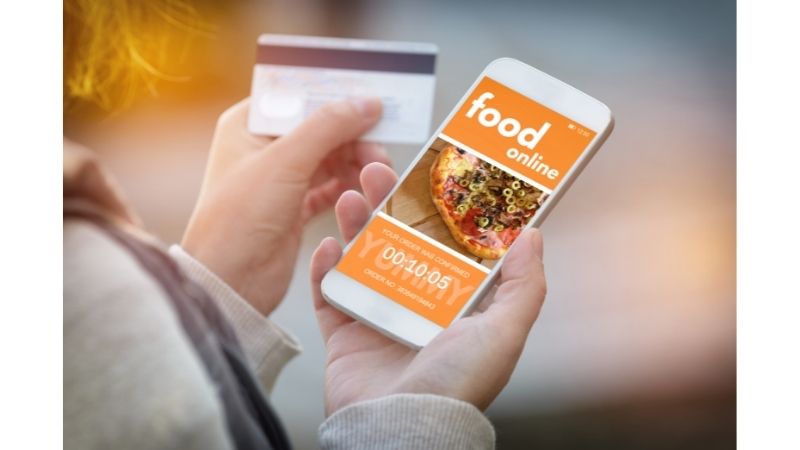 You need YouTube Channel ID or YouTube Channel Name to link the subscribe button below your YouTube Channel. YouTube Channel name and Channel ID are different.
Your channel name is the official name your channel has on YouTube and it also appears in the URL as shown in the image below: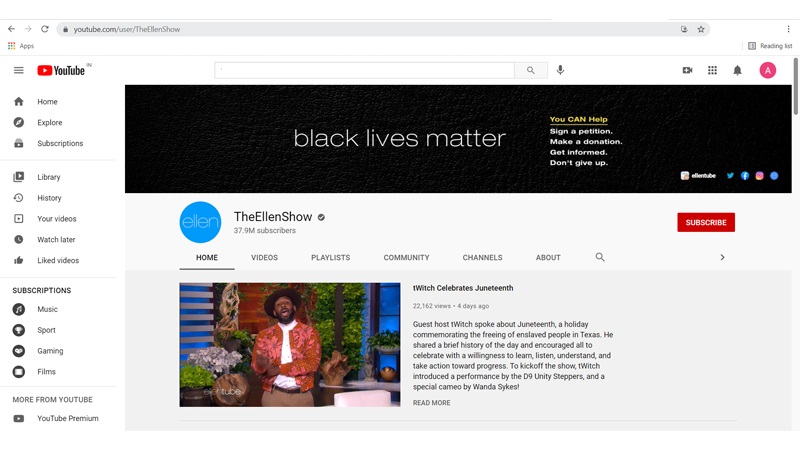 How to find YouTube Channel Name?
If you have registered your name with YouTube and you want to link the subscriber button to your videos follow these steps to view your YouTube channel name:
Sign in to your YouTube account by entering your username and password
On the upper right side corner, click on the user icon
Go to 'creator studio'. 'View Channel Link' will appear beside your user icon.
If you click on it, your channel name will appear in the URL as shown in the image above
How to find YouTube Channel ID?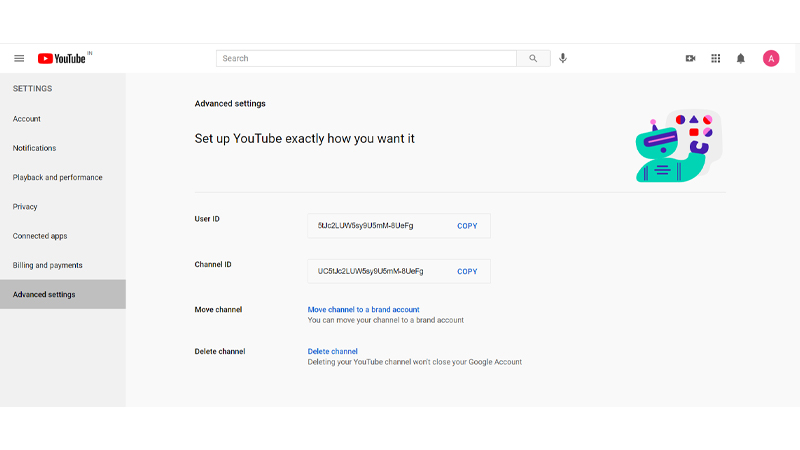 Follow these steps:
Sign in to your YouTube account.
Click on the user icon on the upper right side corner
Go to 'settings'
Click on 'advanced settings'
Your 'User ID' and 'Channel ID' is visible
Concluding Thoughts
Just like your YouTube channel ID should be different from other channels, similarly, your channel needs to have a unique name so that your channel is easily identified to your subscribers. Read our guide on Best YouTube Channel Name Ideas. You can also learn how to change your YouTube Name if you want to change your existing YouTube Channel name.