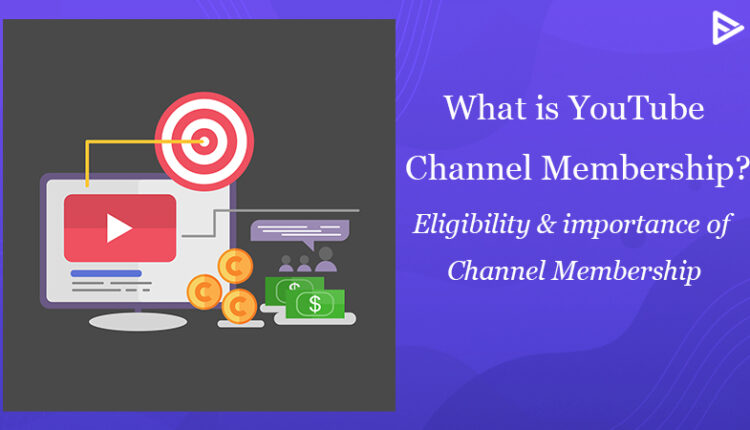 YouTube has been the best video-sharing platform since 2005. It has always updated its terms and conditions in favor of its creators and artists. This platform has always tried to give maximum monetary benefits to its creators and partners. Do you know you can now earn money by signing up for YouTube Channel membership? YouTube initially introduced the sponsor button for gaming channels. The gamers could make some content exclusively available for subscribers who chose to subscribe to their channel for a monthly fee. Similarly, if you want to monetize your content on your YouTube Channel, you should definitely read about YouTube's channel membership in today's blog!
YouTube Channel Membership: Meaning and importance
The sponsor button on YouTube is nothing but paid subscription to your channel which is also known as YouTube channel membership. YouTube allows viewers to join your channel with a monthly fee of a minimum of $5. You can share exclusive content and benefits to your viewers who choose to subscribe to your channel as a creator.
You will be able to give the following benefits to your subscribers if you join channel membership:
Badges
Private live streaming
Access to live chat
Custom emojis
Exclusive posts
You can offer 'levels' to your subscribers who want to join. The higher the level is, the more they pay and the more benefits you will offer your subscribers. These prices are already estimated by YouTube. The price should be between $1 and $49.99. You should be able to provide different perks or benefits to the ones paying $1 and the ones paying $49!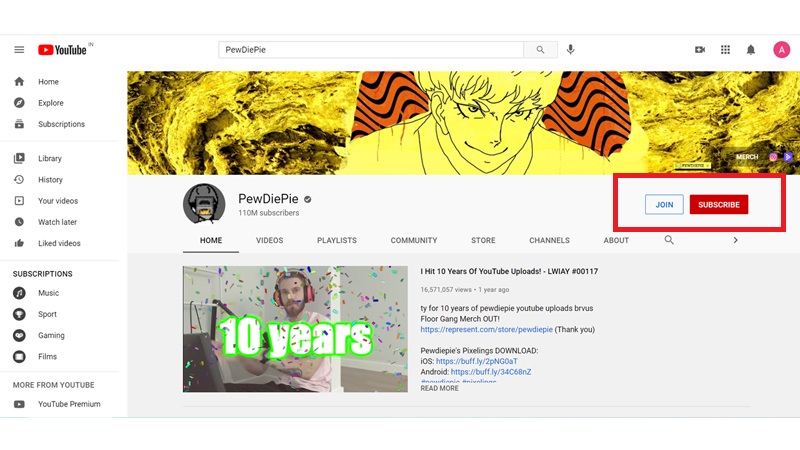 Eligibility for YouTube Channel Membership
To be eligible for Channel Membership you need to fulfill the below terms and conditions:
You should be a part of the YouTube Partner Program.
Produce content that is not made for kids.
You should agree to YouTube's terms and conditions
Need to have a minimum of 1,000 subscribers
Include demonetized and ineligible videos by YouTube on your channel.
Who should use YouTube Channel Membership?
You can freely use Channel membership but you need to share 30% of your profit with YouTube! If you love creating quality content and want to make money out of it, you should definitely join the channel membership. You can join the membership along with the sponsor ads and content that you are promoting. You just have to occasionally give badges, conduct private live streams, and sometimes upload exclusive content!
Here are some disadvantages to using channel membership:
You have to share a large portion that is 30% of your profit with YouTube.
YouTube keeps updating its pricing structure and Youtube channel membership might also be affected.
With YouTube growing, competition is also growing, and attracting a new audience is not easy.
Concluding thoughts
YouTube Channel Membership is a good opportunity to earn money apart from affiliate marketing and promoting brands. You must also read our guide to know how to get the YouTube Sponsor Button on your YouTube channel. Also, learn how to earn more profits using high affiliate programs, by reading the Top 5 High Ticket Affiliate Programs In 2021.