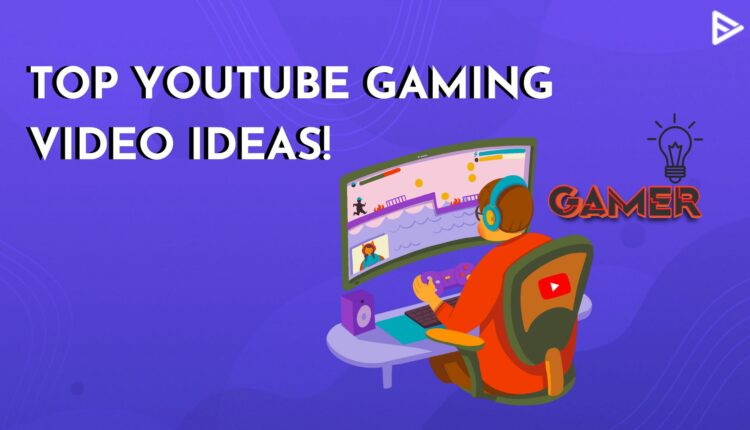 Are you looking out for YouTube Gaming video ideas? Gaming is a very wide niche on YouTube. To stay ahead in the competition you need to be unique and different. There are more than 40 million active gaming channels on YouTube. Over 80,000 gaming channels are active on YouTube have around 100,000 subscribers. After reading all the statistics you don't have to worry about how to grow your gaming channel. I have got you covered… in this blog, I will share new gaming videos on YouTube that will get you more views on your video. Also, we at Veefly, help you to boost your YouTube channel with 1000 free YouTube views.
List of YouTube Gaming Video Ideas
Here are some gaming video ideas on YouTube that you should try to get more views on your YouTube channel:
Talk about upcoming games in 2023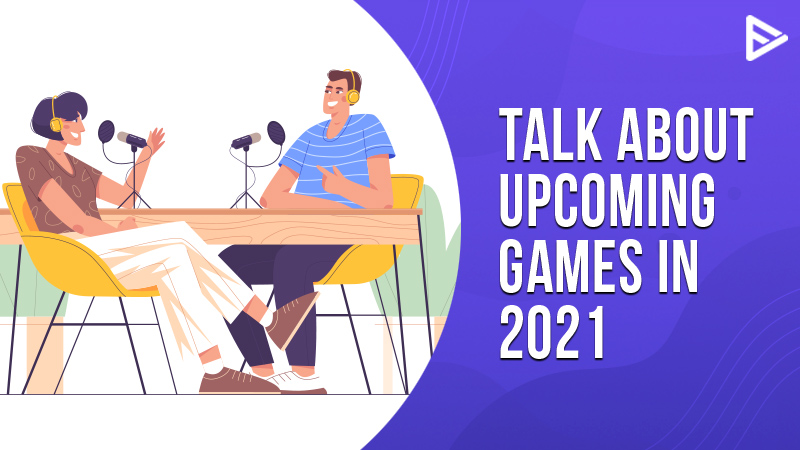 Almost thousands of games are released every year. You can talk about the upcoming games, what to expect in the games, and built the curiosity of your viewers.
Cross levels and YouTube gaming ideas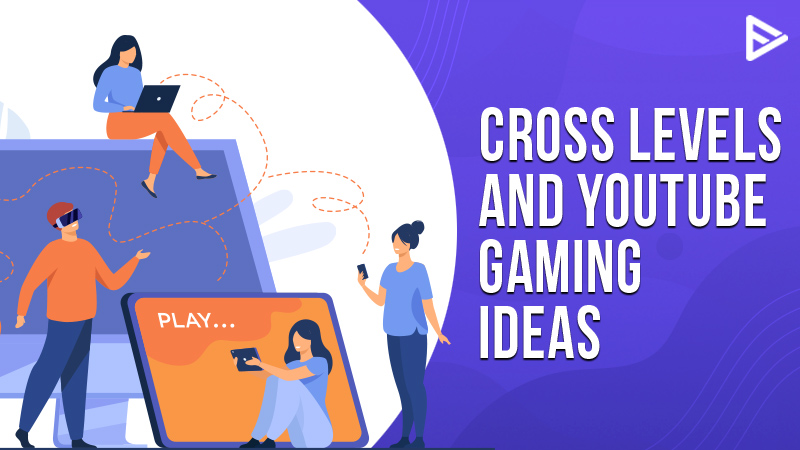 You can share gaming tips on how to cross levels to finish the game faster. This will impress your audience. Ask your gaming friends or your viewers to beat you while playing.
Gaming reviews on YouTube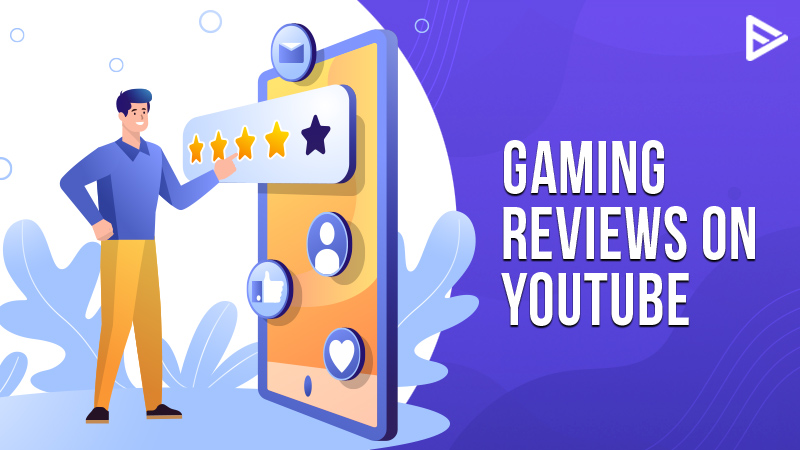 Before making a review video, you need to think if you are making this video for beginners or for gamers on YouTube who have already played the game. If you're sharing a review for beginners then you need to decide if you want to give spoilers or no. But if you want to share valuable reviews, you need to play that game and share useful insights with your gaming audience.
New update about gaming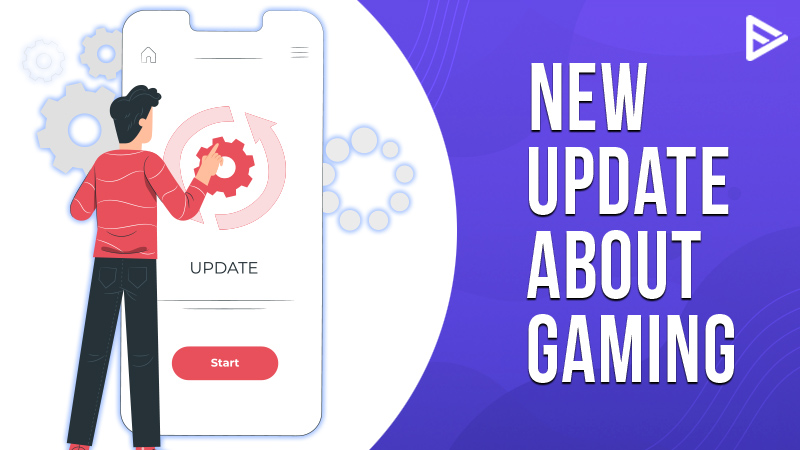 Gaming is a very wide niche. Whether you are sharing news of an upcoming game or whether you are sharing new updates that a game has come up with. Your audience is always curious to know more.
Share new tricks about the game
People who are interested in gaming videos, always lookout for new tricks and tips to complete the levels in a game or to finish the game. Gamers on YouTube are always looking out for details and you can surely share details that involve tricks and tips on gaming to get more views on your YouTube channel
YouTube Live streaming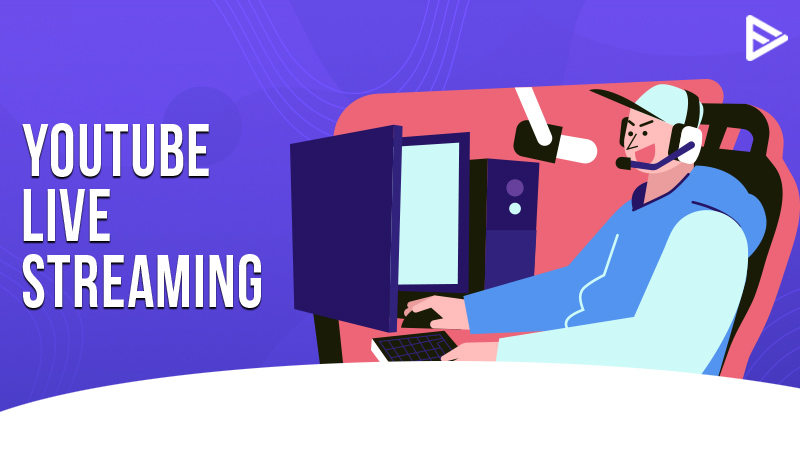 Whether it's a new game or a game that is a decade old. Gamers enjoy all games that are live-streamed on YouTube. This is one of the best ways to get more views on your videos since you will be live on your YouTube channel and interact with your viewers.
Top games
Who does want to know the Top 10 games in trend? Share a list of the top 10 games that are in the trend of your choice. Gamers want to know if the game that they are currently playing is in the top 10 list of games!
Concluding thoughts
If you are a gamer I hope you will utilize these gaming videos ideas to grow your YouTUbe channel. If you are a beginner and are looking out for gaming tips for your YouTube gaming channel, read our guide that will help you to build your gaming channel on YouTube. We at Veefly will also help you to grow your YouTube channel by boosting your YouTube gaming channel by giving out 1000 YouTube views for free!