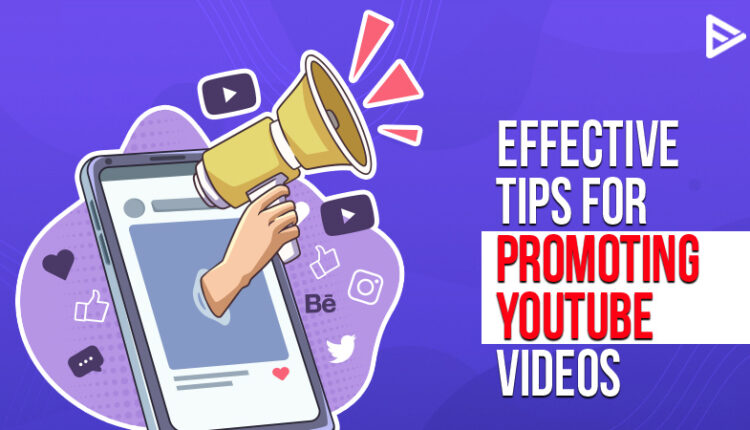 Why is promoting YouTube videos important? I am sure this thought must have crossed your mind. If you're YouTuber, you know why promoting videos on YouTube is important. If you want to become popular, on YouTube you need to get views on your YouTube videos. Do you want to monetize your YouTube channel? You need 4000 hours of the watch on your videos in the last 12 months according to the YPP. Here are some tips for promoting YouTube videos and sites that will help you to promote YouTube videos for free! Boost views your YouTube channel by getting 1000 YouTube views for free.
Best ways for Promoting YouTube Videos
Use appealing titles
Your title gives a rough idea to your viewers what your video is about. People search for solutions on YouTube and get thousands of results. To get more views on your video, make sure you use appealing titles that are easy to understand and search for.
Make attractive thumbnails
The video thumbnail gives a sneak peek to the viewers about the content in your video. YouTube allows you to add a still from your video as a thumbnail. But you can customize thumbnail to gain more views and promote your YouTube channel.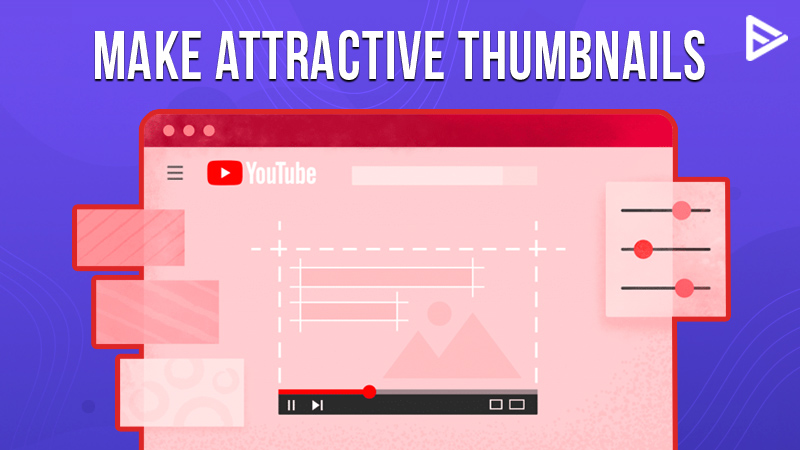 SEO friendly description and tags
YouTube is the second largest search engine, therefore you need to include relevant keywords n your title and description to make it SEO friendly. This will help you to promote your videos organically on YouTube. You can add keywords to your YouTube tags as well.
Post quality content and maintain consistency
Your content should be unique. Remember people on YouTube are looking out for something new and different. Get your creative side put to make videos. Your subscribers and viewers will promote your YouTube videos once they like your content. Consistency is the key to get visibility on YouTube. Post videos at least twice a week to get more exposure on YouTube.
Engage with your viewers
This is one of the best ways to promote videos on YouTube. Engage with your viewers in the comments. You can also ask your subscribers and viewers to promote your YouTube videos. Have a live session and talk to your viewers and understand to understand their requirements and feedback.
For promoting YouTube videos, use these free sites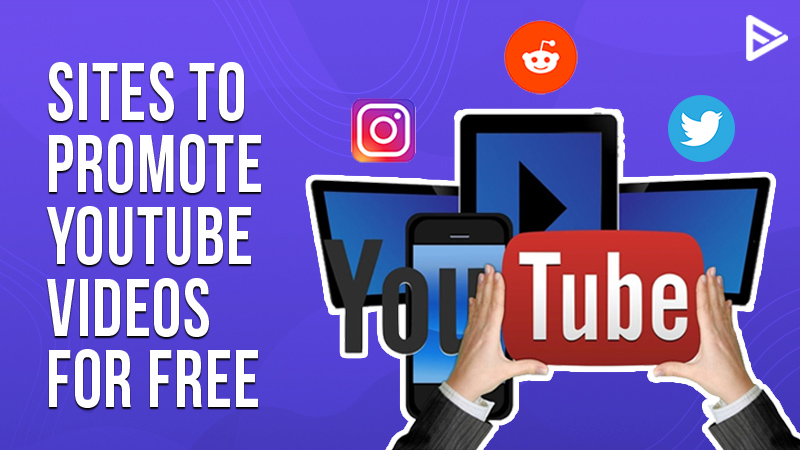 Instagram
More than 50% of Instagram users are from the age group of 20 to 35 years. You can share short snippets in the form of reels on Instagram to promote your video. You can share the video link in your 'bio' on Instagram.
Instagram also permits you to run paid ads. You can select the people you want to reach, the location, and the age group. You can also decide for how long you want to run the ad.
Twitter
You want to set a trend, the answer is Twitter! Yes… You can add your channel link in your bio on Twitter, that's how you can promote your YouTube channel.
Click on the share option on your YouTube video. You can either copy and share the link or directly share the video on YouTube. Engage with your followers on Twitter and ask them to like and share your videos! Do not forget to add trending and relatable tags to your post.
Reddit
All you need to do is join small communities known as subreddits. You need to join and interact with communities. This is the best place to share your content.
Once you've created a strong network on Reddit, you can post your YouTube video links to promote your YouTube videos.
Concluding thoughts
These tips and free sites will surely help you in promoting YouTube videos. To keep soaring high on YouTube get 1000 free YouTube views.