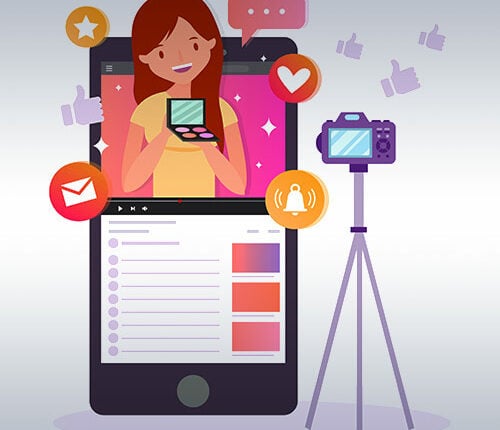 YouTubers are taking the platform by storm with their skills and talent. YouTube is the world's largest video-streaming platform; it allows creators to reach a large audience. This also opens up doors to earning easy money online through YouTube influencer marketing.
If you are looking to showcase your talents on YouTube and become the next big influencer on the platform, this blog will help you achieve that goal. In this blog, we will explore the following points. Read till the end to become a successful YouTube influencer.
What is a YouTube influencer?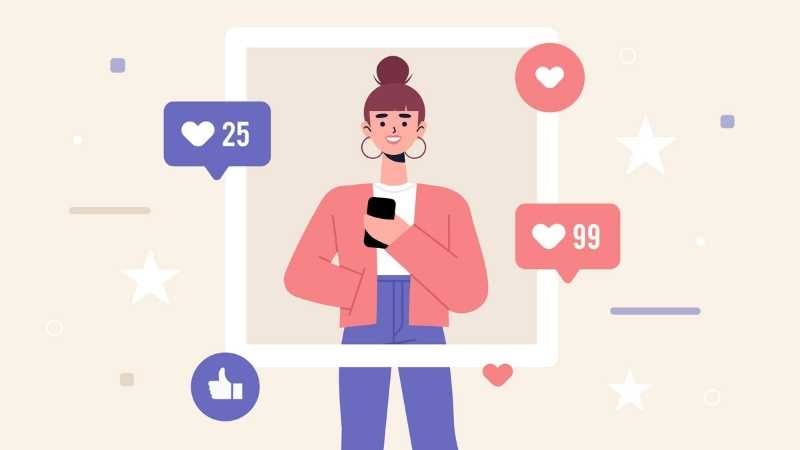 Content creators who have a massive base of followers or subscribers on YouTube are called YouTube influencers. These creators create entertaining, educational, and inspiring content for their followers. Most YouTubers focus on promoting their channel by following trends and sticking to one niche. You will come across professional athletes, performing artists, and visual artists showcasing their skills and teaching their audience how to excel in the field on the platform.
Steps to become a YouTube influencer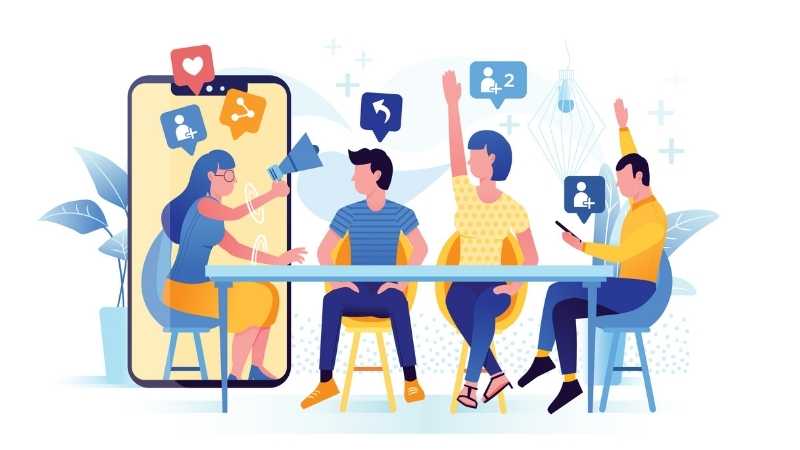 First and foremost, you need to create a YouTube account and set up a profile to start your channel. To know how to set up a YouTube channel, check out our blog that explains the step by step process for newbies on the platform.
Now that you have an account and set up your channel, let's look at the steps that go into becoming a YouTube influencer.
Choose your niche
Build a content strategy
Social media channels
Create a website or blog
Audience engagement
Publishing consistency
Topic research
Network with influencers
Choose your niche
Everyone needs to start somewhere to achieve their desired goal. In this case, you will have to begin with populating your channel with videos because without any content on your channel, and you have nothing to show. But before creating any video, you need to pick a niche to start with. It's not only about choosing a topic, choose something that you are passionate about and will let you create content naturally. Start with sharing your skills with the people you know, then slowly reach out to more and more people on the platform until you reach a huge base of the audience who enjoy your content.
Build a content strategy
The importance of creating a content strategy for YouTube is understated. After picking a niche for your channel, shift your focus to building a content strategy around which your content will flow. Start with identifying your goals and determining a structure. Drill down the details to your content's voice and tone, along with prioritizing and organizing your content so that it sits with the flow of your creation.
Social media channels
The main focus behind using other social media channels to promote your content is traffic. Once your audience on your social media account knows about your channel and the type of content you upload, they will be redirected to your YouTube channel, thus increasing your views and subscribers. So remember to share your content across other channels for a higher conversion rate and bring in a new set of audience. Don't overwhelm yourself by trying to stay active on all social channels, pick the best out of the few and focus only on those few channels.
Create a website or blog
You can share only so much information through a tweet, post, or video. On YouTube, your audience might enjoy short videos that don't let you cover all the points you wanted to convey through the video. In this case, you can create a website or a blog and redirect readers to that page for detailed information on that topic you wish to cover. WordPress is one of the best content management systems available. Remember to link your videos and posts to your blog page.
Audience engagement
You cannot be anything without your audience. If you want to be a respected influencer on YouTube, go to your video's comment section and talk to your audience. You can thank them for their praises and learn from their criticism. Your audience will help you grow your channel if they know they are being heard. Bring value to the conversations taking place around your content. Use these conversations to bring in more subscribers to your channel.
Publishing consistency
Viewers crave fresh content. As an influencer, you need to prepare a schedule according to which you can regularly post various content. The more you populate your channel with videos, the more content viewers will consume. When you upload a video, your subscribers receive a notification notifying them about your latest upload. This imbeds your channel in their minds from time to time. If you don't upload content for a long time, they will forget about your channel. For YouTube, you can use tools such as Tube Buddy to schedule posts given your busy schedule. This will help you manage your channel more systematically.
Topic research
Research is an essential part of content creation. When exploring a new area, you need to do thorough research on the given topic and develop creative ways to further part your knowledge. Also, remember to keep an eye out for trending topics. According to stats, viewers enjoy trending topics more than niche content. A mixture of both these elements is the perfect way to attract and engage your audience.
Network with YouTube influencer
Not all influencers are your competitors. Growing your network and giving your fellow influencers a shout out will let you build goodwill for yourself and your channel. You can always reach out and collaborate with other influencers. This will open your channel up to their audience and vice versa.
How to promote your YT channel?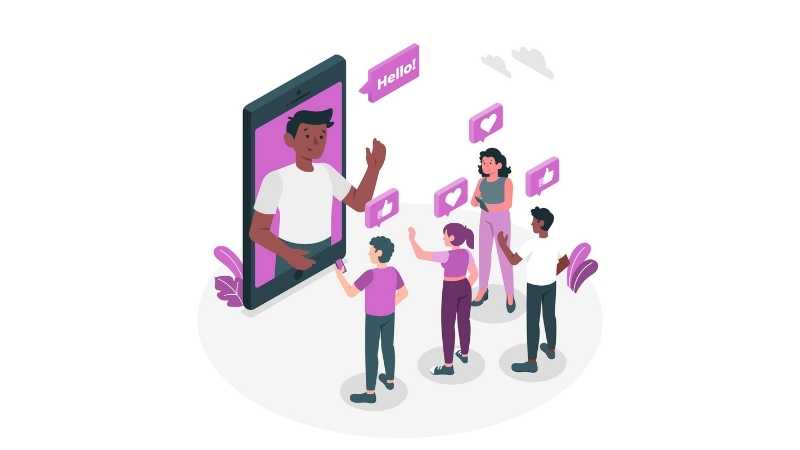 Indeed by now, you know how you can set up a channel to become an influencer on YouTube. But your work doesn't stop there; you also need to focus on promoting your channel for better reach and traffic.
Here are a few ways in which you can promote your channel:
Narrow down your audience base
Create a trailer for your YT channel
Construct a compelling profile
Optimize your title and description
Create attractive thumbnails
Brand your videos with a watermark
Use YT analytics to mark your progress.
Upload fresh content consistently.
Include playlists for easy navigation
Promote your content on all social handles
Top 5 examples of influencer marketing on YouTube
Vlogs
Unboxing videos
Behind-the-scene videos
How-tos
Product reviews
Takeaway
We have reached the end of this blog, and I hope you have the answers you were looking for. Did you know you could earn money by becoming a YouTube influencer? You can join affiliate programs and become a brand influencer. To learn more about affiliate programs on YouTube and how they work, read our blog, "Beginners guide to YouTube Affiliate Marketing."
PewDiePie, one of the top YouTubers on the platform, started his channel as a hobby. So remember that creating mind-blowing content takes time, effort, and creativity. Focus on your strengths, be patient and let the results speak for themselves.