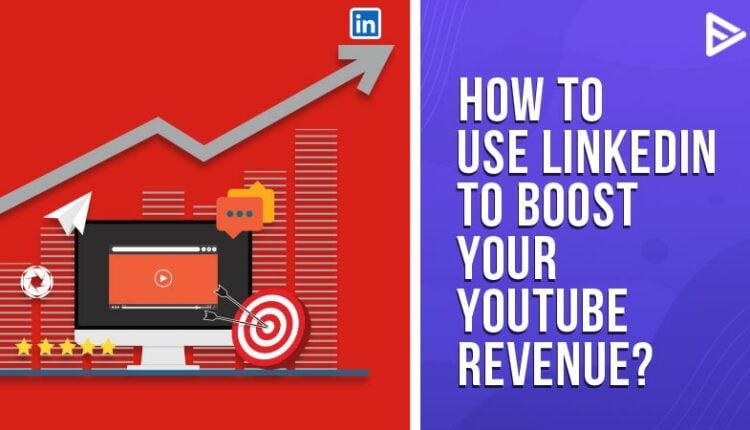 As a creator, you must push yourself to boost your YouTube revenue on LinkedIn and take advantage of the network to the fullest. In this blog post, we will share a few tips that can help you to increase your Youtube revenue and boost your income through LinkedIn. Let us get started.
Though LinkedIn seems like a job searching social media site, it can be also be used to earn money professionally apart from only looking for jobs.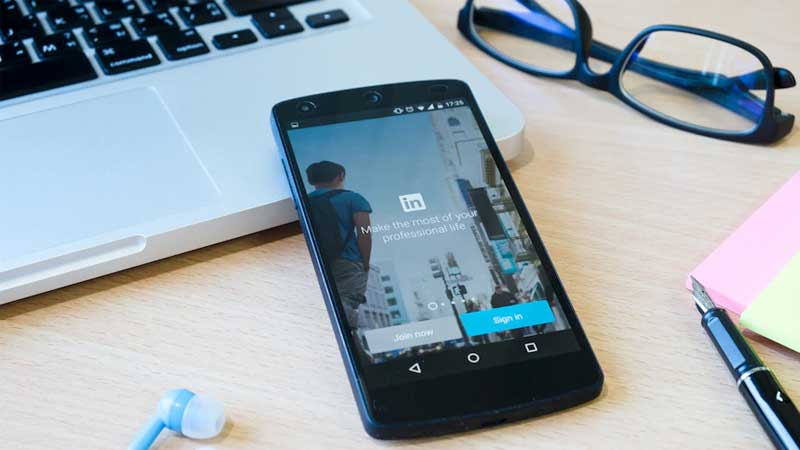 Boost Your Income Through LinkedIn and Generate YouTube Revenue
Get Your Content Recognized On LinkedIn Advertising
Create an Ad campaign and focus on your target audience. You can advertise on LinkedIn in several ways, including Affiliate marketing, hosting giveaways, and discount coupons. This will pique their interest in learning more about the freebies and encourage them to take advantage of the limited-time incentives. Including discount codes might also assist you in meeting your goal.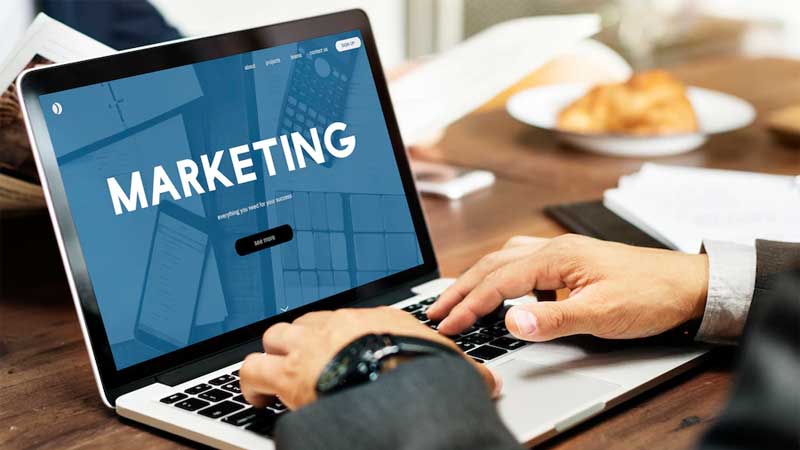 Use LinkedIn Creator Mode To Promote Your Content
When you first join LinkedIn, the first thing you should do is enable creator mode. Then, you can establish yourself as an expert and increase the number of people who see your work, including YouTube videos.
To earn YouTube Revenue, there are various advantages to using Creator mode, including:
Live Video on LinkedIn LinkedIn Newsletter
You'll get a count of how many people have followed you on your profile.
A place where you may display the subjects you discuss on LinkedIn.
The opportunity to be recommended as a creator
Get Discovered With LinkedIn Articles And Newsletters
To build credibility on your LinkedIn profile, it is necessary to provide some additional information along with the video content posted on your profile. A YouTube creator must take advantage of the LinkedIn Newsletter. This might increase your chances to get more views. You can attract more followers on your YouTube channel and boost your LinkedIn network by doing so.
YouTube creators must pick a niche topic and write an article about it.
Use LinkedIn Live Audio Feature To Connect With Brands
LinkedIn is the place to go if you're having trouble getting brand partnerships on YouTube. Companies like Disney, SkillShare have their presence on LinkedIn. Those are some of the most popular YouTube advertisers, and you'll almost certainly discover business connections for each of them. LinkedIn Audio Live, a social audio platform similar to Clubhouse, will most likely be used for this.
Use Relevant Hashtags To Get Noticed 
Hashtags are essential on all social media platforms. For example, YouTubers must include trending and relevant hashtags to the content published on their LinkedIn profile. Using these hashtags can have a tremendous impact on expanding your reach organically on the platform.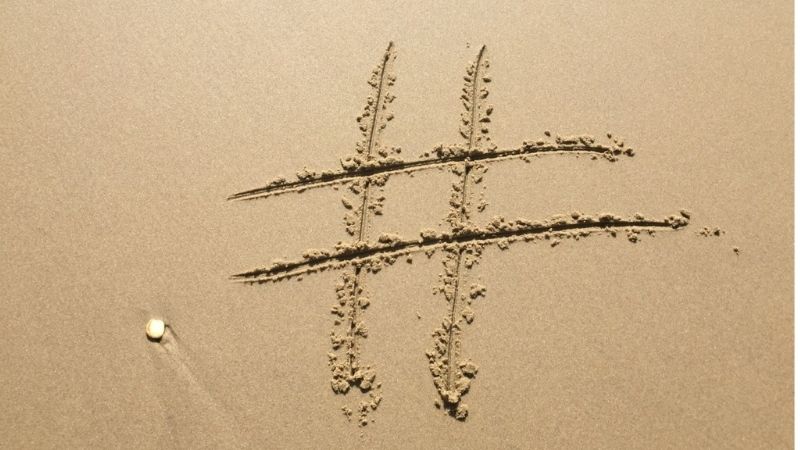 Conclusion
LinkedIn is a great social networking site to promote and boost your YouTube revenue. However, it is a platform that you as a creator must look out for and make changes to your marketing strategy.
Frequently Asked Questions
Q.1 Can You Promote YouTube On LinkedIn?
Ans. Yes, you can use all social media platforms to promote your YouTube Videos. However, creators must take advantage of the best of both worlds. First, you can upload your content on your YouTube channel and then link your video to your LinkedIn profile.
Q.2 How Do I Make My Video Go Viral On LinkedIn?
Ans. Several ways ensure your video can go viral on LinkedIn.
Use Relevant hashtags.
Pay attention to the introductory sentences.
Pay attention to content.
Use LinkedIn Newsletter
Reply to comments
Add Call to action
Use advertising tools on LinkedIn.
Q.3 Does YouTube Counts Views From LinkedIn?
Ans. To count views from LinkedIn, the viewer has to click on the video.
Q.4 How Do I Increase My Views On LinkedIn?
Ans. You must consider a few things to increase views on YouTube, for example- Use Short titles, pay attention to SEO, Post frequently on the social media site, use an eye-catching image or thumbnail to promote your content etc.