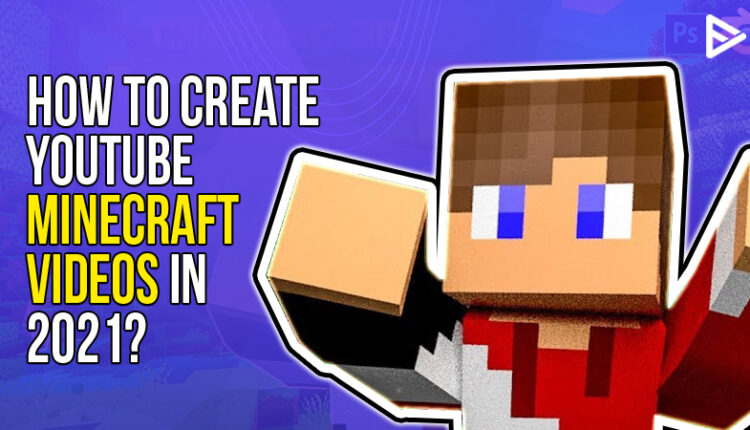 Many YouTubers if it's late to create YouTube Minecraft videos. Since the game was released in 2009, many people think that the game is out of the league! Well… it's not! In the gaming niche, nothing goes out of trend easily as there are multiple updates. You can always show new tips and tricks on your YouTube channel that other gamers haven't covered. If you're a gamer and you want to start a gaming YouTube channel, read how to start a gaming channel for free. Today let's talk about why to create YouTube Minecraft videos and how to create Minecraft videos on YouTube. This will also help you grow as a gamer on YouTube. To start getting your YouTube video on Minecraft popular, get 1000 free YouTube views!
Why create YouTube Minecraft videos in 2023?
I am sure this thought must have crossed your mind. This game is almost 11 years old. Why do we start making videos so many years after its release? But remember, gaming is a very vast genre, but still there are fanbases for a particular game. So why not start making Minecraft videos on YouTube?
Secondly, people are always looking out for entertainment on YouTube. Think of making funny Minecraft videos on YouTube.
The Minecraft players are allowed to manipulate the game and that will increase the adventures in the game. Hence you can upload new content.
Mojan the developer of the game releases new updates every year. Again there's new content that you can upload on YouTube.
As a brand, Minecraft is still expanding, they also introduced Minecraft dungeons.
Aren't these good reasons to start YouTube Minecraft videos?
How to Create YT Minecraft Videos on PC?
If you're a gamer and you like streaming on multiple platforms at the same time, you can use Screen recorder 4 and play with multiple players at the same time.
The PC version of Minecraft is very popular. If you want to record the game, you can use one of these software:
Also, while playing you would want to comment and talk to your friends. You need microphones to record your voice. If you want to converse while playing the game, simply use Discord or Skype.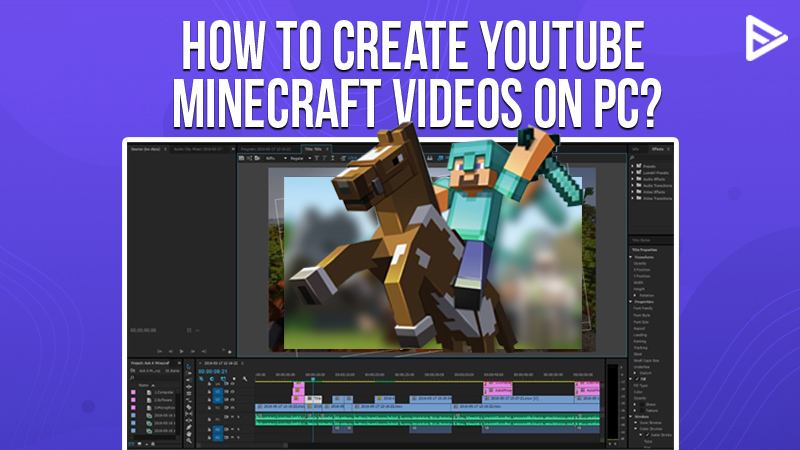 Uploading Minecraft videos on YT
YouTube allows you to upload videos in these formats:
.MOV
.MPEG4
.AVI
.WMV
.MPEGPS
.FLV
3GPP
WebM
Wait, before you upload your Minecraft video on YouTube, you simply need to edit them. To get more videos you need to tweak some parts of your videos and post them without background voice sometimes. Here are the names of software that will help you to edit your videos:
Windows Movie Maker (Free)
Final Cut Pro
Adobe Premiere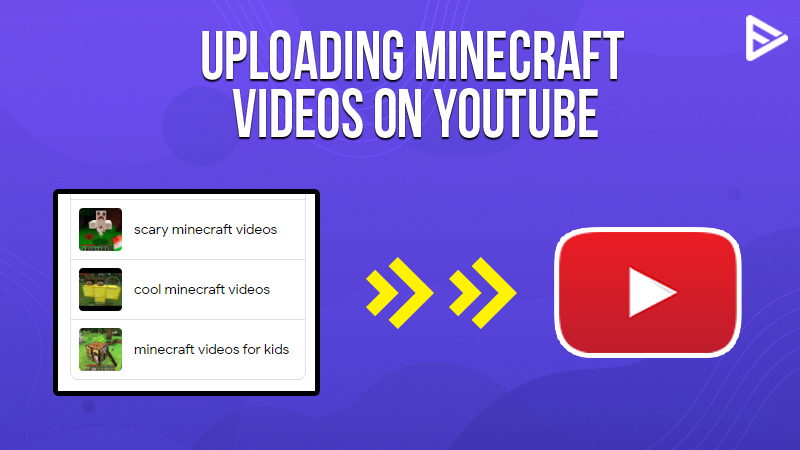 Tips to make your Minecraft videos on YouTube unique:
You can create Minecraft videos by sharing your reviews, tips about mods, maps, and texture packs. Many newbies who start playing Minecraft ask questions, and you can help them to clear levels.
Also, when uploading Minecraft videos on YT, remember to use keywords related to Minecraft in your title and video description. This will help you to get more views on your Minecraft videos.
Do you want to get more views on your YouTube? Boost your YouTube channel with 1000 free YouTube views and get more views on YouTube Minecraft videos.