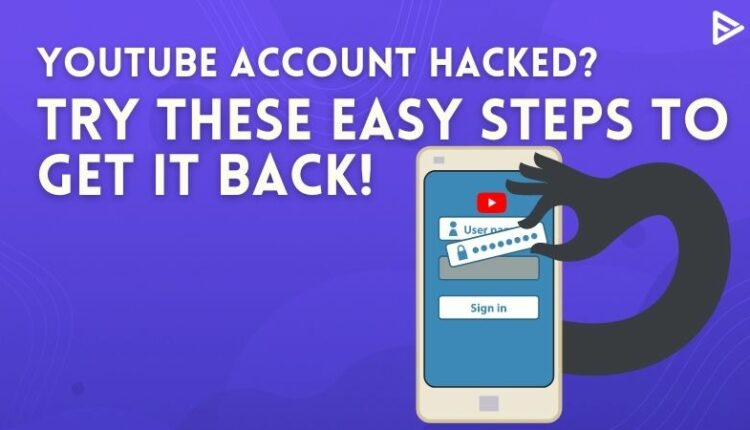 Is your YouTube account hacked? Or are you wondering is YouTube being hacked right now in 2022?! Whatever be the question, it's always an excellent choice to be alert and secure your YouTube account. The tag does not matter as a YouTuber and a viewer; both of their accounts can be hacked and deleted at any time! But you don't need to worry as we are here at your service to provide you the best solutions to prevent your YouTube account from being hacked!
How Is Your YouTube Account Hacked?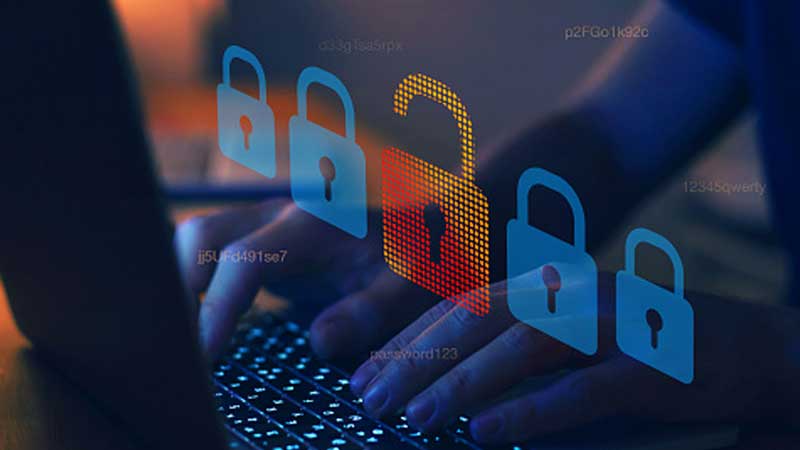 There can be many ways your YouTube account can hack and stolen. As you know, cybercriminals are pretty smart to work their way around phishing emails to get hold of your account. Zombie computers can help them by sending zombie ways to Hamper your security. As a result, you will get a sweet gift of malware in your emails!
These emails look so genuine that many of us click on them. While this step may lead you into debt of many kinds, it's preferable that you may not click on these emails.
Another way to get access to hacked YouTube apps is to leave comments infected with malware.
We don't know why we sound like news reporters in the zombie apocalypse, but the safety of your YouTube account is our utmost priority.

After all, you have spent years gaining those subscribers, right?!
What are the reasons that a YouTube account is hacked and terminated?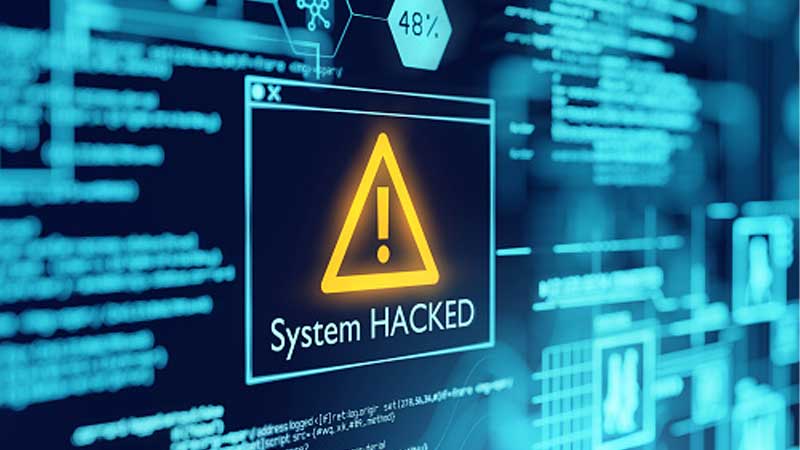 Hmm. Let's understand human psychology, shall we? Any account with a large number of subscribers is the best bait for these online hackers. They totally admire getting hold of the new rise to popularity as milk cows and extracting meaningful information from them!
These YouTube channels with a significant subscriber rate also have their account monetized. Which in return means that cybercriminals can get access to many revenue-making profits!
How to know if your YouTube account is hacked?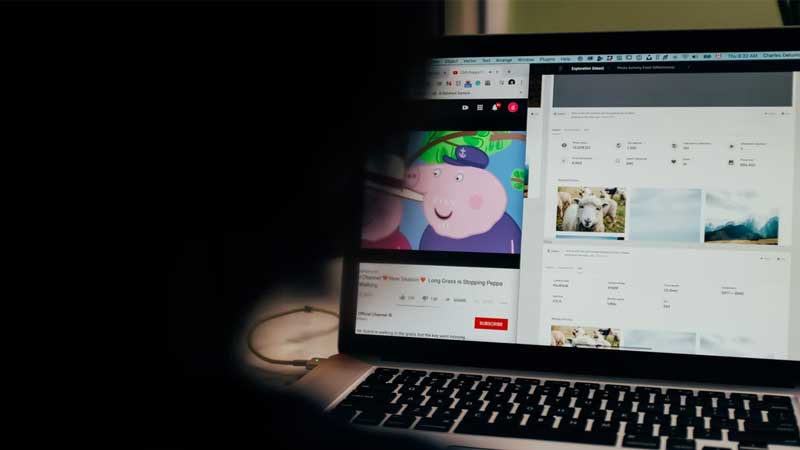 Before we can focus on how to protect your YouTube channel from hackers, you should be aware knowing if your account is hacked, for real. Take a look at the below-listed signs that might resonate with you if you are going through account hacking!
The first sign is that you cannot log in to your YouTube account. Even after you put in the right credentials!
You can also head over to the security section on your Google account page. Reviewing your login locations can help you pinpoint if someone else has access to your property.
You can also click on manage devices on the Google account page that can help you tell what devices use your account at the very moment!
Another way to detect is that you can locate suspicious activity. Maybe your account has subscribed to a new random channel that you may have no strings attached to.
How to protect your YouTube channel from hackers?
YouTube security concerns are on the rise. According to a survey, the number of YouTube accounts being hacked has increased substantially over the past year! This might lead you to think about how you can secure your YT channel from being stolen. Well, we are glad you are taking steps to make your YouTube channel safe!
You can use two-factor authentication.
There are chances that an elite hacker can get access to your passwords. But do you know the catch here? When you start using 2FA authentication, it gets comparatively complex for hackers to bypass the wall. These are the codes that YouTube will send to your mobile phone when you log in. Double security is necessary. You can also contact YouTube customer service to get a proper solution to your query too!
Titan security key can prevent your YouTube account hacked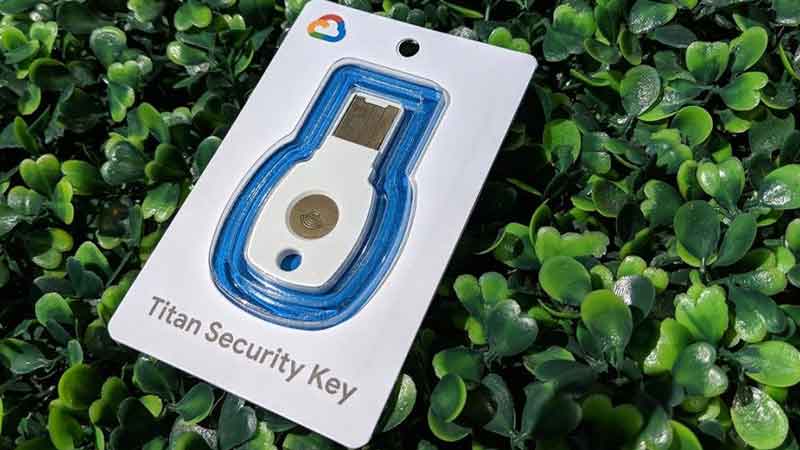 Did you know that there is an external method through which you can actually take care of your YT channel? The trick is the Titan security key. Introduced by cloud Google, the key provides you a cryptographic proof that needs you to give your thumbprint. The USB Type-A costs you around $30, and USB -C is around $35!
You can download software from secure websites.
If you find any suspicious emails, it's a good idea not to open them.
Using complex passwords can also help you prevent your account from getting access.
What To Do If You Can't Access Your YouTube Account?
If you feel that you cannot log in to your account, check the account recovery page. Over here, all you need to do is answer some of the security questions that can help your recover your account!  Take a look at the steps below on how to change your YouTube account password. 
Log into your YouTube account by Google login page
Click on the profile picture
Head to settings
Click on Google account settings
Tap on security on the left-hand side
Tap on password and enter your current password
Click on change password
You can now enter the new passport. A cool tip:- write down your password in a diary. Make sure you make a good combination of small caps and big caps along with some numbers and exceptional cases.
How to access YouTube account recovery?
Go to the YouTube/Google login page, enter your email address and click 'Next.' Now select 'Forgot password?'
You will enter the most recent password that you can remember to confirm your identity. Enter your last-known password and click 'Next.'
Enter any other identifying information Google requests to attempt to recover your account. If you don't have information, click 'try another way' again.
If you have a recovery email address or phone number attached to your account, you can approve the log-in via phone call, text, or email address.
Conclusion
We hope you got an idea of how you can handle things when your YouTube account is hacked! Be sure to read all the above hacks that you can use and know which one suits you the best!
Frequently Asked Questions