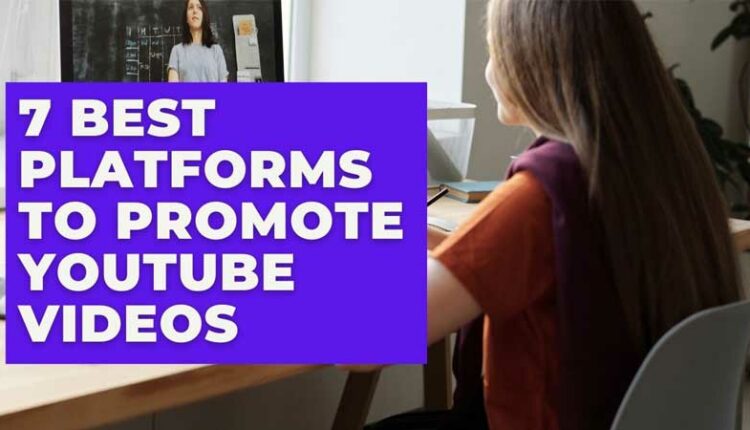 Once the YouTube video is done there's always a struggle to find new arenas to share your videos and attract new viewers and followers to your YouTube Channel. Fortunately, with the dawn of social media back in 2004, 17 years later there are several platforms available now to share your YouTube videos and get more views and followers.
If you don't want to randomly post your content anywhere and everywhere like a hunter shooting in the dark then here is what you can do. We'll discuss some of the best platforms to share YouTube videos and promote them for free.
Facebook and Instagram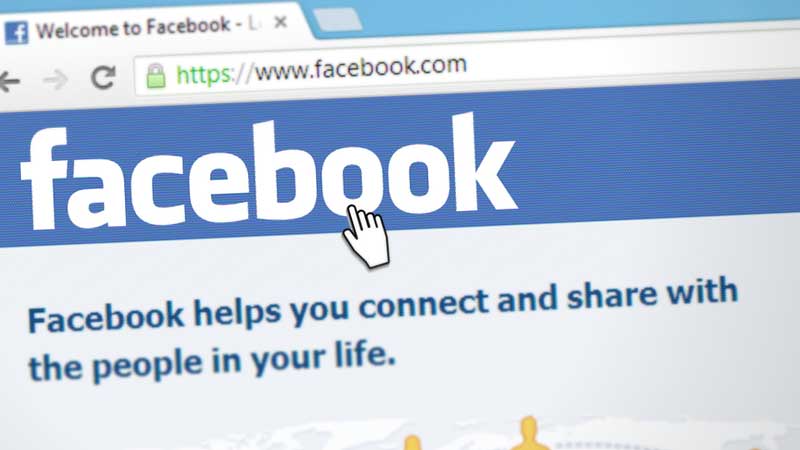 Today, these are the best places to share YouTube videos and attract more viewers. You can share your latest videos on various groups or you can use FB/Insta ads to grab attention. This will help you establish a target audience and appeal to your niche. With all the filters Facebook provides you can reach your target audience and get more views at the lowest of prices.
Reddit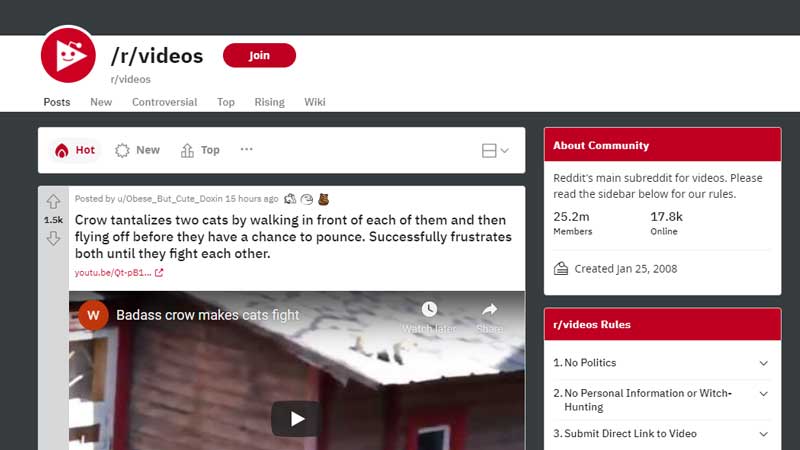 Literally, every meme that you see on Instagram and Facebook is first shared on Reddit under some, or the other subreddit. What are subreddits you ask? Yeah, I know. Subreddits are niche communities dedicated to a certain collective interest or cause. You can easily find out the subreddit that features or resembles your content type, join them and share your content. You won't be able to find a much more organic audience for your content so easily any place else, a far second can be 9GAG.
Pinterest, Tumblr, and Mix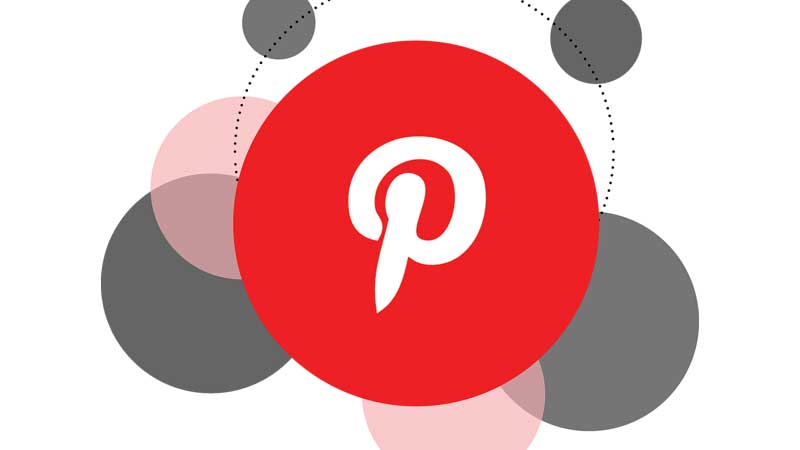 All of these platforms are mainly based on interest, which helps you easily narrow down your target audience. On Pinterest and Mix the users can pin their interests and make a separate dashboard of their own, tagging your videos to similar interests can get you a lot of new viewers and potential subscribers. Tumblr also works similarly where you can select your interests and build your home page accordingly. You can tag your Youtube videos to the interest your video belongs to and have the relevant audience come across your content.
Twitter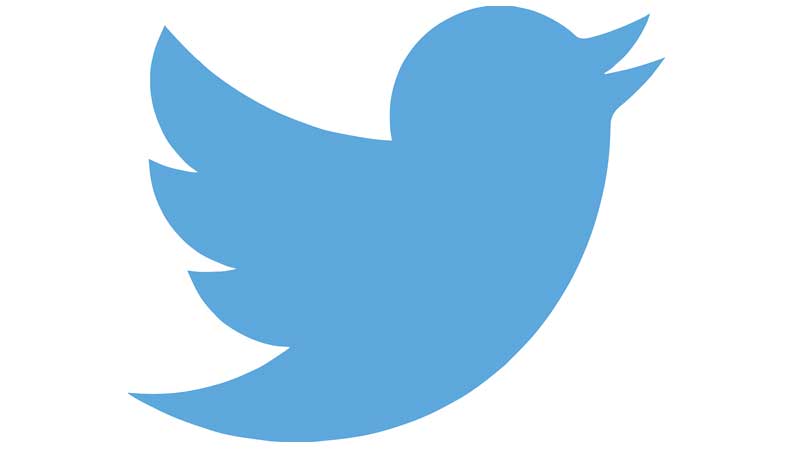 Twitter is another great platform to post links to your YouTube Videos with the relevant hashtags to get new potential subscribers. Twitter as we know it is used by almost everyone who likes to stay updated on the latest trends. It can be a great platform to make your videos the next viral sensation.
Linkedin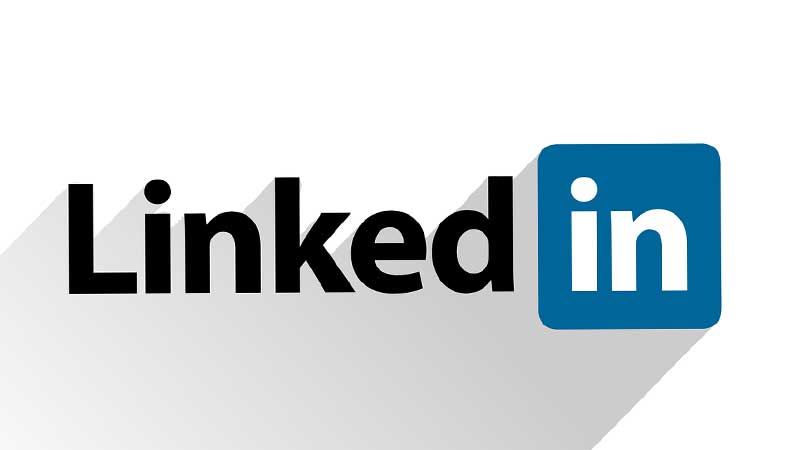 This is a professional social networking tool where you can post links to your youtube videos and also the videos directly to get more viewers, once the viewers start liking your content you can direct them towards your YouTube channel. Posting videos on your Linkedin keeps it active and increases the chances of it appearing on the top of the home page.
Dailymotion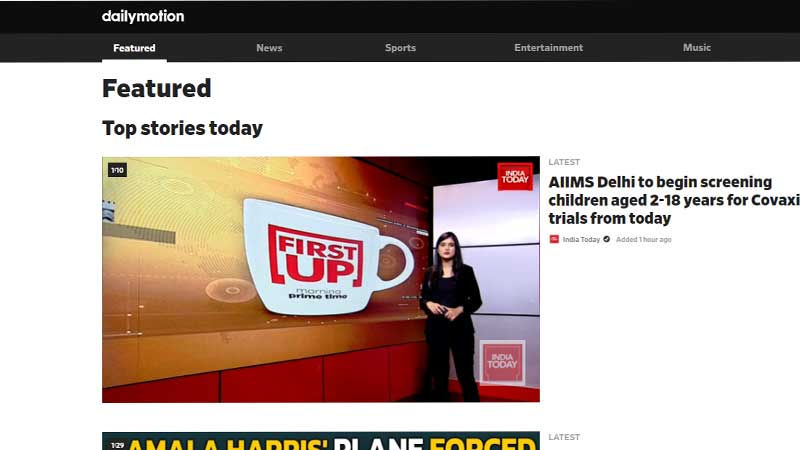 This is another online video platform founded in France. It's filled with diversity and can be a powerful tool to attract viewers from all over the world. People from everywhere in the world use it to search videos with the help of tags, groups, and playlists. It's a great way to grab more attention and get new and diverse viewers.
Personal Websites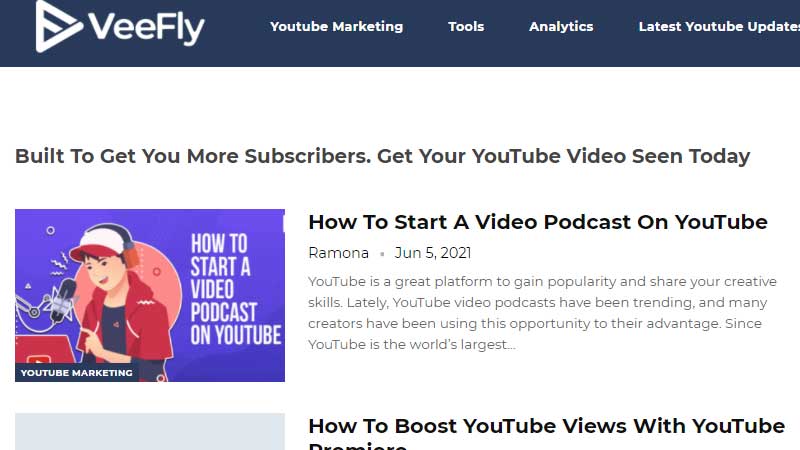 And finally, you need to be posting all your content on your website on a special page made for your content from all the platforms. Almost all your social media pages are redirected to your websites. It can help users see all your content in one place rather than having to go through various platforms and see them individually, users can see all the content and then choose where and what they want to watch.
There you have the best places to attract more eyeballs and get more viewers for your youtube channel. Now, I know your content is awesome, and soon with everything I just told you to do, I'm sure you'll grow your Youtube channel in no time. All the Best.