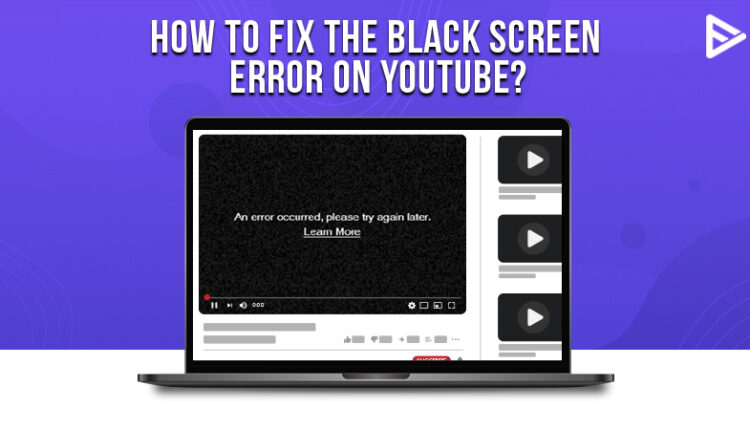 Have you come across a YouTube black screen when you tried to play a video on YouTube? These errors come up at any time and due to various reasons. In this blog, we will discuss the causes of the YouTube black screen and how to fix them.
Main Causes of YouTube black screen
When you click on the video and wait for it to play, all that appears on your screen is a black screen! Here's a list of causes why you are not able to see the Youtube video:
Browser issues
Your browser might be out of date, or you cannot see the video on YouTube due to cache. However, if you use Google as your browser to watch YouTube videos, you can simply log out of Google and log in.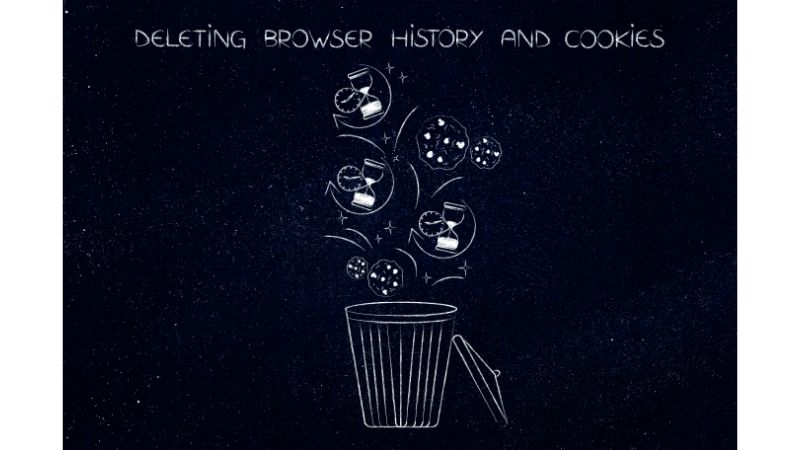 System issues
Sometimes your laptop or computer also causes YouTube black screen. All you need to do is restart your system and play the video again.
Network connectivity
If the internet speed is slow, you might see a black screen instead of the Youtube video. Also, if your local network is not working properly, you will not see videos on YouTube. Contact your network operator in this case.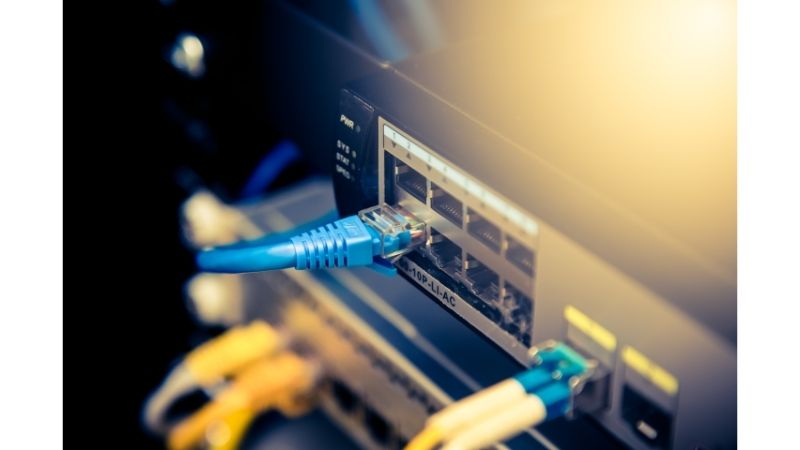 Mobile App
If YouTube videos not playing on your phone, you need to clear the app data or the cache. If you still face the same issue, try restarting your phone.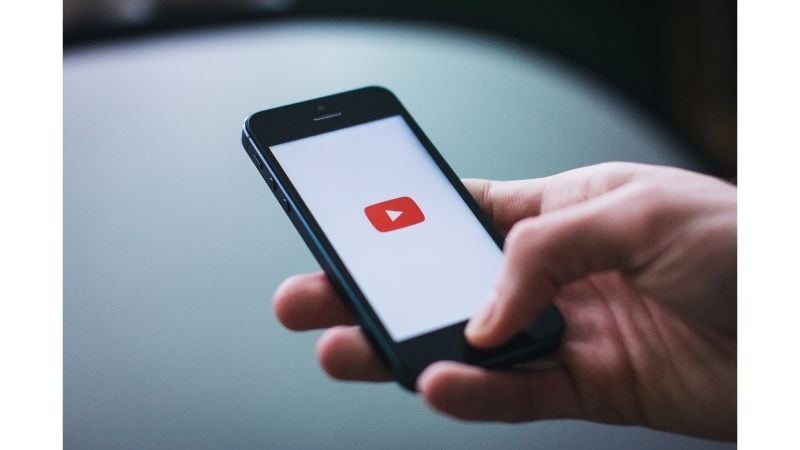 Ad blockers
Nowadays, you might be using an ad blocker on the system to avoid advertisements on YouTube. If there is a glitch in your ad blocker, it might block your YouTube video instead of the advertisements.
Steps to fix black screen YouTube on browser
1. Try to reload the YouTube video that has stopped working.
2. Then log out of the YouTube account.
3. Shut your browser and restart it again.
4. Examine if you have the latest version of the browser. Install the latest version of the browser if you don't have one.
5. Clear cache from the browser.
a)Go to 'Setting'
b) On the left side click 'Privacy and security
c) Click on 'Clear browsing data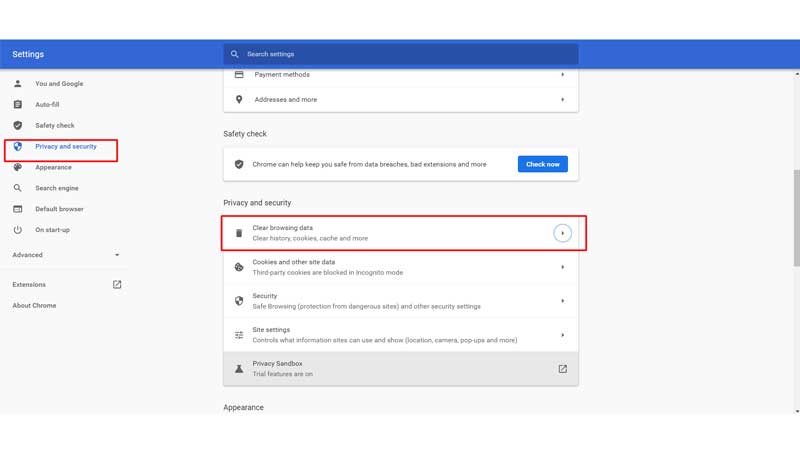 6. Check the YouTube cookies on your browser and delete them.
To clear cookies:
a) Go to your Chrome 'settings'
b) On the left side 'Privacy and security
c) Click on cookies and other site data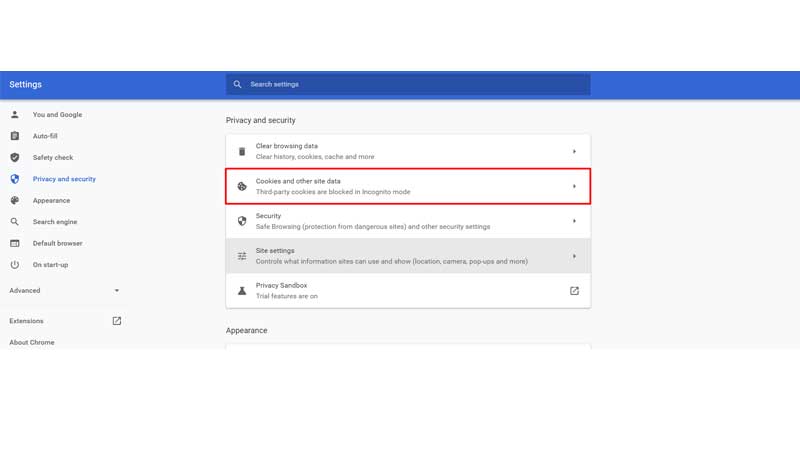 d) Click on 'see all cookies and site data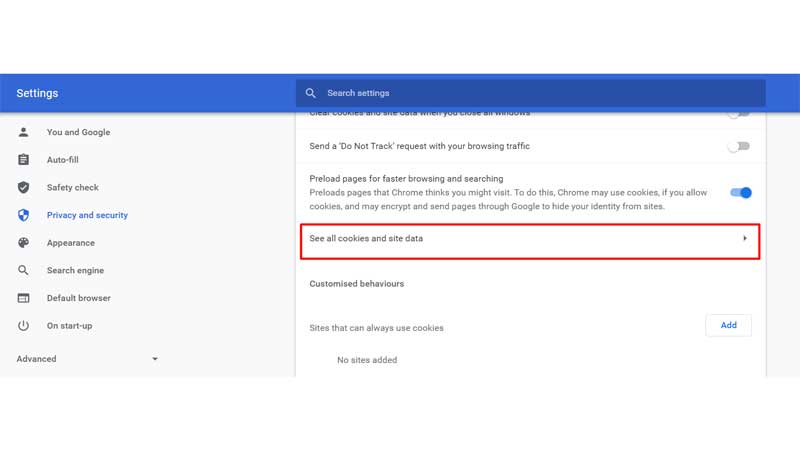 e) Click on 'remove all'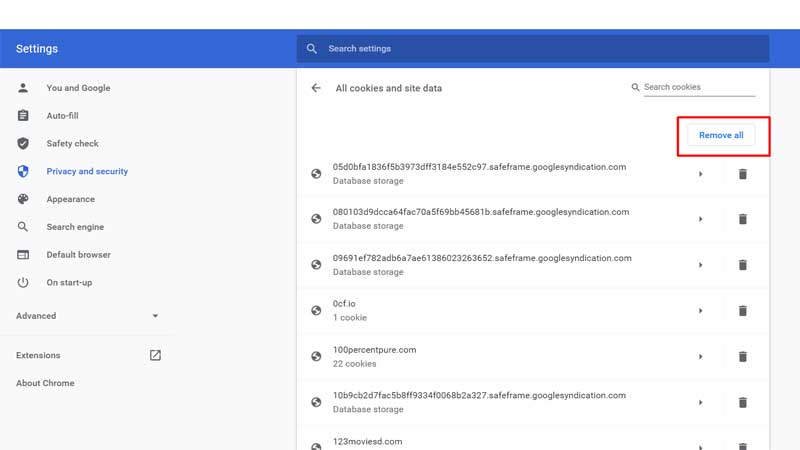 7. You need to disable the hardware acceleration from your browser.
a) Go to your Chrome settings
b) On the left side, click on advanced
c) Select system
d) On the 'use hardware acceleration available'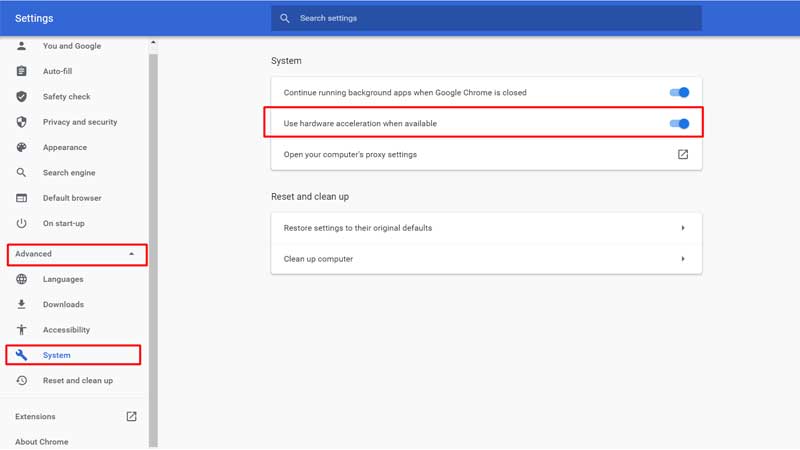 8. If you still face issues, you can try using another browser.
If you are still facing issues, you need to restart your system.
Steps to fix YouTube black screen due to network connectivity
If YouTube videos not playing, your internet connection might be one of the reasons. Sometimes restarting your router or modem might solve the issue. If the issue still remains unsolved, you need to contact your network operator.
Switch off and switch on the modem or the router.
If you use Wi-Fi, you can use the wired connection or move your system closer to the router.
Shift the DNS settings to free DNS.
Clear the DNS cache.
Check the speed of your internet connection.
If you are still facing connectivity issues, YouTube videos won't play until the ISP issue is not fixed.
How to fix YouTube not playing videos on your phone?
If YouTube video not showing on your phone screen and you can only hear the audio, then you should try these steps to solve the black YouTube video black screen error.
1. You need to clear the YouTube app cache.
Use these steps to clear cache for YouTube on your android phone:
a) Go to your phone 'settings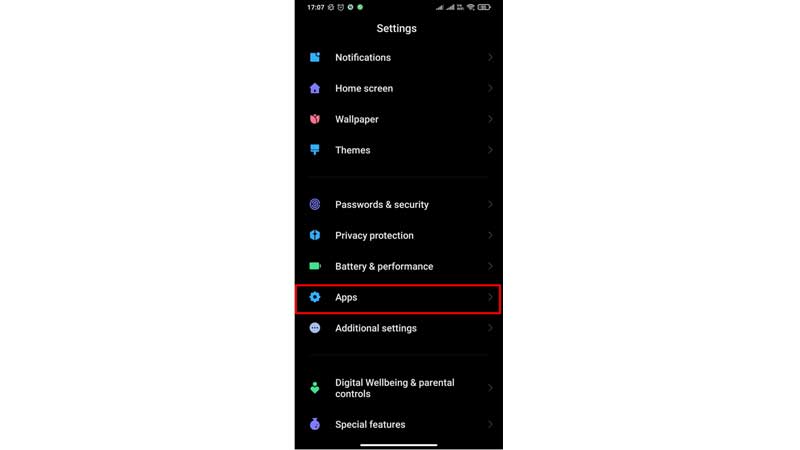 b) Click on 'Manage apps'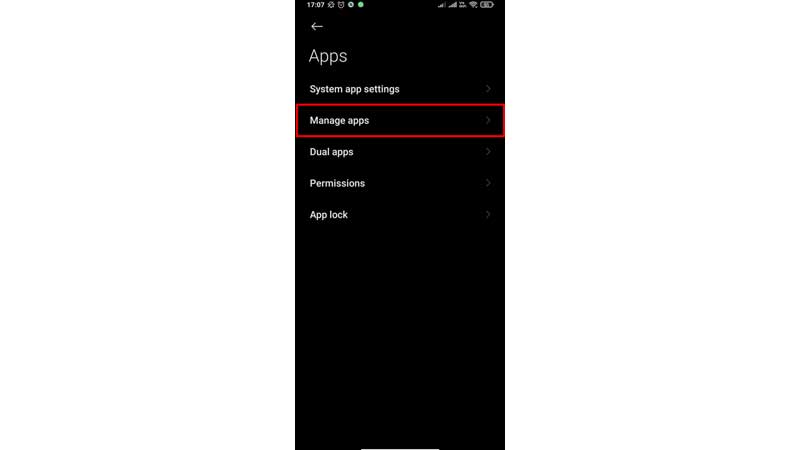 c) Search for YouTube
d) Below in the right corner click on 'clear cache'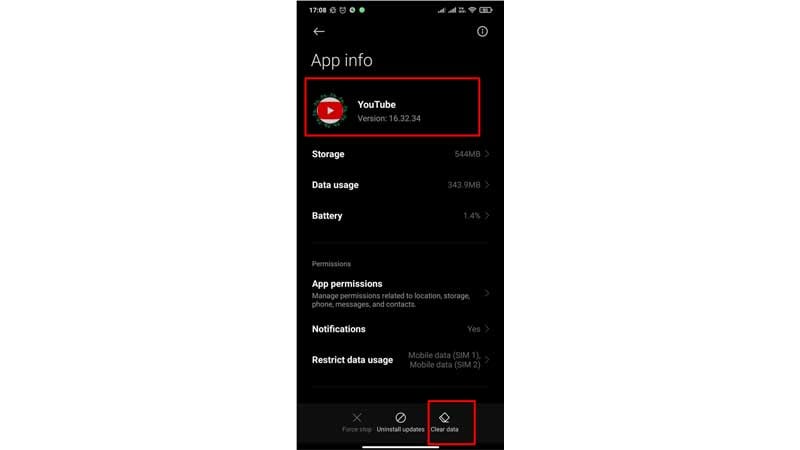 2. Restart your mobile phone.
3. Uninstall the app and reinstall it from Google's play store or Apple's app store.
If you still see the YouTube video screen black, you can watch the videos on your phone's browser.
Follow these steps to fix the black screen on YouTube due to Adblockers
Too many ads on YouTube are disturbing, and you might have turned to adblockers to stop watching advertisements on YouTube. But sometimes, these adblockers might be the reason for the black screen YouTube.
Open YouTube on your browser and start a video on YouTube.
You can temporarily disable the adblocker.
Once you have disabled the ad blocker, reload the video on the browser and play the YouTube video again.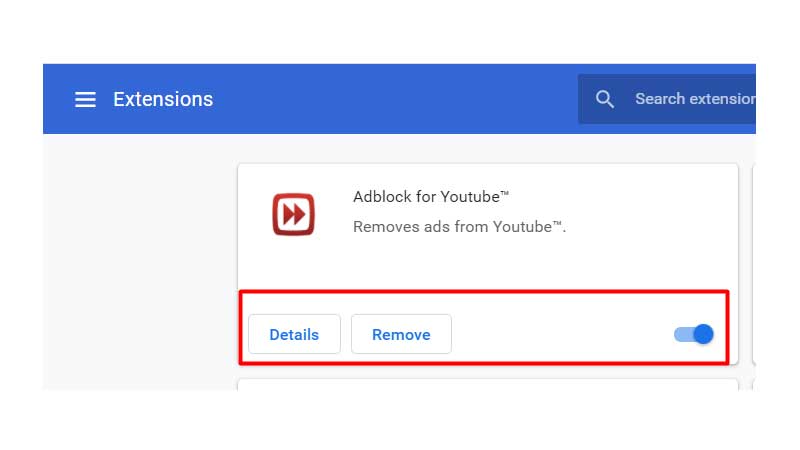 If your video is playing, you need to check the adblockers options to see if you can stop the adblocker from obstructing the videos on YouTube.
Frequently asked questions
What to do if the video on YouTube turns black while watching?
Here's what you can do if you get an error "YouTube playback id error. Please try again later."
Disable or remove the adblocker
Clear your browsing history
You can enable the YouTube autoplay function
Also, you can use Incognito mode