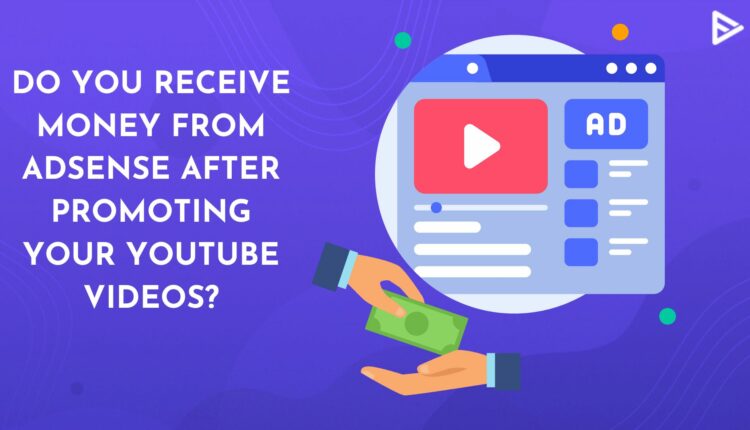 With the thriving competition on YouTube, content creators often seek effective strategies to promote their videos. This is where VeeFly, a renowned YouTube promotional service, comes into play. With the increasing competition and abundant content, creators recognize the value of leveraging platforms like VeeFly to enhance the visibility and reach of their videos.
VeeFly, as a YouTube promotional service, helps to reach out to your target audience and promote your YT videos. When you create a campaign with VeeFly, we promote your videos through Google Ads. Your promoted video appears as an ad to the target audience that you have selected.
Since the video appears to people interested in watching your content, you will receive views and engagement on your videos. The payment that we receive is spent on promoting your videos through Google Ads. At the same time, the views you receive on your video do not generate revenue for your channel.
The money that you spend on promotions is distributed. Google keeps 60% of the payment, and 40% of the payment is sent to the owner of the video where your video content was featured as an Ad. The amount you have spent on your video promotions will get your views and engagement from an audience that likes your content.