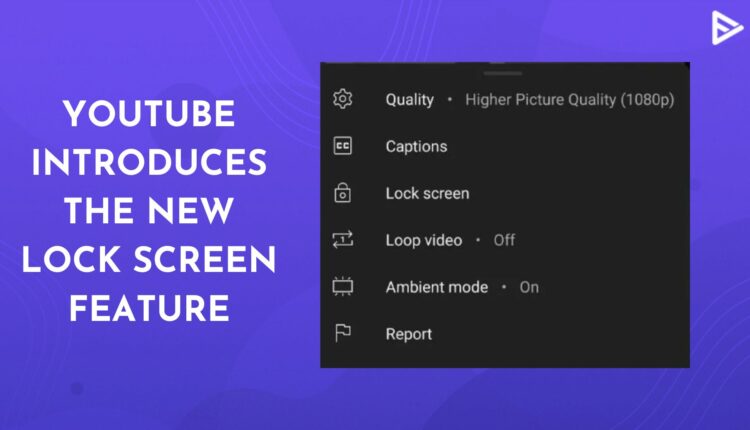 The video-sharing giant keeps updating and launching new features to enhance the user experience. One such feature that YT is currently about to introduce is the lock screen feature. Even if you might have the best smartphones, an accidental touchscreen might interrupt your video-watching experience.
So here's everything you must know about the upcoming YT lock screen feature.
What Is the YouTube Lock Screen Feature About?
YouTube is now testing a feature that is created to avoid accidental taps on the app. This new feature is known as the lock screen feature and is only available to YouTube Premium subscribers.
Since the YouTube app has a lot of taps and swipe gestures to play, pause, forward, and skip videos, there are chances when users accidentally touch the screen, and due to these gestures, it may interrupt the video-watching experience.
YouTube states that the lock screen feature disables touch input while a user is watching a video so that accidental touch does to pause, skip or disrupt while the video is being played.
The YT lock feature will soon be available for some Android and iOS users.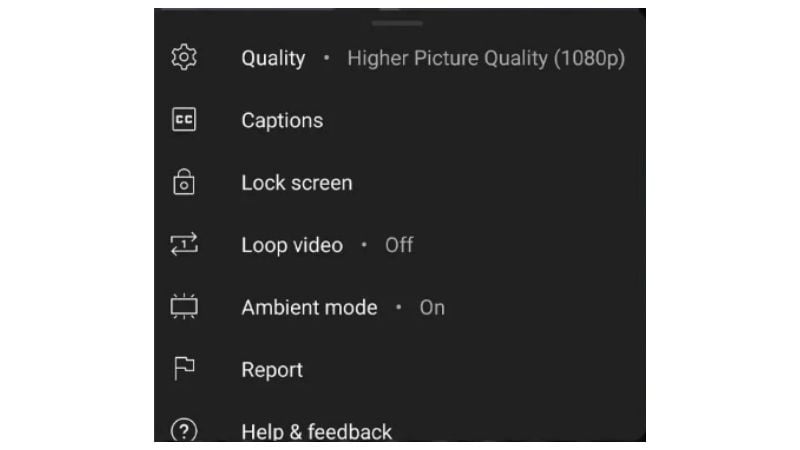 How To Turn On The Lock Screen On YouTube?
To turn on the lock screen on YouTube, you need to be a premium user. If you have YT Premium, you must follow these steps to lock your screen while you enjoy watching videos on YT:
1. Click on the video that you wish to watch.
2. Once the video is being played, you can arrange the screen to landscape or full-screen mode.
3. Then, to enable the YT lock screen feature, tap on the gear icon or the settings icon.
4. Now, select 'lock screen' from the other available options.
If you do not have YouTube Premium, you won't be able to access the lock screen on YT.
Conclusion
You can now enjoy watching videos without any interruption with the new YT lock screen feature. Currently, it's only available for some users, but soon YT will be rolling this feature out for all the YT Premium users.
Frequently Asked Questions
Q1. Can you lock your screen while watching YouTube?
Yes, with the upcoming update, Premium users will now be able to lock their screens while watching YouTube videos.
Q2. Can I password-lock YouTube?
Yes, you can password-lock YouTube using any app locks available on the Play Store and App Store.
Q3. Does YouTube Premium play with the screen off?
Yes, if you have YouTube Premium, then you can listen to videos, audio, or podcasts with the screen off.
Q4. How can I watch YouTube with my phone screen locked?
If you want to use YouTube with your phone screen locked, then you need to have a YT premium subscription.