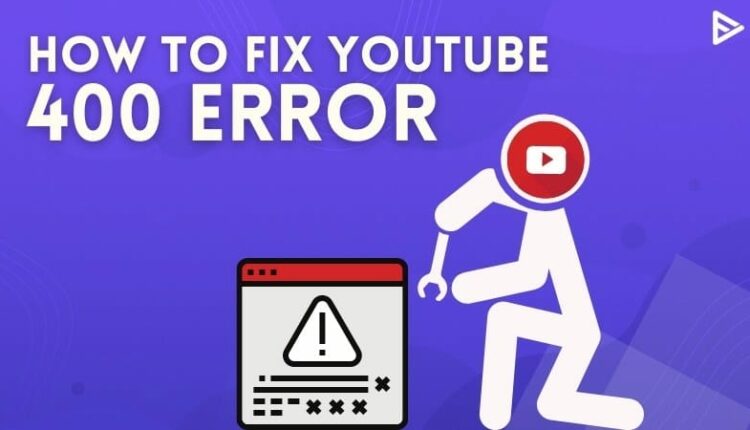 Are you aware of the YouTube error 400? In case you haven't been on good terms with this far-flung vocable error code, we are here for your rescue! YouTube has been a cardinal part of our lives. This is because we go on to search for anything related to our problems and get results instantly! Not to forget that Youtube is actually the second largest search engine owned by Google! So without any further delay, let's understand about YouTube error 400!
Steps On How To Fix YouTube Error 400 On Your Android Device!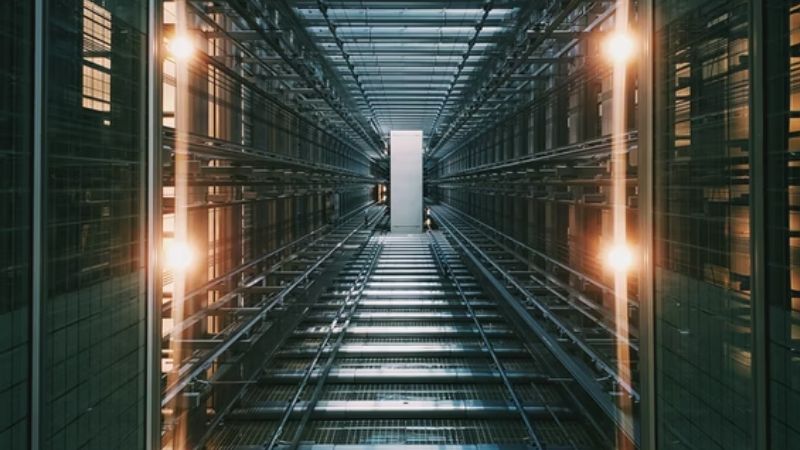 It's unfortunate to encounter a screen pop-up stating that there was a problem with the server. It can be more nerve-wracking when you are just on the climax scene of a YouTube original! This can be a little unsettling; we can understand! The error code can really be pricky sometimes! Without any delay, let's take a look at solutions!
The connection Can Sort Out Your Problem Error Of YouTube 400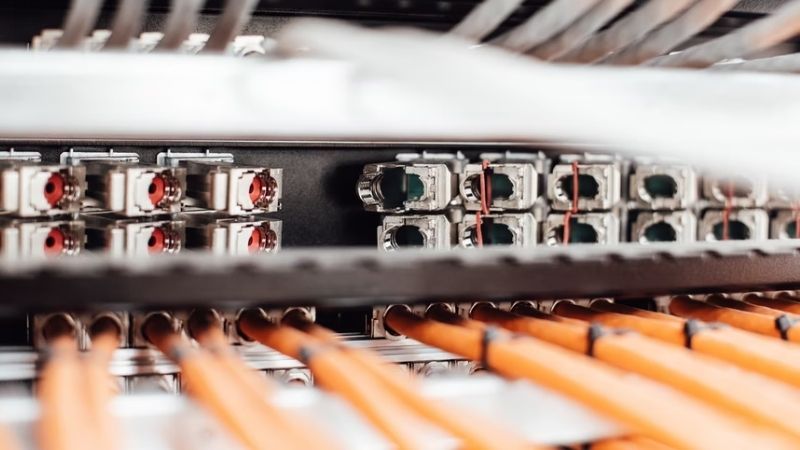 Sometimes, your network connectivity can also be the reason for the blunder. You can try resetting the network password or checking the network strength. If you are on cellular data, shifting to a Wi-Fi network would solve the issues, and vice.
Clearing The YouTube Cache.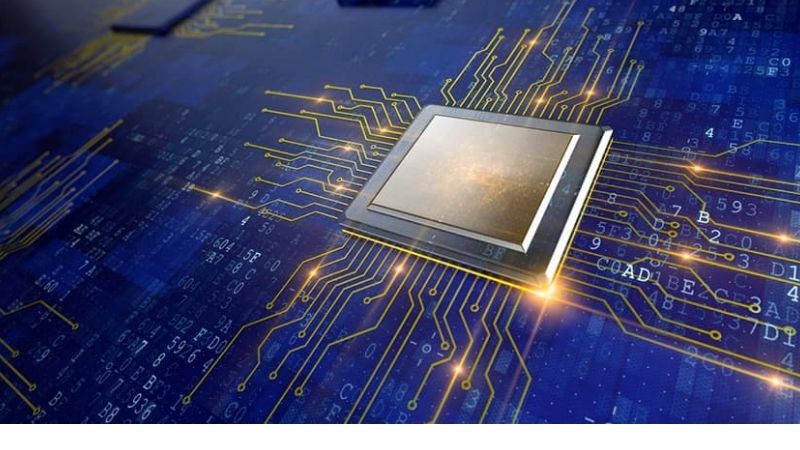 Did you know that you can actually resolve the YouTube error 400 by clearing the cache? Follow the steps below!
Open the settings on your device
Head over to app management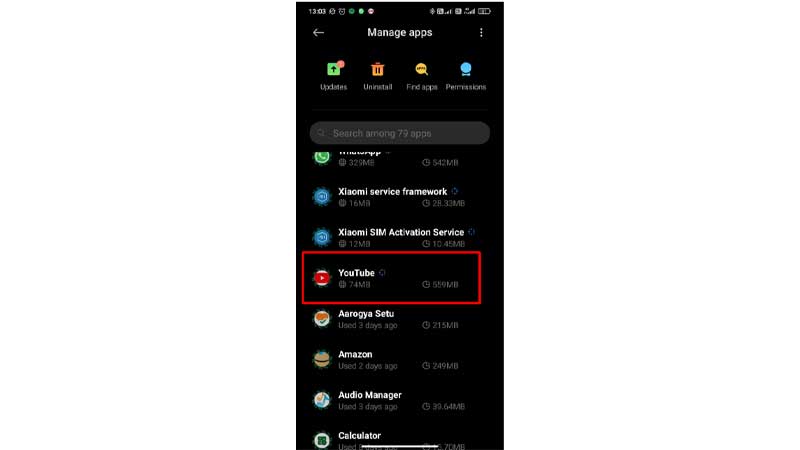 3. Select the YouTube app from the list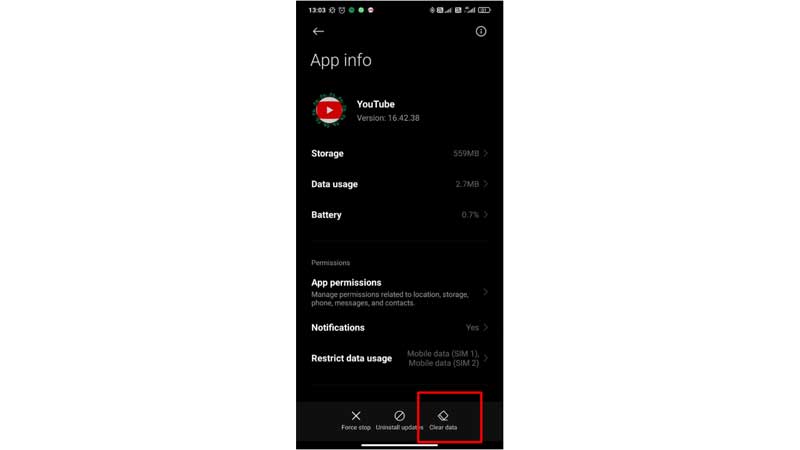 4. Tap on the clear cache and clear data option
That's it! Weren't the steps so simple?! You can try these steps to clear the above!
While we are working on the Error code 400, let's look at one more issue. Have you come across the YouTube 404 error? Even if you have, let's brush up your knowledge on the following!
What Is Error 404?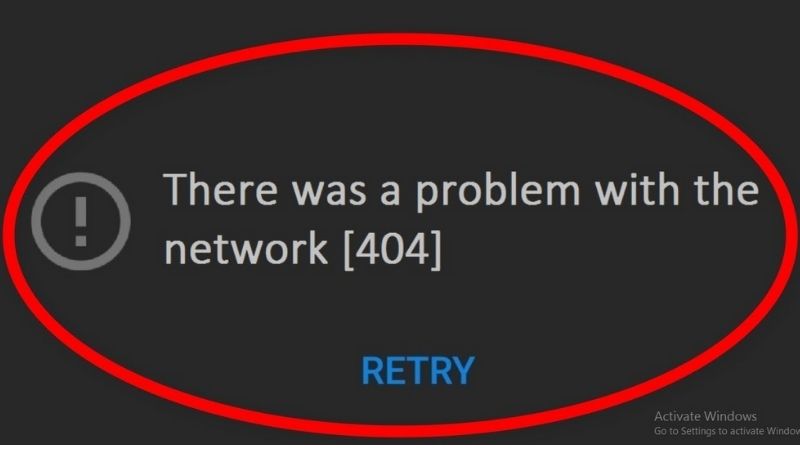 When you encounter the 404 or a page not found, this mostly means that's the server has a problem finding what was requested. It's a hyper-transfer protocol text which is system generated.
How Can You Fix Error 404?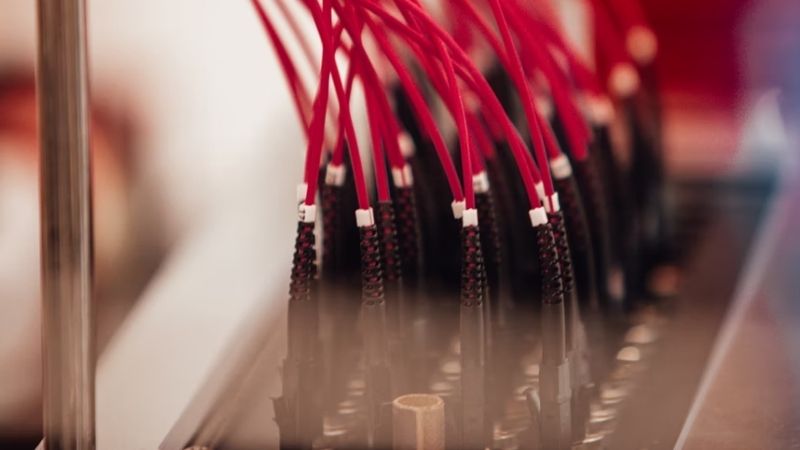 Just like we have discussed the  YouTube error 400, the steps are almost the same. Read the below paragraph!
There can be chances that the video URL that you have typed into YouTube has spelling mistakes.
There can also be chances that the original URL address has switched to a new place.
You can do a quick check of the video URL you have typed in
If you have received an error 404 after the anchor text, give a quick read to see if ".htm," ".com," ".net," ".org" are present in the URL string.
Conclusion
We hope that we have managed to solve your queries on how to work with how to fix YouTube error 400 and 404. Be sure to check out our other blog on what are YouTube Servers to know more! See you around!
Frequently Asked Questions
How Do I Fix Error 400 On YouTube?
You can follow the above-portrayed steps to solve it!
What Does There Was A Problem With The Server 400 Mean?
In simple words, it means that the server is having trouble finding what you need!
What If YouTube Is Not Working?
You can try clearing the app cache or restarting the app again!
How Do You Refresh YouTube?
If you are watching YouTube on a desktop, you just need to hit the refresh button located at the top left next to the URL link!
If you ever wondered why YouTube is not working Click here.