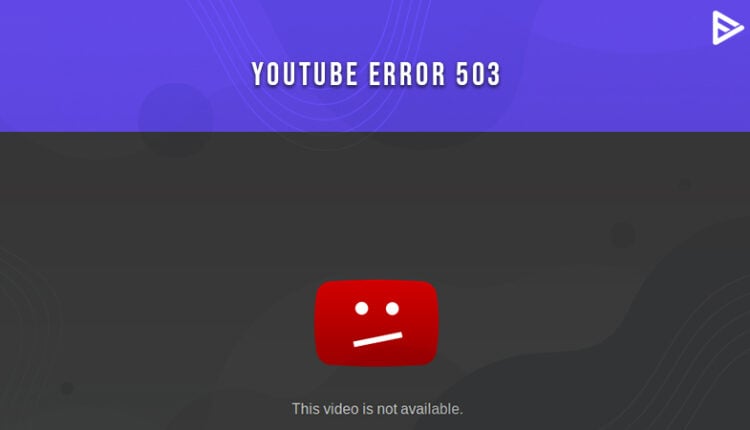 Are you facing a YouTube Error 503? Don't worry; it's a minor issue that can be easily solved. Just keep on reading.
503 error is a server-related issue. Due to overloading, server maintenance, corrupted cache, or a connection timeout, YouTube cannot load your video request, thus showing you the YouTube 503 error.
How to fix YouTube Error 503?
Fix #1- Refresh YouTube
The easiest solution to fix this 503 server issue is to reload the youtube page. First, try to refresh the app and check if it gets the video running.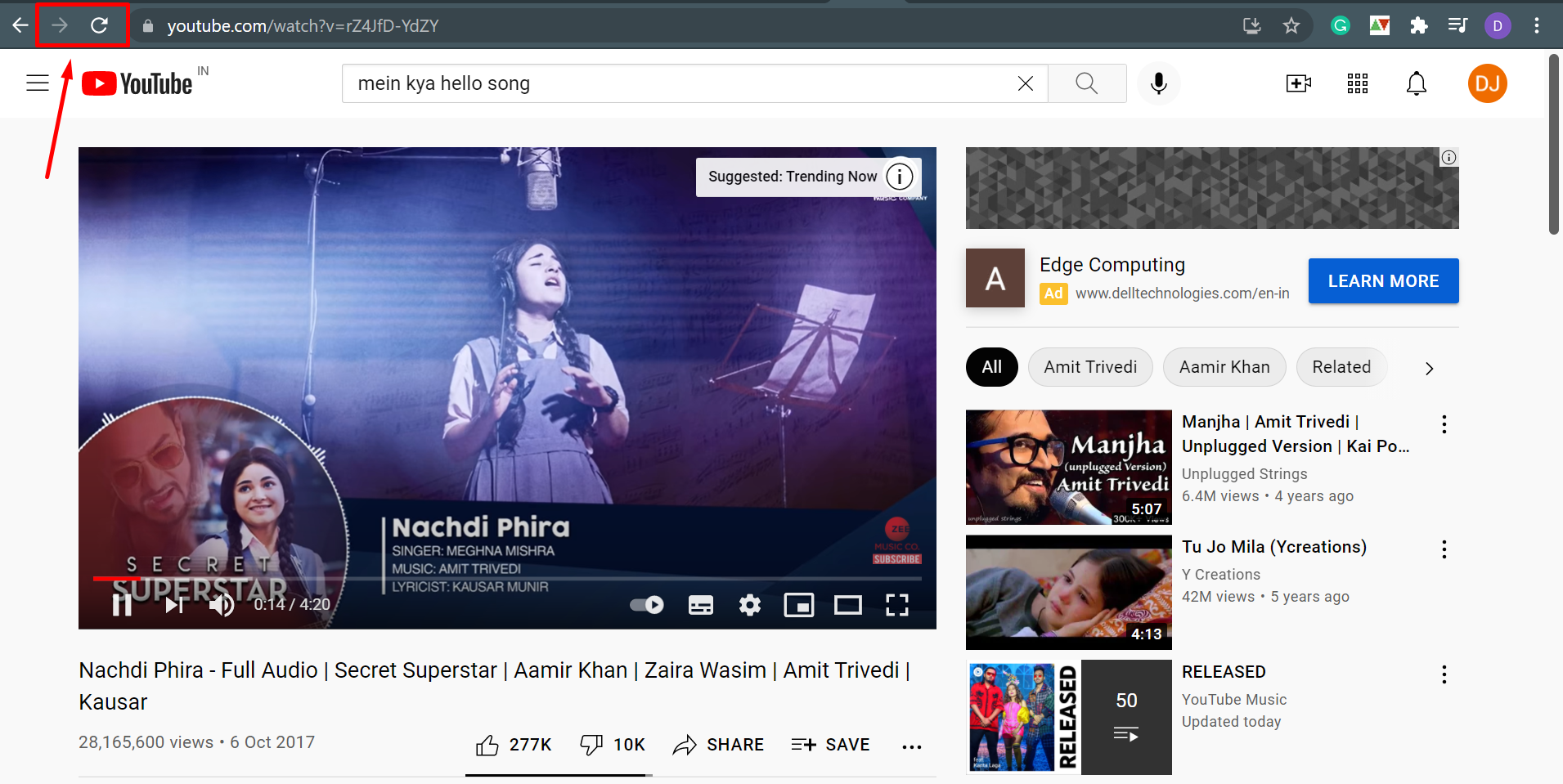 Fix #2- Restart computer or device
If the issue is with the DNS server configuration on your device, then restarting your computer or device can help fix this issue.
Fix #3- Check YouTube-Server Status
If none of the above fixes helped then, it might be possible that there's an issue with the YouTube server. Check the youtube website, and social media handles to see if they have made any server maintenance announcements.
Fix #4- Clear Cache
Clearing the cache can help remove the corrupted data from your device and the app. For example, clearing your history and cache might solve the 503 error on YouTube.
Fix #5- Remove Videos from Your Watch Later List
Sometimes this 503 error occurs when you have a long watch later list. Try deleting videos from the list. It might solve the issue.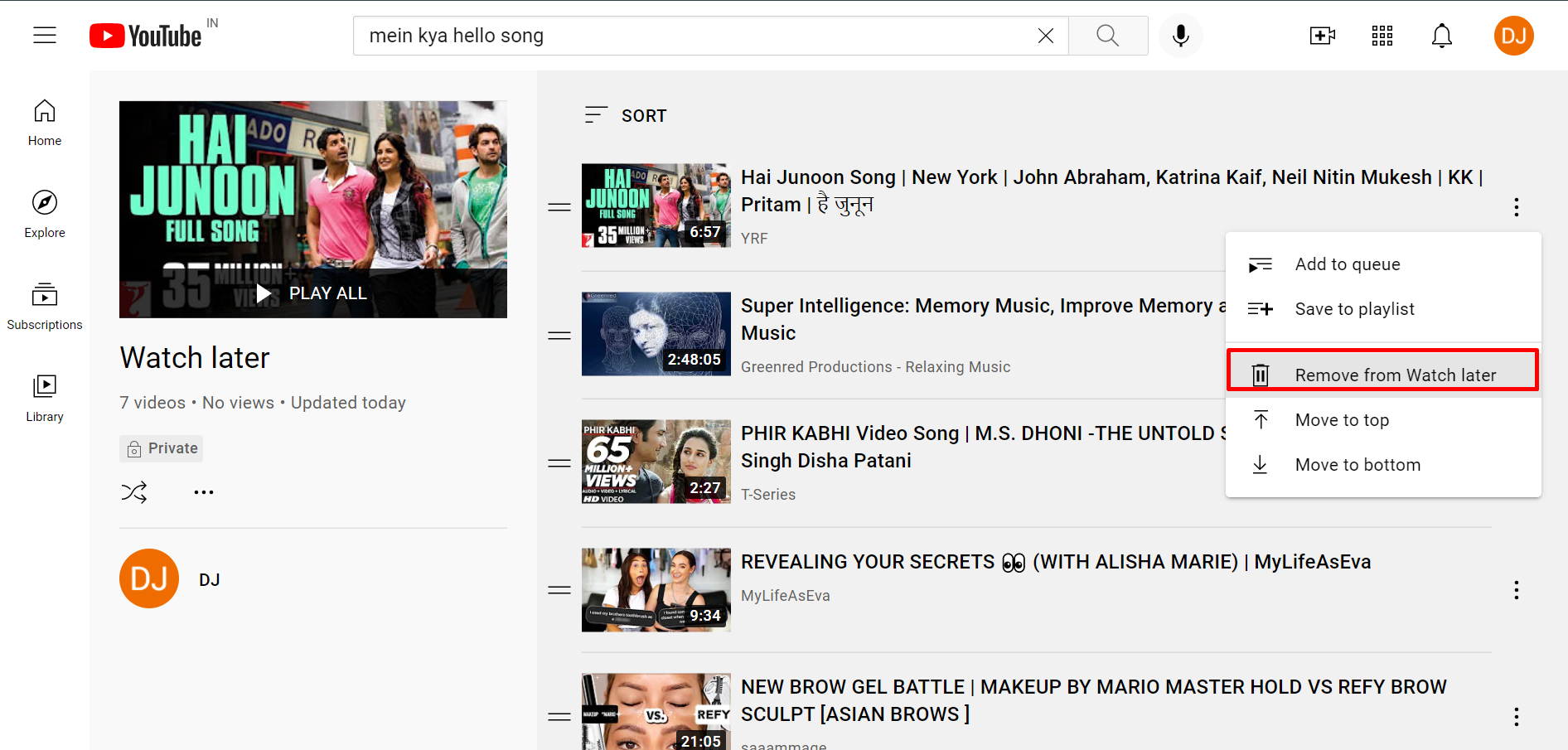 Fix #6- Try to reload the video in a period later
Sometimes the best solution is to wait it out. However, often the cause of this issue is heavy traffic, so trying to reload the video after some time might just do the trick.
Let us know in the comments which fix helped fix your YouTube Error 503.
For YouTube Error 400 fix Click here.