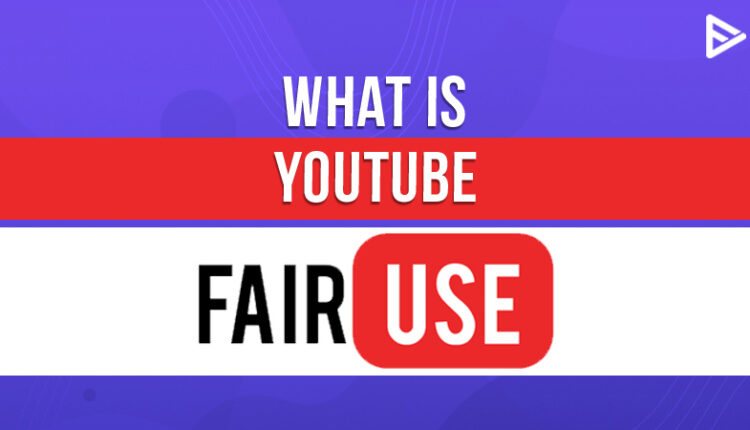 Are you wondering about the YouTube fair use? Whether you are a YouTube creator or a viewer on YouTube, knowing about the rules and regulations can take you a long way! So without any further delay, let us start with our topic for today – YouTube fair use!
Is YouTube Fair Use Important?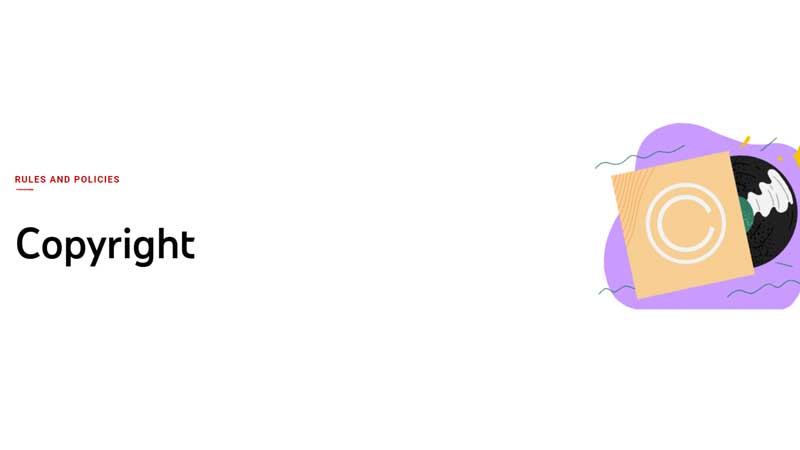 Before we start with its importance, we shall enlighten you with what exactly YouTube fair use policy is. The social media giant stated that it is a legal doctrine that allows you to use the copyrighted content without the owner's permission. Not to forget, this is only applicable under a few circumstances!
This policy can have different outcomes in different countries! For instance, if we take a look in the United States, any work that includes commentary, critic, teaching, or news reporting is considered in the list of fair use in YouTube.
What Are The YouTube Fair Use Guidelines?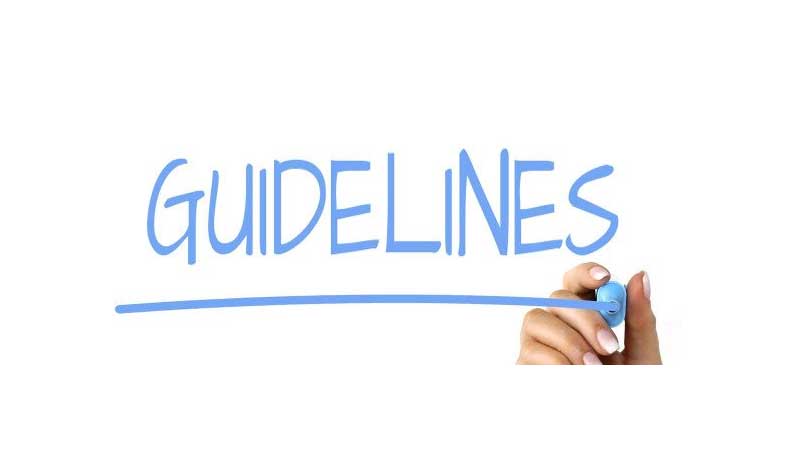 Whenever there is a case like this, which is an exception, the court is the leader. They look at the possible outcomes and reasons which can justify that the use is legal. Just to be on the safe side, we would suggest you get a piece of expert legal advice beforehand!
YouTube fair use is applied under the following factors are given below!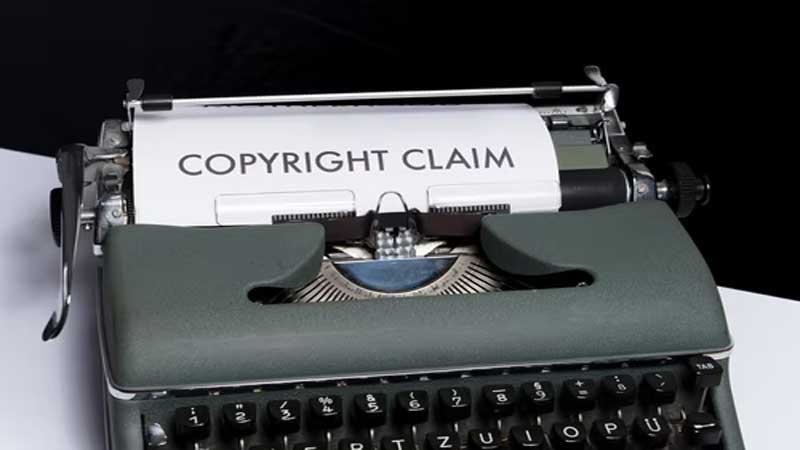 In the United States, the judge is in charge of giving the final verdict. The first factor determines whether the use is made for commercial and non – profit educational purposes. If the above category is not matched, it may get a little hard to get away through fair use law YT!
Another factor that has a significant role play is the nature of the creative work. You need to be sure that the content you plan to use is purely based on facts and not fictional claims.
The market value also holds a firm grip. It's always a good thing to check the potential effect it would cause on the market. It is mandatory to not harm the original work, which will reduce their market value.
What Is Fair Use Music YouTube?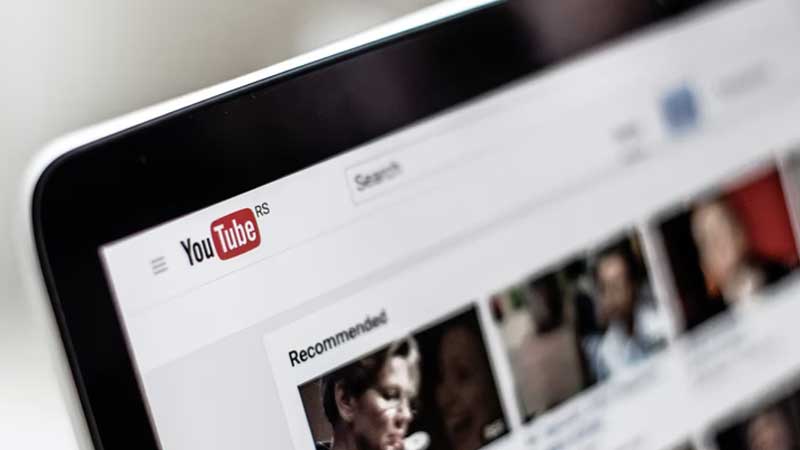 Obviously, using copyrighted music without permission can lead you to big trouble. But there is no need to get sad! We have a small rescue set for you! Fair use copyright YT can take a rest when you work with royalty-free music! The steps to get royalty-free music are easy!
Head over to a royalty-free music company. They will provide you the content from half of the original cost!
In other words, where there will be a cost of $5000, you just have to pay $60 now! Pretty impressive, we know.
Conclusion
We hope that we have cleared out all your doubts on YouTube fair use! Apart from this, Creative Commons is also a pretty important rule of YouTube, so make sure to not miss it!
Frequently Asked Questions
What Does Fair Use On YouTube Mean?
It is a legal doctrine that allows you to use the copyrighted content without the owner's permission. Pretty easy, right?
What Is The Importance Of Fair Use?
You can access the YouTube content at a fair price!