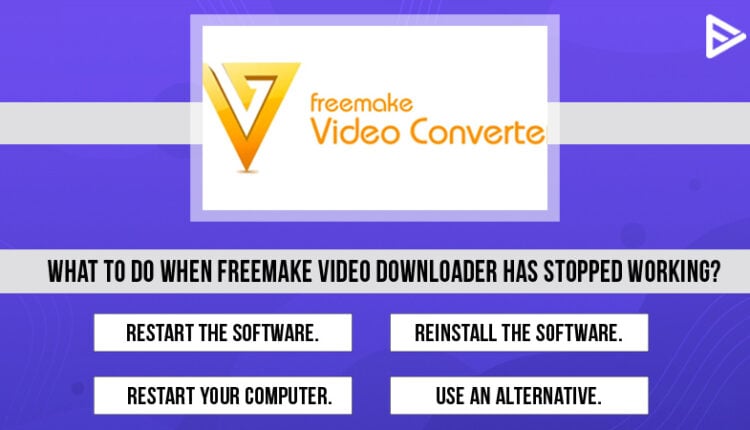 Do you want to download a video from YouTube? Freemake Video Downloader helps you to download videos for free. Video Downloaders help you download videos from YouTube and other 10,000 sites and alternatives of YouTube like Vimeo, Twitch, Dailymotion, etc. Here we will discuss some free video downloaders and what to do if these video downloaders stop working.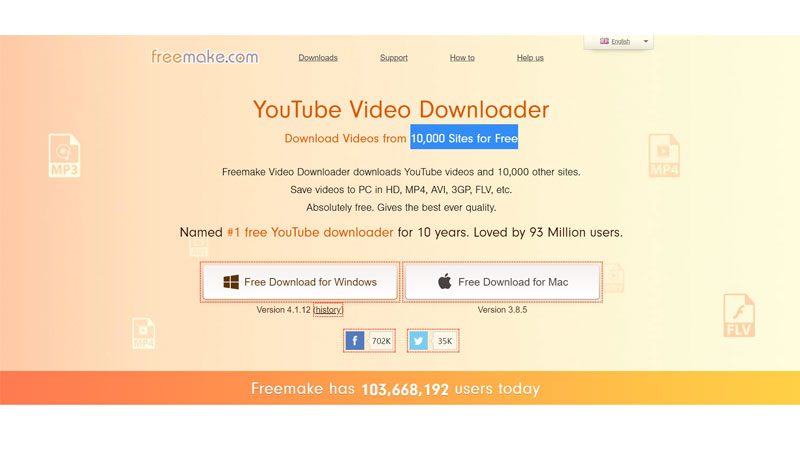 Steps to follow when Freemake Video Downloader has stopped working
Close and restart the software
The first thing you need to do when the Freemake video downloader stops working is restarting it. There might be a glitch or a temporary issue because it has stopped working. Restarting the software could solve the glitch or the issue.
If the issues remain unsolved, you need to follow the below-mentioned steps.
Reinstall the software
Sometimes corrupted files might be the cause of the Freemake downloader not working. You can simply uninstall the software. Then, reinstall the software from its official website to avoid further issues. Now check if the Free make video downloader is working smoothly.
Restart your system
Sometimes the issue is not with the software but with your computer. For example, there might be some issue with your computer due to which the Freemake downloader has stopped working. Therefore consider rebooting your system first!
Here is a list of Alternative of Freemake Downloader
MiniTool uTube Downloader
This YouTube video downloader helps you download videos from YouTube and convert YouTube videos to MP4, WebM, MP3, WAV in high quality. In addition, you can convert multiple audio and video files in bulk simultaneously. The other features include downloading 4K YouTube videos, extracting audio from videos, downloading subtitles from YouTube videos, and saving them in .rst format.
Here are some steps to download videos on MiniTool uTube Downloader
Download the software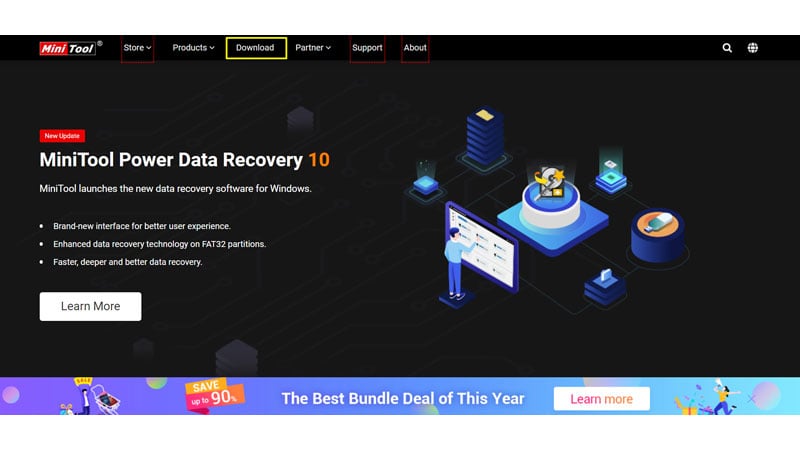 2. Start the software
3. Find the search bar and copy-paste the YouTube video's URL that you want to download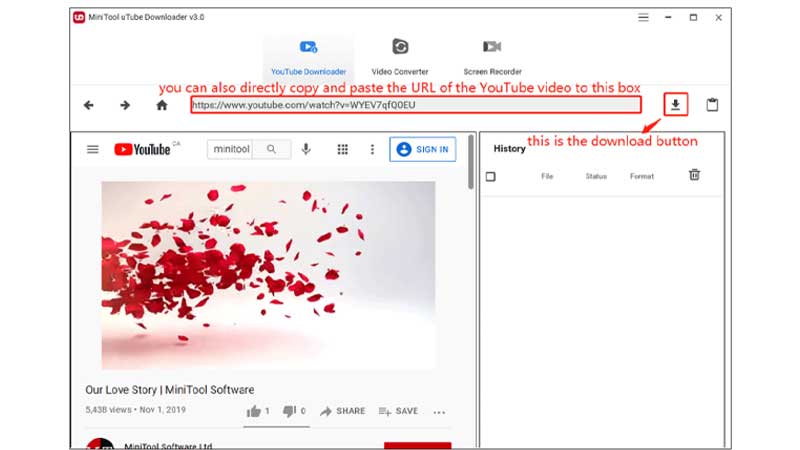 4. Click on the download icon (downward arrow)
5. Select the video format and resolution that you want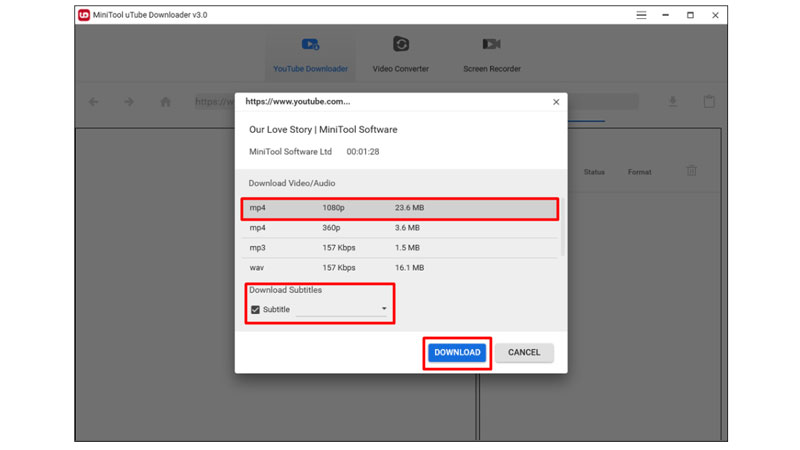 6. Also, if there are subtitles available, you can download it
7. Click 'Download' to start the downloading process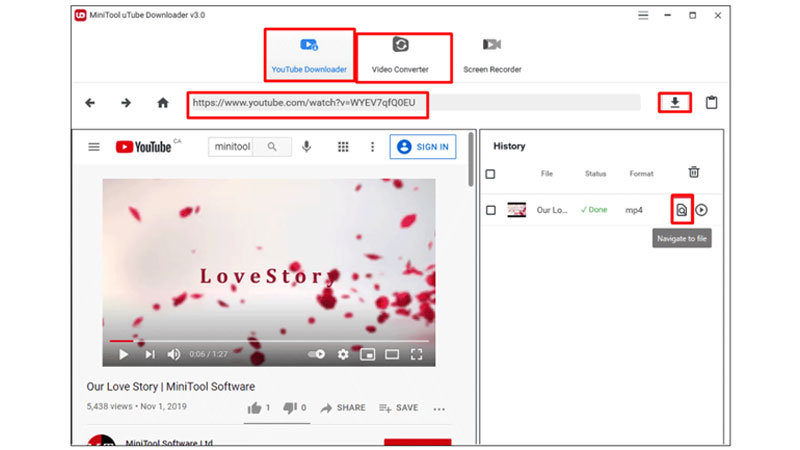 8. Once your video is downloaded, you can click on 'Navigate' (Seach icon) and access the folder where your video was saved.
iTube HD Video Downloader
This is one of the best video downloaders as it allows you to download HD videos from more than 10,000 video sites. You can also download high-quality videos from any site. Furthermore, it allows you to download videos in private mode. Download videos in 3x turbo speed.
To use iTube HD Video Downloader to download your videos, follow these steps:
1. Download and install the software from its official website to watch any videos offline.
2. Open a browser on your computer.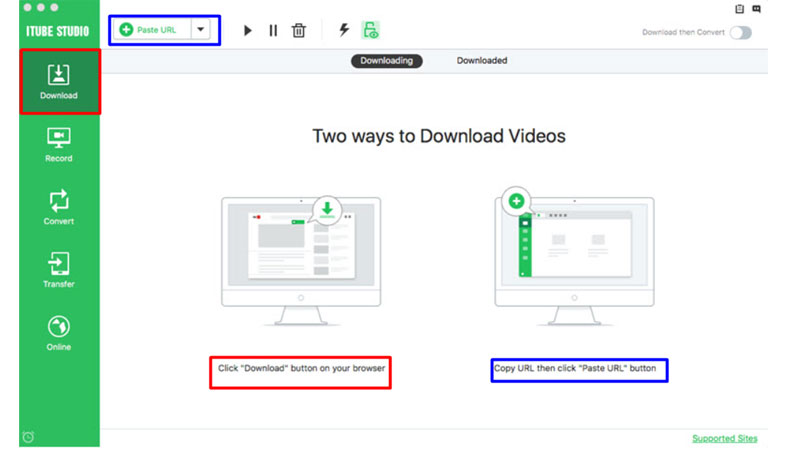 3. Copy the URL of the video from YouTube and paste it on iTube HD Video Downloader.
4. You can download multiple videos at a single time.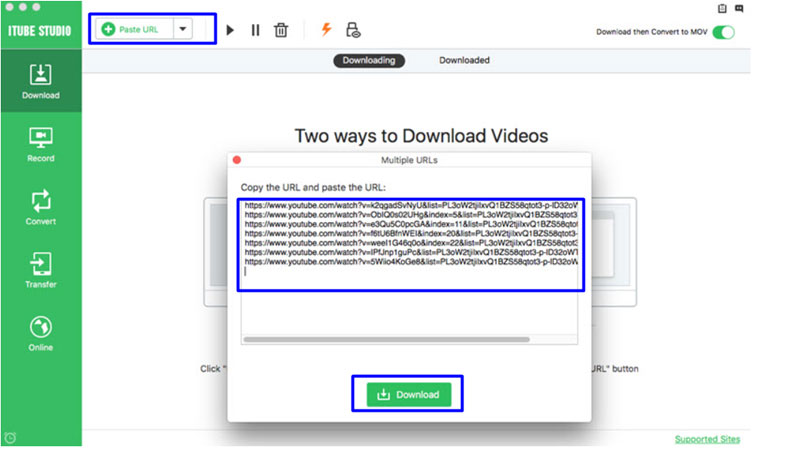 5. Click on 'download.'
6. It allows you to pause the download as well. Simply click on 'Pause all.'
7. Select 'Resume all' if you want to start downloading all the videos that you paused.
8. If you want to download a single video, you just need to go to YouTube and start playing the video.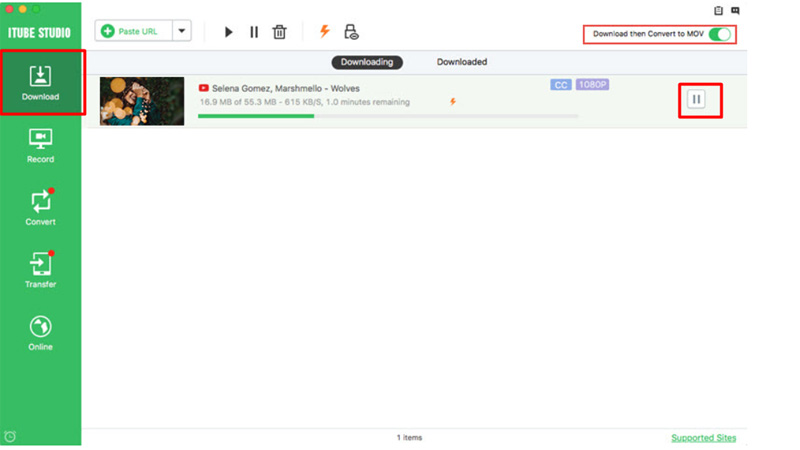 9. You will see a download icon (downward arrow). Click on the icon, and your video gets downloaded.
10. If you want to convert the video in any desired format, you can do so by clicking on 'Download and convert.'
MacX YouTube Downloader
If you are a Mac user, this is one of the Freemake video downloaders you should have. Mac users can download streaming videos from YouTube, Dailymotion, Vevo, and 1000 other sites.
Open the software
Click on 'Add URL'
Paste the URL of the video you wish to download and tap on 'Analyze.'
Select the format, resolution, and size
Click on 'Run.'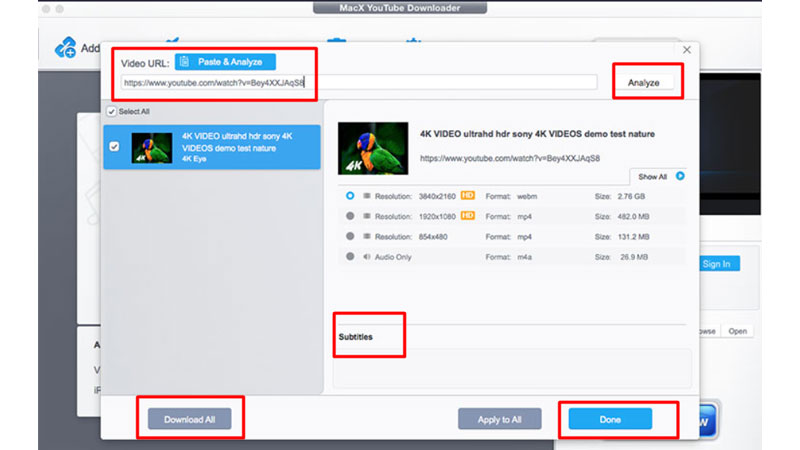 Conclusion
Hence these are the steps to follow when freemake video downloader has stopped working. Want some more information related to YouTube or are you planning to start your carrier as a Youtuber Click here.