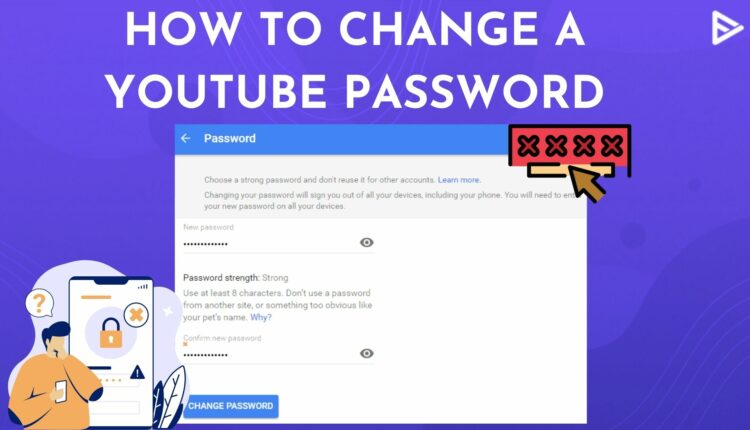 We all know that Google owns YouTube. So if you reset your Google account password, you will also change a YouTube password. And to not forget your password every time, you can save it in your Google account. So the next time you want to login into your channel, the sign-in credentials will automatically paste into the box. So keep reading below to learn how to change a YouTube password!
How To Reset YouTube Password?
So if you have logged out of YouTube, you can easily reset it by going to your Google account and then the security tab. Or you can click on the forgot password option to change the YouTube password.
Open myaccount.google.com on your browser.
Then tap on the security tab.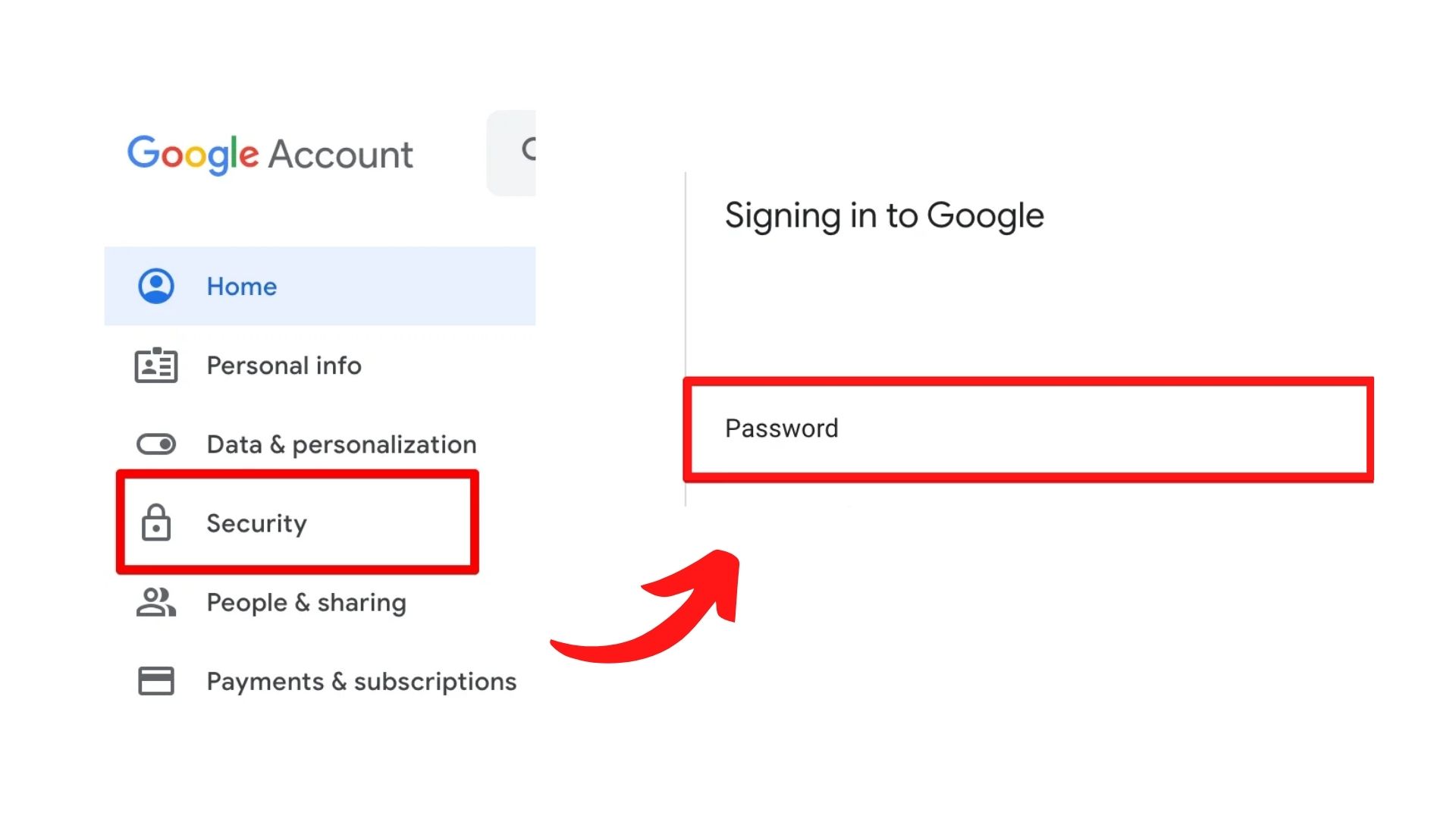 Now, click on password and enter your current password.
Then, enter your new password and re-enter it again to confirm it.
Now your Google and YouTube password is changed.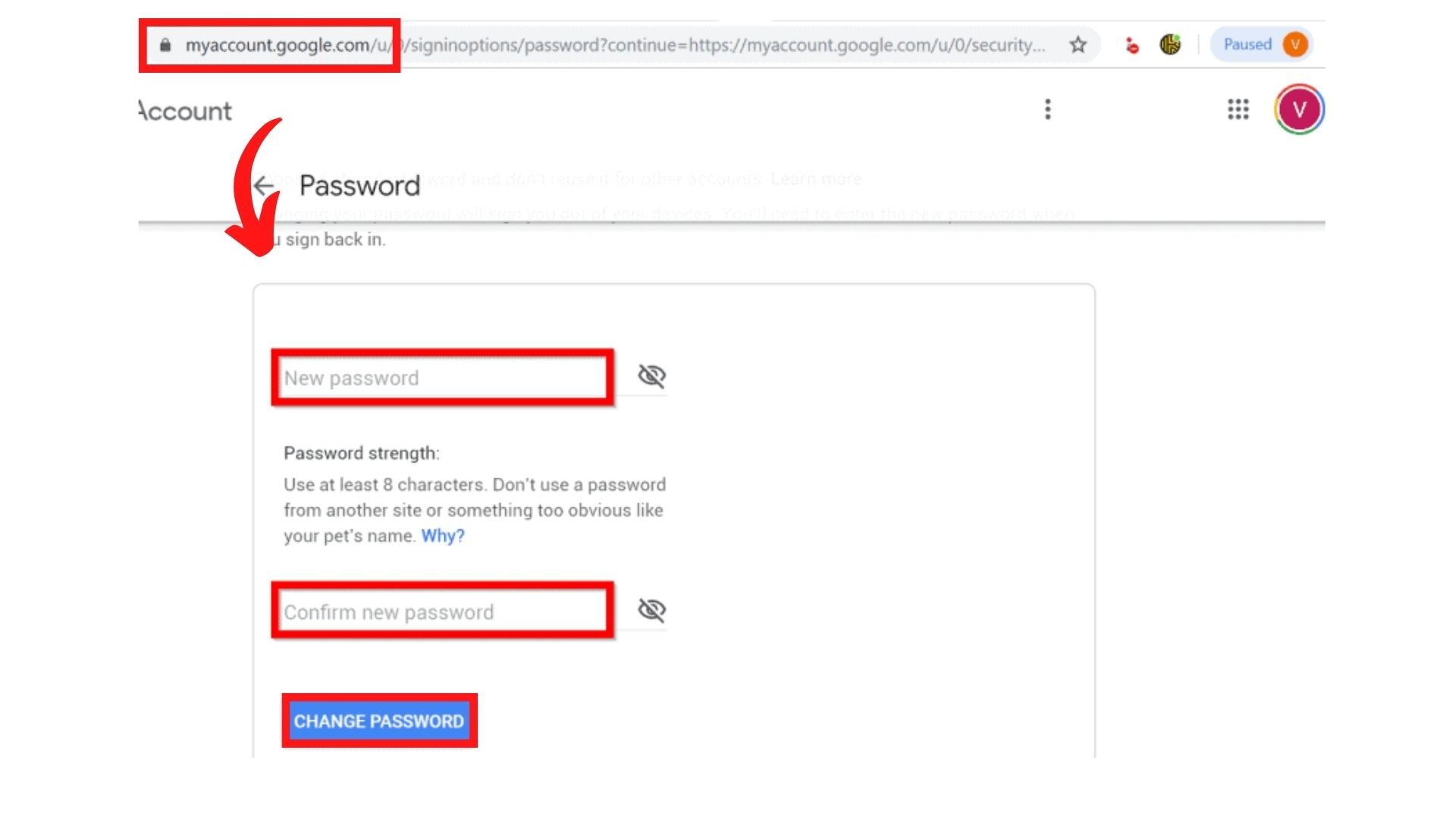 Now, let's see how to change your YouTube password without entering your current one.
How To Change Your YouTube Password Without Entering Your Current Passcode?
Sometimes it can be that you forget the password to your Google account and when you accidentally log out of YouTube, you cannot log back in.
So, in this case, here's how you can change your YouTube password when you cannot remember your password.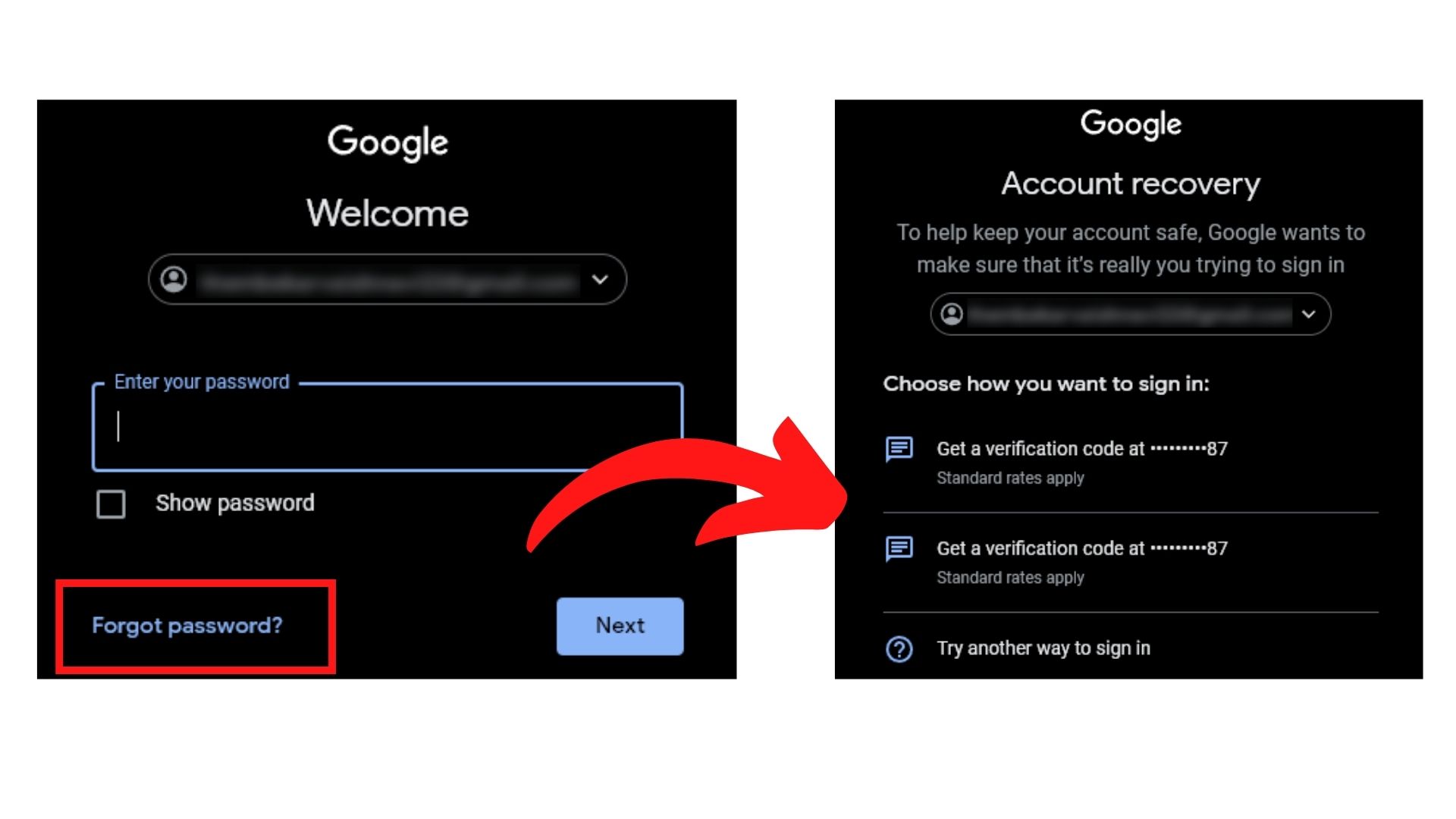 Open YouTube and enter your email.
Now click on forgot password.
Now you will see that you get two options which are as follows:
Tap Yes on your phone or tablet

Get a verification code via SMS on your mobile number.
Once you choose option no.1, you get a two 2-digit number on your phone and computer screen. Tap on the matching number on your phone you will be logged in. Once logged in, you can change the password if you want.
Frequently Asked Questions
Q1. How Do You Change The YouTube Password?
To reset the YouTube password, you need to go to the security tab in your google account and click on password. Then enter your current password, and your new password confirms it, and that's it!
Q2. Is It Good To Change Your Password On YT?
You should frequently change your password on YouTube and other social media accounts to avoid hacking your YT account .
Q3. Can I Change My Password On YT?
No, You will have to change your YT password from your Google account, as the video platform is owned by Google.
Q4. How To Avoid Hacking Of The Password?
To avoid hacking your password, enter a strong password of at least 8 characters and include capital, small letters, numbers, and other symbols.
Conclusion
Before you change a YouTube password, you must know that you will be logged out of all the other Google-related services from all the devices you have logged in to. Unfortunately, this also includes YouTube TV. So you will have to sign back into each device you use.
Also, another tip to remember is that you can save the password in your Google account by clicking on the save password option in the prompt after you sign in. This will ensure that the next time you sign out, Google will auto-fill your credentials while signing back.