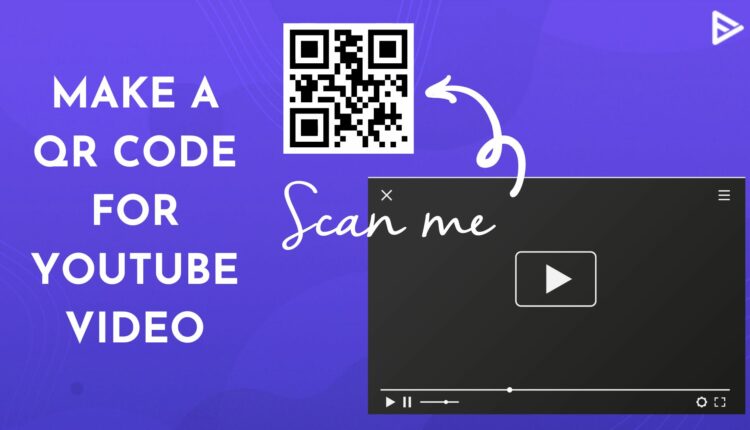 If you want to promote and advertise your YouTube channel using a QR code, you must know how to make a QR code for YouTube video.
A QR code is the type of barcode that converts your YouTube video's URL into the code. The code helps your users access your content quickly just by scanning the code.
The viewers won't need to type out the video's URL to watch it anymore. They can simply scan the QR Code that you have shared. Many code generators are available which will help you in creating a QR code for YouTube video. This blog will tell you how to use the generator to make a code for your videos.
How To Make A QR Code For A YouTube Video?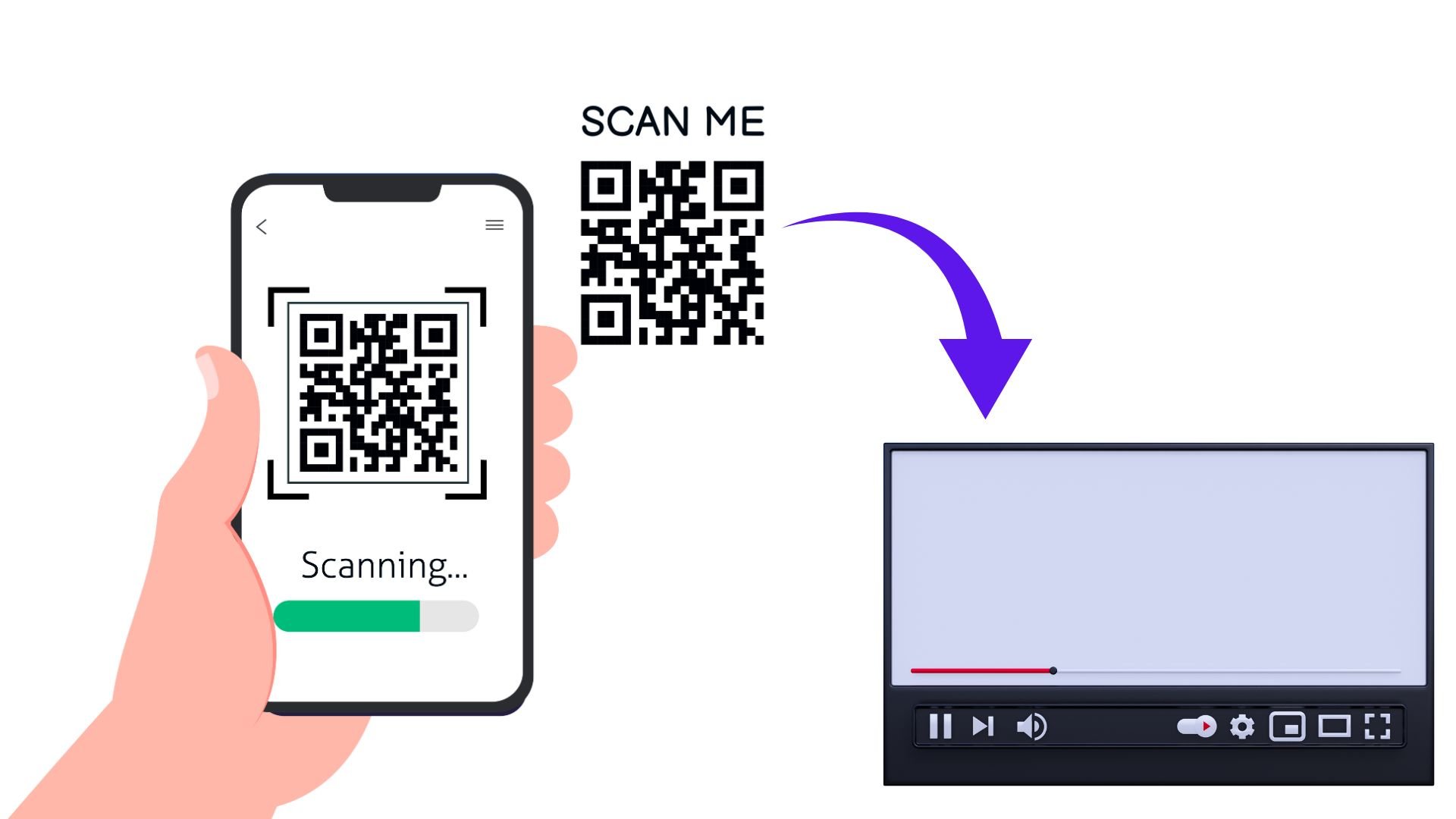 The full form of QR is a Quick response. As the name says, it helps your audience access any of your content quickly, in a second. Here's a step-by-step guide on how to make a QR code for a video using a generator like QR Tiger.
1. Search for a credible QR Tiger generator on the browser.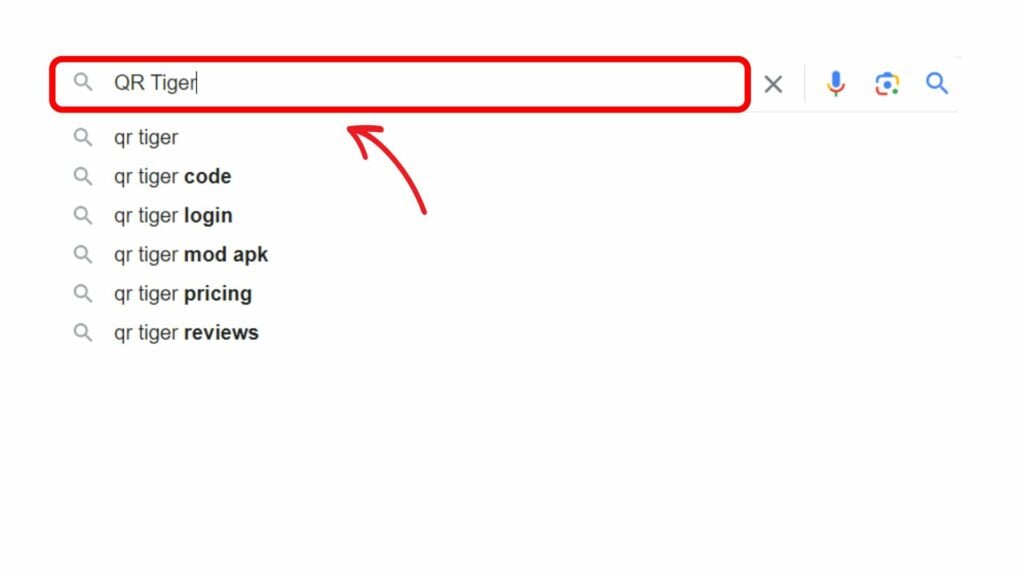 2. Click on the YouTube option at the top panel.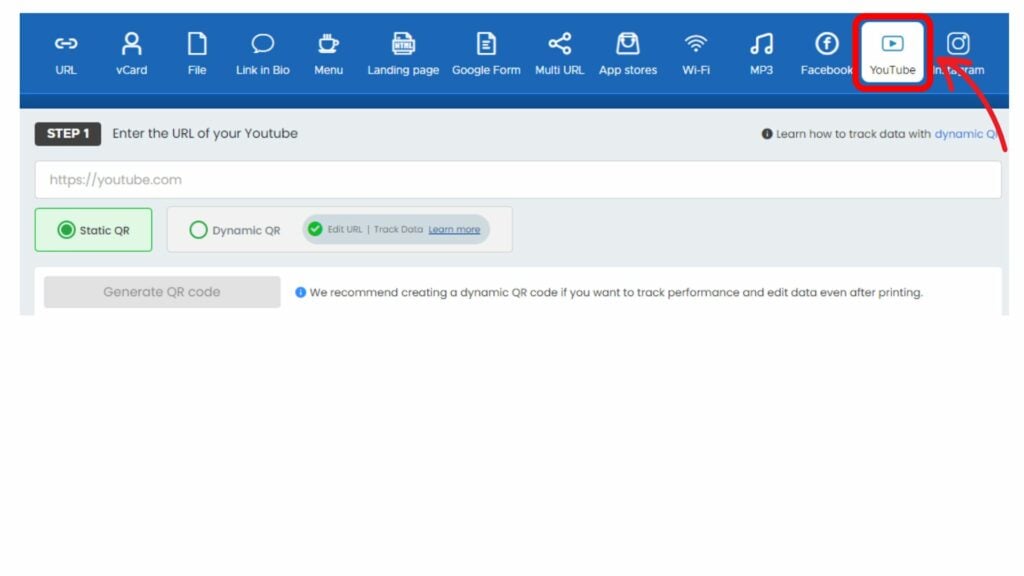 3. Enter the YouTube video URL you want to generate a QR code for.
4. Choose static QR or Dynamic QR and click the generator QR code button.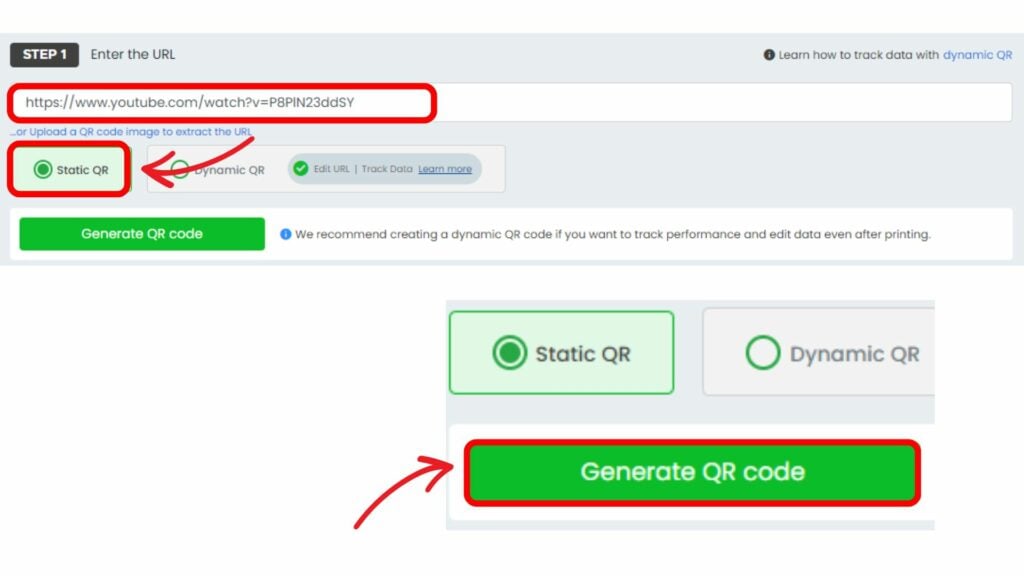 5. Your code is created as soon as you click the button. You can scan to test if your code is working.
6. Select the image type and click on the download button.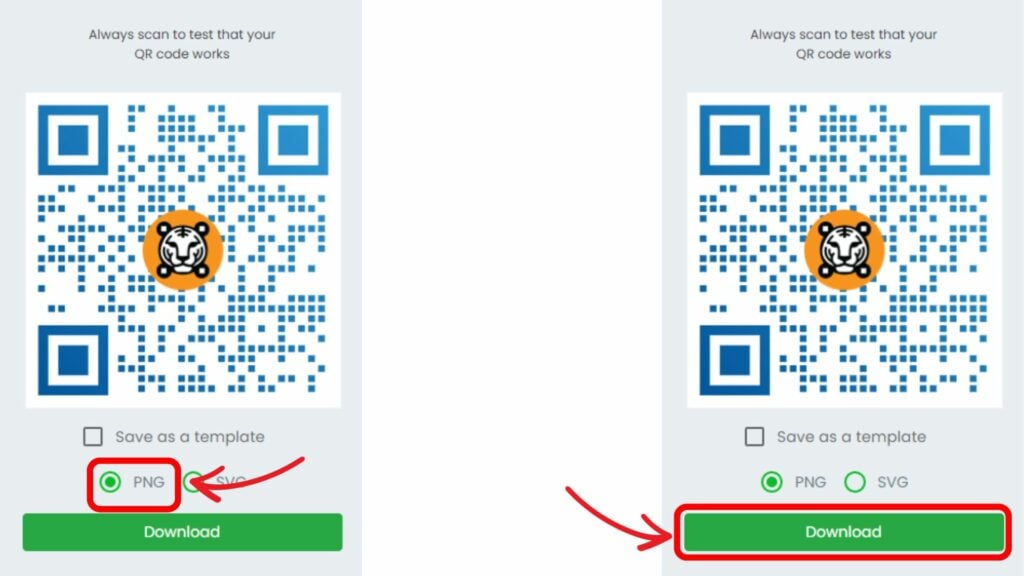 Benefits Of Converting A YouTube Link Into A QR Code
Converting a YouTube link to a QR code has many benefits, which help you grow your YouTube channel. A list of benefits is mentioned below.
Easy access to your videos
Streamline video link-sharing
Grows your channel and increases subscribers list
Saves efforts and time of your users
Promotes your YT video using a QR code
Conclusion
Knowing how to make a QR code for a video helps you promote and advertise your YouTube video quickly to your audience. Through the QR Tiger generator, you can also create code for multiple videos. But you can only use this feature if you are a premium user.
Frequently Asked Question
Q1. Can you create a QR code for a YouTube video?
You can create a QR code for a YT video using the generator. This generator lets you create a dynamic or a static QR code, depending on your will.
Q2. Do QR codes expire?
QR codes for YouTube can be created in dynamic and static codes. If you choose static, the code never expires as soon as the URL works. The code expires once the URL stops working, and you cannot edit it. Users choosing dynamic QR codes can edit the code after it expires.
Q3. What is a QR code generator YouTube?
The QR code generator is a tool that converts your YT video link into a barcode. It helps your subscribers access your video through the scanner.
Q4. Where can you use a YouTube QR Code?
You can use a YouTube QR Code on your other social media platforms to grow your channel's reach. Other than that, you can also use a YT QR Code in:
Magazines, brochures, and leaflets.
Advertising campaigns.