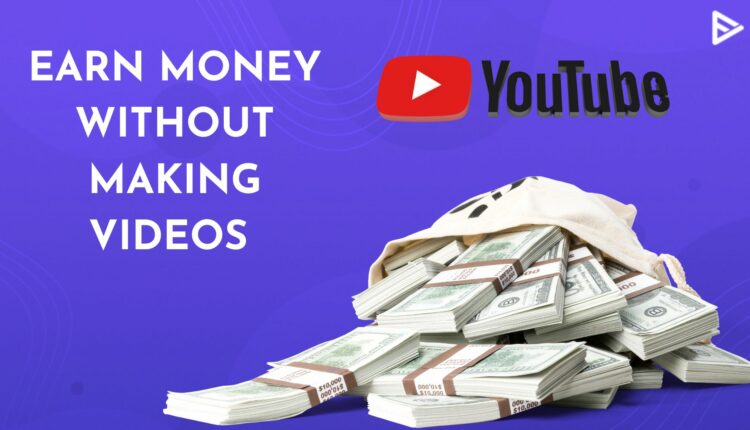 YouTubers are making money through ads, affiliates, sponsorship, and many other ways. However, if you think creating a video on YT is quite expensive and you aren't ready for it, you need to know how to make money on YouTube without making videos. You will be surprised to know that there are actually loads of ways to do it.
This blog will walk you through the complete guide on how to make money on YouTube without making videos.
7 Ways To Make Money On YouTube Without Making Videos
If you think your videos aren't working enough to earn you money, you must look at other ways around to trial and error and see what works best. Below are the ways to make money on YouTube without shooting videos.
1. Compile Music Tracks And Make Money On YouTube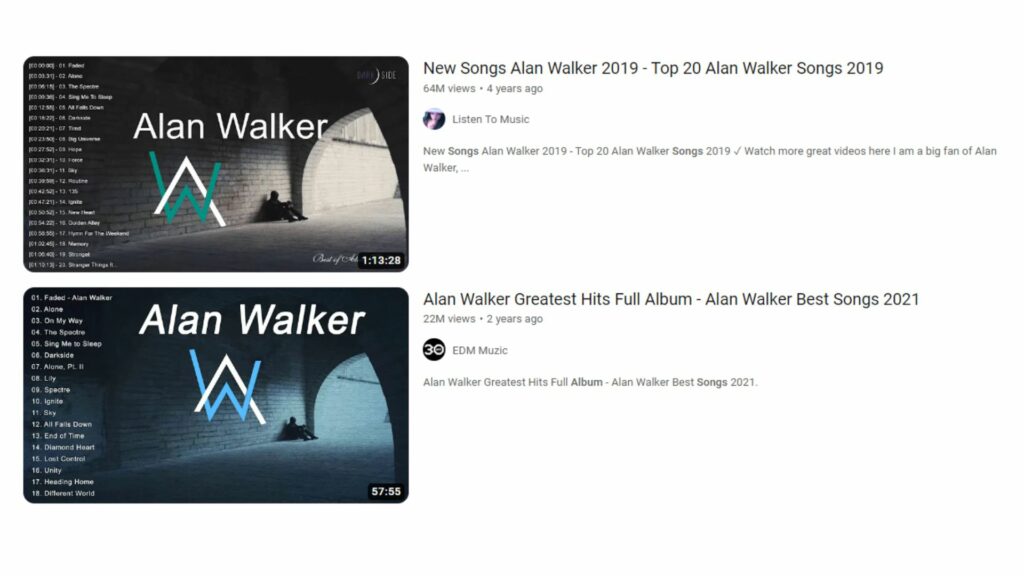 You would have seen compiled music tracks in the form of videos on YouTube. They are mostly created based on the genre, signers, and movies to access easily. You can put together one of your favorite singer's songs and create a video. You can earn money through ads and views you going to get on them.
2. Make Sound Effects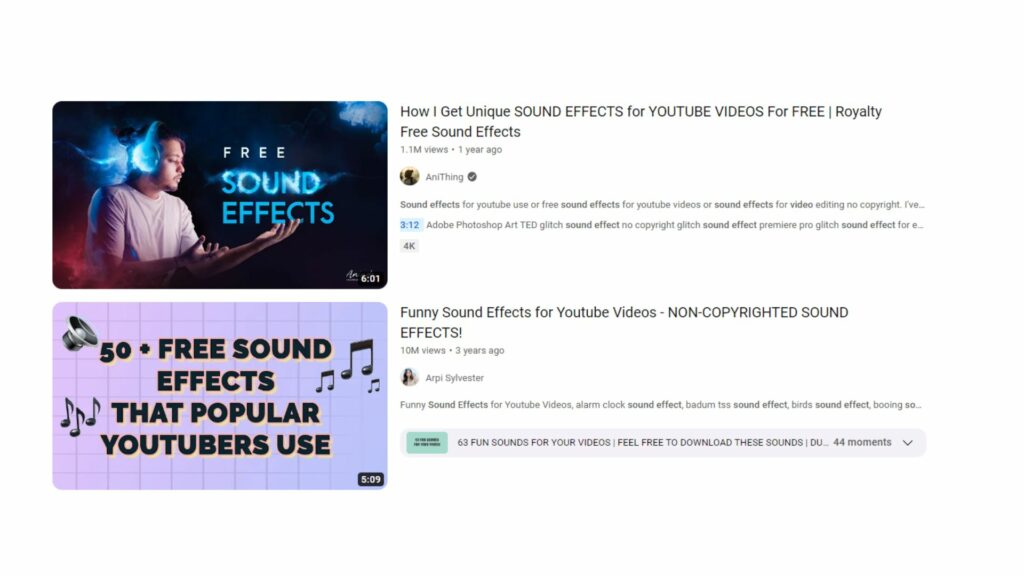 Making sound effects are one of the best things you can do to make money on YouTube. You can google some of the most searched sound effects and create a video on them. Sounds like construction noises, bodily functions, animal noises, alarms, etc.
3. Meditation Audio To Create YouTube Videos And Earn Money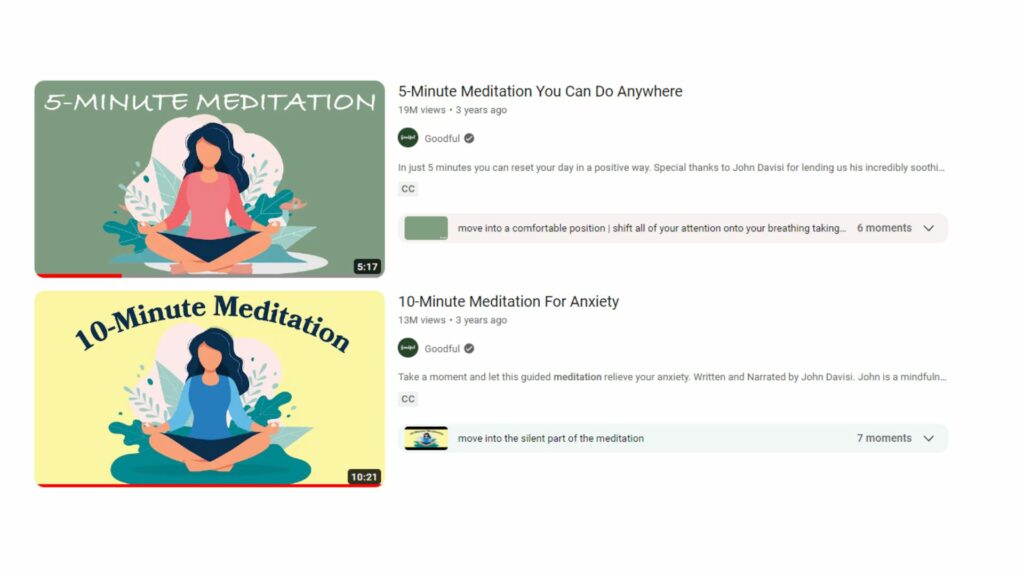 Most people avoid going to gyms, instead, they do yoga at home. Listening to peaceful yoga sounds while meditating is a must. You can see different yoga videos and create a video using one of the sounds. If you are good with music, you got to create your own sound. You won't believe it, but mediation videos have more views than random YouTuber's videos.
4. Upload Audio Podcasts
People who have a podcast channel can use its audio to create a video and upload it on the platform. Podcast videos can also help you make money on YouTube.
5. Streaming Games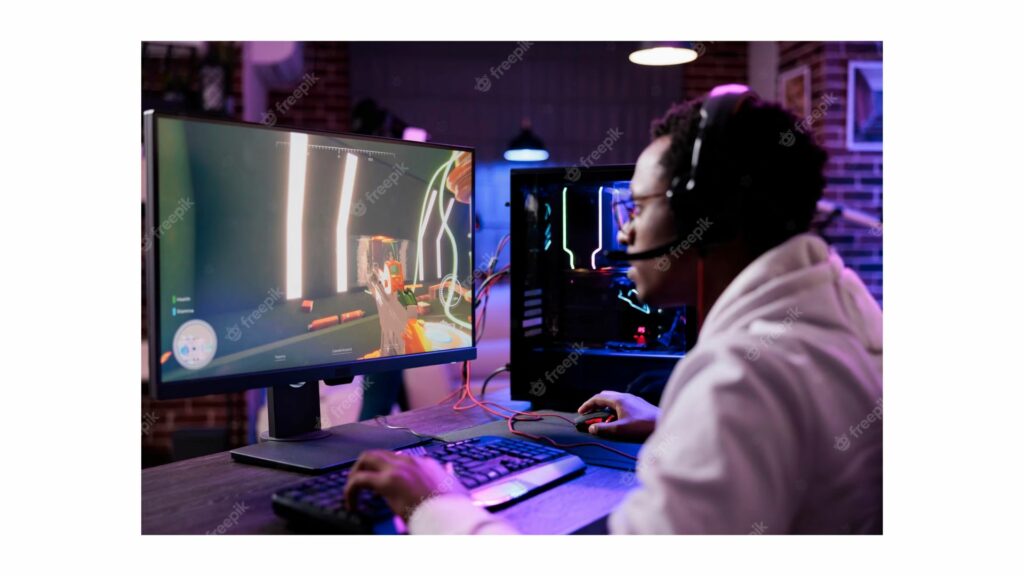 Another way to make money on YouTube is by streaming games. This method is best for avid gamers who stream every second day or every day. There are loads of gaming applications also available online. You can also use them to stream and download the video to upload later on YouTube.
6. Create Educational Videos To Earn Money On YouTube
Education is going nowhere, as it's our future. Most students prefer learning from YouTube because, apparently, it's more understandable than Teachers who just read textbooks. On the internet, you will find different subjects to create a video on and make money through it. Some of the most searched subjects are coding, gaming tips, and history. You can also create a training video of any skills you have.
7. Download Videos Of Others And Upload Them On YouTube To Make Money
Most of the ways mentioned above need you to possess a creative commons license. This is the copy-right license which allows you to use the work of others whenever you want. Finding these copy-righted videos are super easy. All you need to do is type out your niche in the search bar and choose creative commons from the filter. You will get videos that you can download and use.
Conclusion
Now you know how to make money on YouTube without making videos. But knowing all of these, you must also avoid mistakes if you want to be a successful YouTuber.