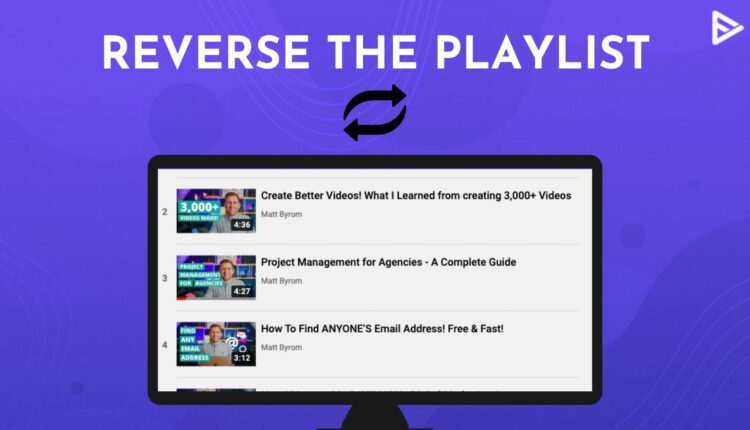 Are you wondering how to reverse a YouTube playlist? Learning to reverse the order of a YouTube playlist or a video can look make your channel flow with compliments on creativity. It can make your channel stand out and also make YouTube very alluring and interesting. You can use options such as a boomerang, which also plays a great role in enhancing the whole viewing experience. In return, you get free YouTube views, which help you in the channel's growth and also make you famous, step by step. So without any further ado, let's straight over dive into our question for today on how to reverse a YouTube playlist.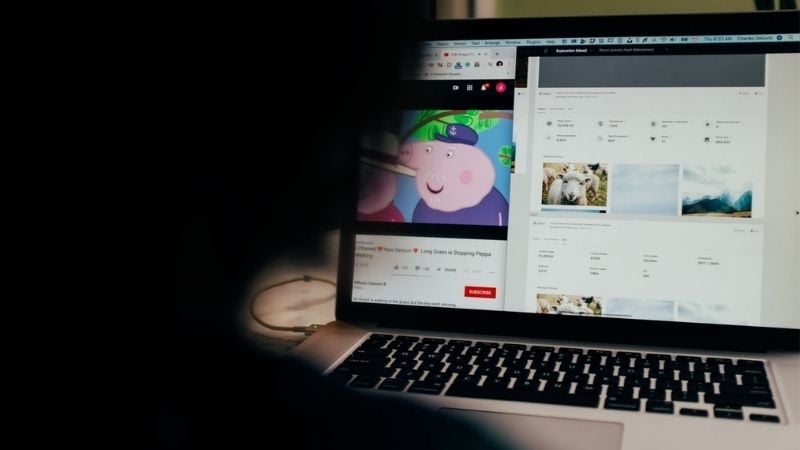 Steps On How To Reverse A YouTube Playlist.
We will provide you with the top 3 ways which can help you Reverse your YouTube video. Let us take a look at our top choices.
Start By Shuffling The Playlist.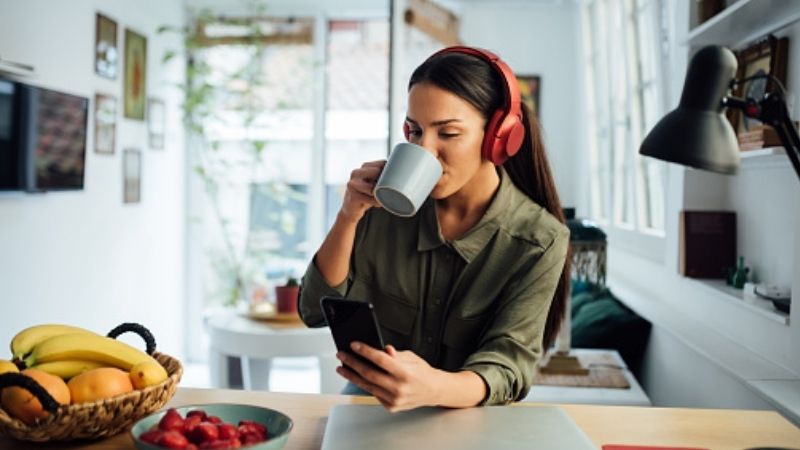 Shuffling is used when we want to change the order of the pattern which is present originally at the start. It's a pretty easy task, and with this, you can easily know to play a YouTube playlist in reverse.
Head over to your YouTube playlist
Notice the 2 horizontal lines on the left-hand side of the video's thumbnail
Select the video for a long time
Once selected, you can easily move your video up and down at your own comfort level
Chrome Browser Extensions Can Work Wonders.
Search the reversed YouTube playlist extension in Google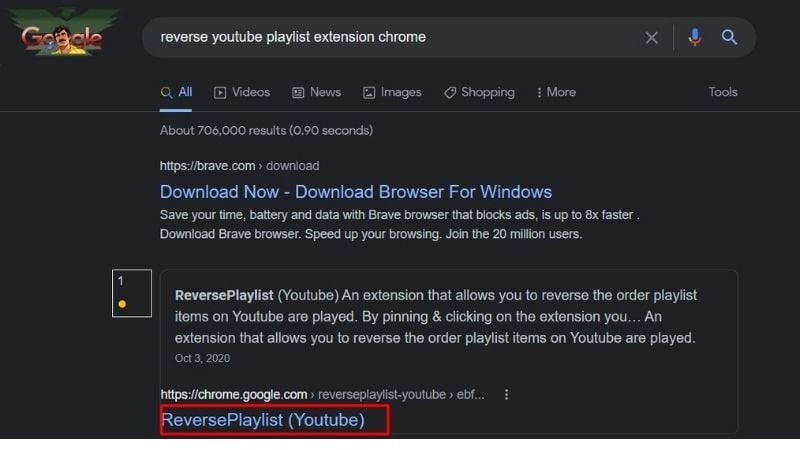 2. Click on the first link available and select the option to add to Chrome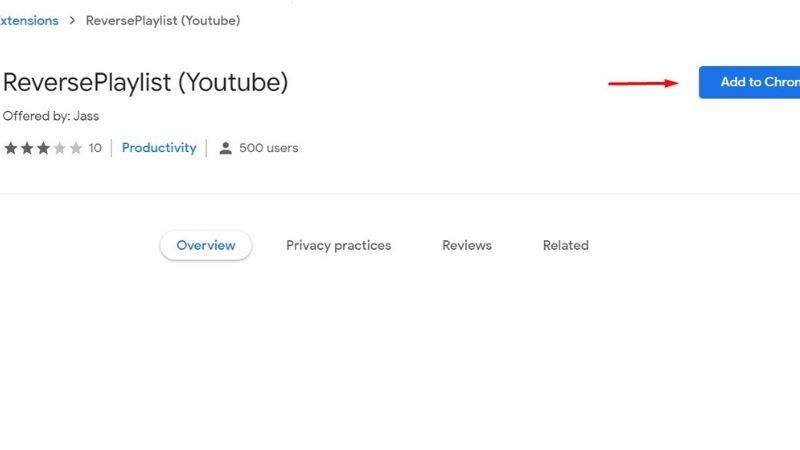 3. Head over to YouTube and select the playlist that you feel should be reversed
4. Start playing a video from this playlist.
5. With the help of the reverse icon present near, click on that and your reverse order playlist is ready!
This method for sure must have solved your doubt on how to reverse a playlist on YouTube.
Use The Diversification To Diverse Your YouTube Playlist.
The diversification can be used easily if the playlist belongs to you. Here is how:-
Open YouTube playlist on your device
Tap on the 3 horizontal dots present
Select the playlist settings
Tap on the advanced setting options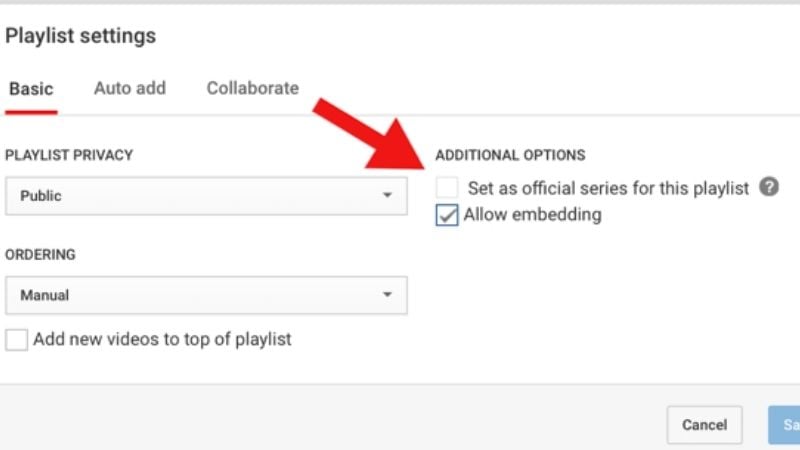 5. A window with different categories will appear on your screen. You can select your preferred choice and click on save.
Conclusion
We hope that the above-stated ideas and ways can easily help you understand the process on how to reverse a YouTube playlist. Please be sure to give a read to our other blogs also, as you will acquire a great amount of knowledge from there too.  See you soon!