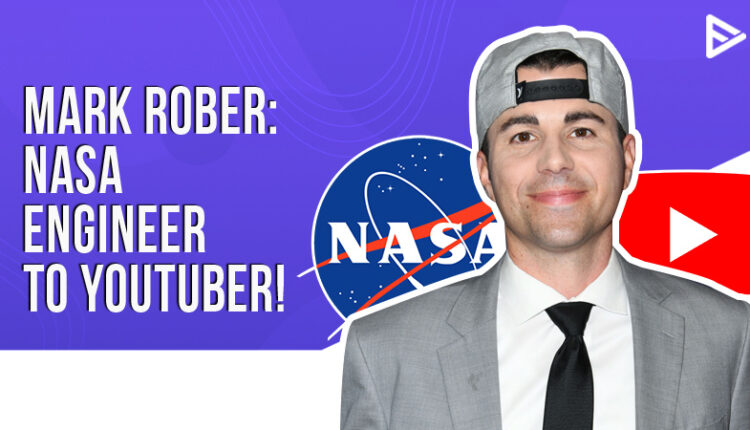 Let's find out for those who do not know who Mark Rober is and how this NASA engineer became famous as YouTuber!!
So Who Is Mark Rober Exactly?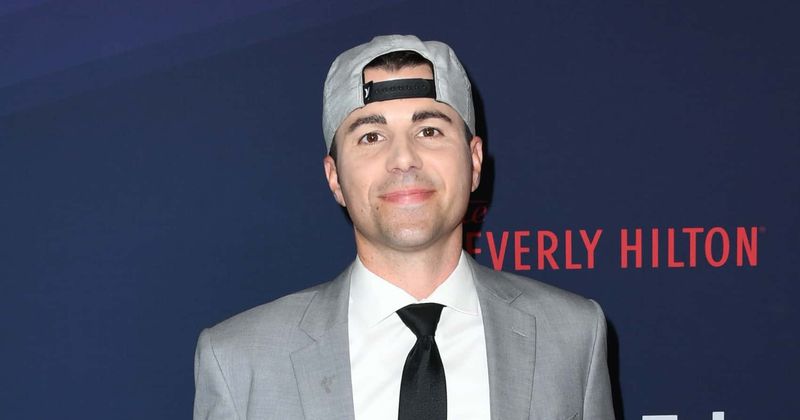 Mark Rober is one of the most known names on YouTube, with nearly twenty million subscribers. He was an engineer at NASA and Apple before he was a content creator. He is now using his knowledge to make videos that are both informative and entertaining.
If you enjoy watching prank videos, you must have heard about Mark Rober. With his knowledge of science, he makes fascinating and innovative engineering videos on the platform.
Former NASA Engineer to YouTube!
Doesn't that sound strange? Not only its a career change but also a life-altering decision. Mark Rober was a NASA engineer for 9 years who worked on the Curiosity Rover project, which is currently scouting Mars, and later worked for Apple for another 5 years as a Mechanical Engineer. 
Mark Rober YouTube Videos
But he gave all that up to make YouTube videos. Mark Rober decided to put his inventions and discoveries and created a YouTube channel. He posted his first-ever YouTube Video in October 2011. He created a Halloween outfit in the video that used an iPad to create an optical illusion. It soon became viral and gained millions of views.
Glitter Bomb series: the recurring video that went viral
Has your package ever been stolen from Amazon? If so, what did you do about it? Perhaps nothing, right? Nothing? But when its delivery went missing, Mark Rober decided to seek revenge and film a video. Mark proceeded to create similar videos over the next few years. Finally, in 2018 he uploaded another video, GlitterBomb 1.0 v. Porch Pirates, which went viral. Unfortunately, many individuals were targeted by "porch pirates," who stole packages of their front porches during that time. After which Mark Rober, too, was victimized by a porch pirate, Mark chose to take some creative action.
The glitter bomb v/s Porch Pirate series has been a hit among the channel's viewers.  The second video of Glitter bomb v/s Porch Pirate Series 2 was released on 15th December 2019 during the Christmas holidays as most of the gifts went missing the most during the time. If you look at the video's description, Mark Rober has explained that he spent 11 months creating this video. Most of his experimental videos are quite detailed and extensive. 
In the second series, Macaulay Culkin, the actor from 'Home Alone' has also featured in this video.  How Mark contacted a movie celebrity in his video is fascinating. However, it demonstrates how popular he is on YouTube. Mark Rober's video went to garner more than 59M views on Youtube. 
Finally, the third part, Glitter bomb v/s Porch Pirates series 3 released last Christmas holidays on 16th December 2020, and let me tell you, it did not disappoint. In just four days, the video got 17million views.
What Else Contributed To His Sucess?
Several other factors contributed to the success of this Former NASA Engineer to YouTuber. The appearances of Mark Rober at Jimmy Kimmel Live have received considerable attention throughout the years. His videos on the Jimmy Kimmel Live show were further promoted by him.
Takeaway From Mark Rober's Success As A YouTuber
How Mark Rober went from NASA Engineer to YouTube is an incredible story in itself. But the success of the channel goes to the sheer uniqueness of the content. He has made science look so attractive. In addition, the experiments and the release timing of the video like on Halloween and Christmas attracted the spectator's interest over the years, making him so successful and inspiration on YouTube. Do you want to be a successful YouTuber? Learn how to make money as a YouTuber.