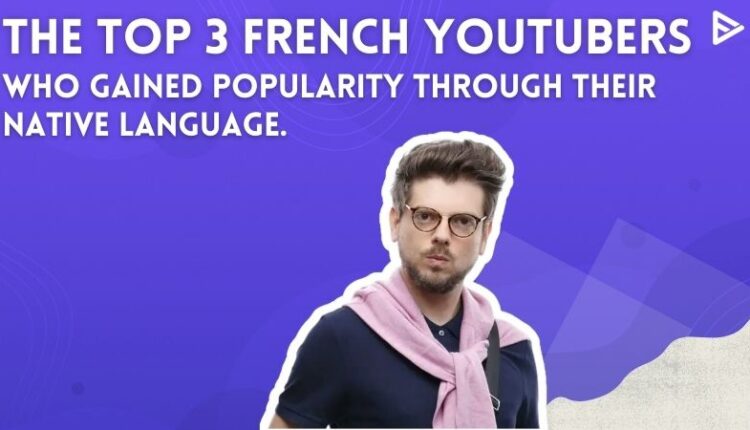 French, known as the language of love, has come to rescue some of the best French YouTubers. After becoming the most visited country and having the largest art museum, the country paved its way to people's hearts. We are sure you must have wondered if the place itself is so spectacular, would the entertainment meet the expectations? This is the reason why we will squeeze ourselves in your precious time just a little bit to give you the list of French YouTubers. You can even learn french and head over to Paris.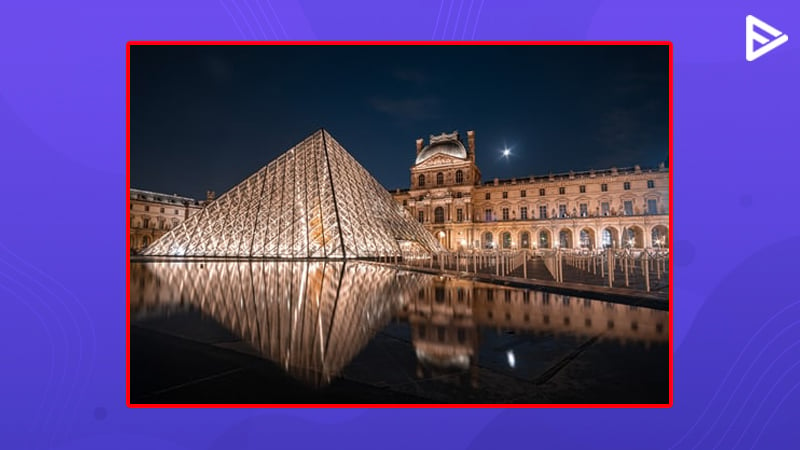 How Did YouTubers Get The Title Of Best French YouTubers?
The basic necessity for content creators to make their place in the YouTube society is by providing relatable, valuable information. Such good quality content can make anyone famous over time, giving out free YouTube views and promotion videos side-by-side.
When applied in action by YouTubers who reside in France, this same trick reaped incredible results. Creators on YouTube such as Cyprien, Remi Gaillard, mister v, and squeezy dominate the YouTube world. Let us take a look at what they do individually.
Cyprien has bagged the first position of being the top french YouTubers with a subscriber count of 12.1 million on YouTube. The count is not stopped here as the famous creator has also acquired an Instagram page with 5 million followers. Cyprien love is a 28-year old whose area of interest is in making hilarious comic shorts. These short videos are a great way to strike up a smile on your face after a bad day.
Lucas hazard, popularly known as squeezey, has taken the role of keeping the people engaged by making gameplay videos, comical shorts, and reaction videos. The famous french YouTubers, squeezy and cypriem, have come together to stream gaming video on a channel called Cyprien gaming. If you are a hardcore gamer, this is your place.
Enjoy Phoenix Famous French YouTubers In The Fashion Industry.
If your niche is the fashion world, enjoy Phoenix is the best to teach you all the secrets to beautiful skin. You will see many tests regarding makeup, a quick tutorial on her channel, and build your basic vocabulary. With YouTube followers of a whopping 3.67 million subscribers, she's entirely on the verge of becoming a world-famous celebrity.
Conclusion
We can guarantee you will have fun watching these French YouTubers have fun from your comfy bed. If you are a YouTuber, who has a gaming channel, be sure to check out the best gaming mics for you. See you soon!