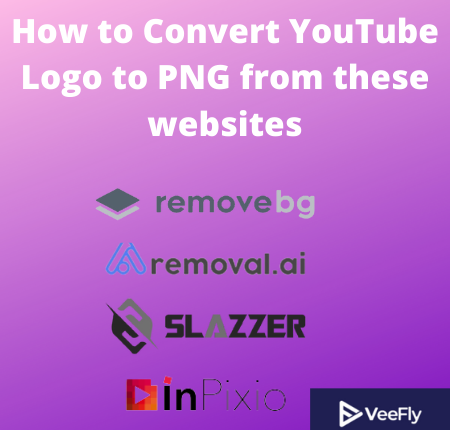 Are you looking for an online converter which converts JPG to PNG? If YES then this is the perfect blog for you. There are tons of online tools and blogs based on this topic. But they are complicated and more of a time consuming. In this guide you can convert these JPG to PNG instantly. For now we will work on YouTube Logo for PNG format.
The best part about this tool is it does not let you download any software's like Photoshop or PixeLab which takes time to download and then you have complete the whole setup process which can reduce your productivity. We know there are many YouTubers who wants to convert their image to PNG file but they find it difficult to make due to all those long process but no need to worry as this blog will be your savior.
Let's take a look at the main guide without wasting any time.
YouTube Logo PNG: Get Transparent Background for YT Logo
There are many YouTubers who uploads videos on YouTube based on Gaming, Travelling and many other topics for which they require Logos for their YouTube channel which should be transparent so that they can edit the background as per their choices. Here we will try YT Logo in PNG format so that you will get a clear idea on how you can do your own logo for your channel.
Here are the steps where you can convert YouTube Logo jpg to YouTube Logo PNG
Firstly go the website remove.bg. Visit the website by clicking here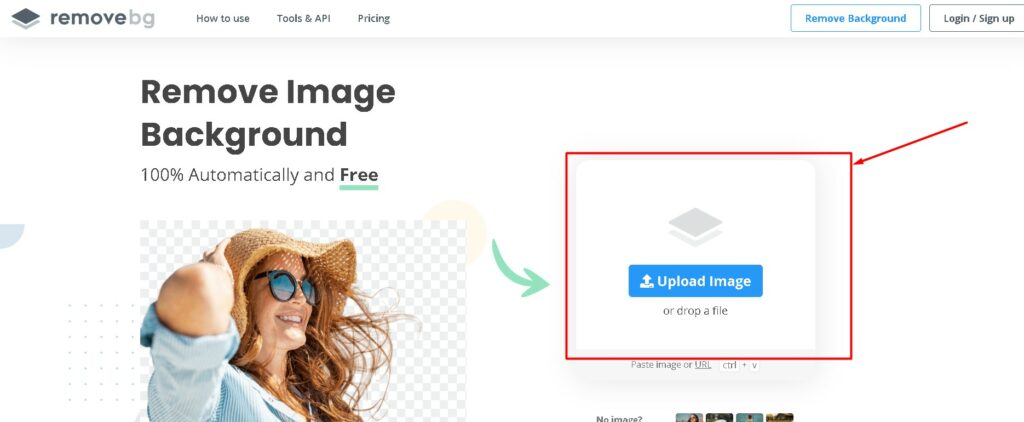 Once you are there on the website go the upload image tab.
Click on the Upload Image Tab.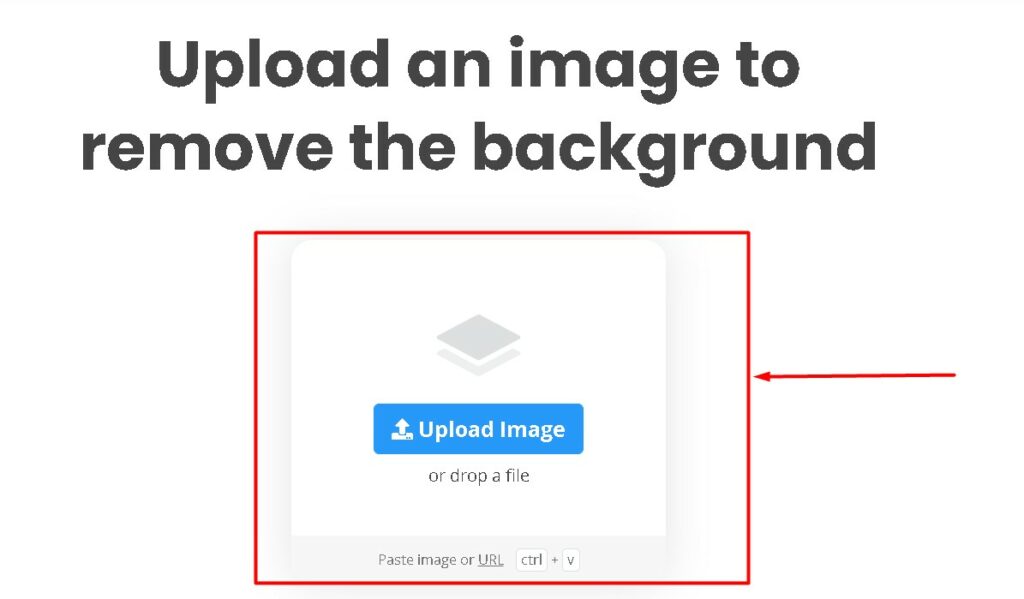 Here you need to add your JPG File to convert it into PNG.
You have another option where you can simple add the image URL for uploading the JPG File.
You can also use the basic paste command which is Ctrl + V.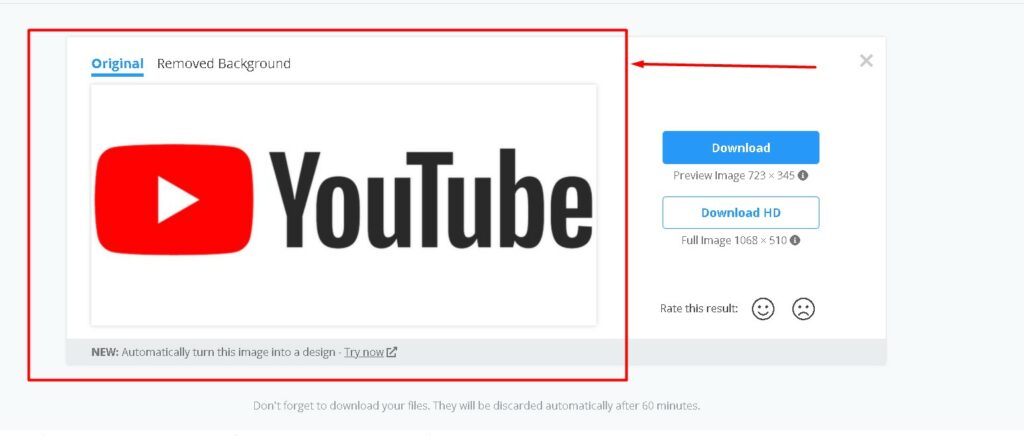 After you upload your JPG file it should show you something like this.

After the previous step you can go to Remove Background Tab where you can see your YouTube Logo PNG file with a transparent background.
Here you also get two options which is normal Download option and Download HD option.
With these steps you can easily get your logos done instantly as we have explained you on how we instantly convert YouTube Logo JPG to YouTube Logo PNG. There are other websites which has the same process.
Similar Websites related to Remove.bg for Transparent Background Logo
Removal.ai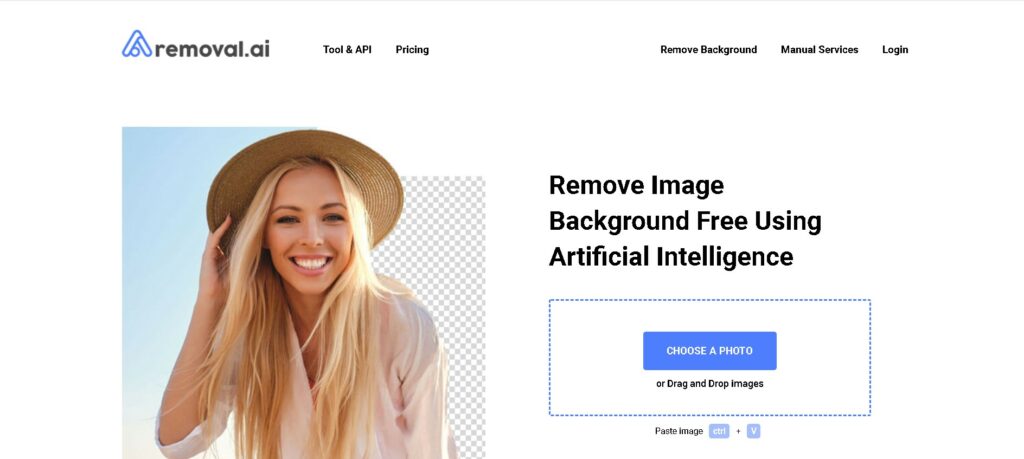 Similar to the previous website here you can see the same options where you can convert JPG to PNG format for YouTube logo.
Slazzer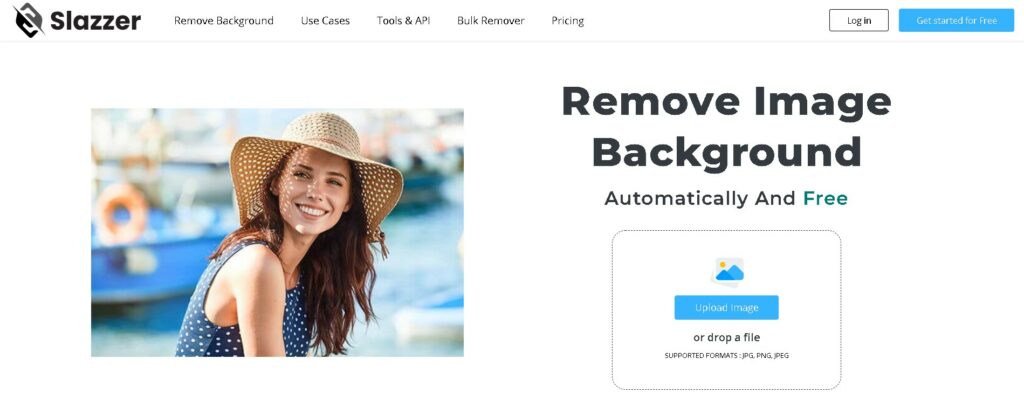 Slazzer also has the same options.
You just need to follow the same steps provided in the earlier websites to convert JPG to PNG file.
InPixio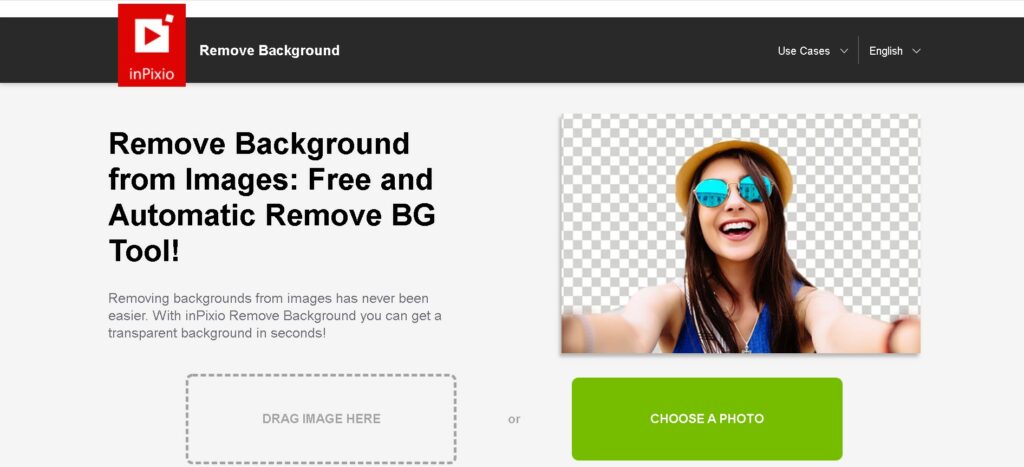 InPixio is also similar but here you have an extra option where you can drag the image from the file explorer.
FAQ
Why do I need a new logo for my YouTube business?
YouTube business is competitive where you can stand as a great brand. This makes it easier for your audience which separates yourself from the competition with an amazing YouTube PNG logo.
How long will it take to get my YouTube PNG logo?
As mentioned earlier in the blogs YouTube PNG logo can be done instantly from websites like remove.bg, removie.io and many more.
Why PNG images are better compared to JPG image?
If we take YouTube logo as an example YouTube Logo PNG file can be easily customized as the background gets clear and it can be edited easily without facing any issues.