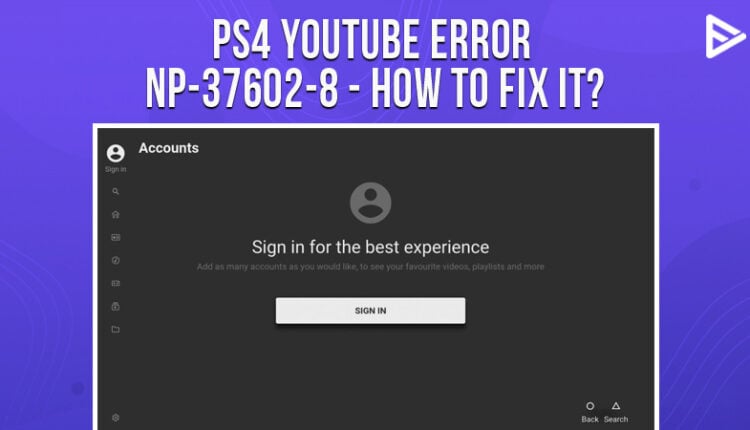 New Update: The Ps4 Youtube error NP-37602-8 has been resolved and you can easily sign into your YouTube account without any hassle.
Many PS4 users have reported facing an unknown NP-37602-8 error when trying to use the YouTube Application. The user keeps getting signed out and is faced with a screen showing the PS4 YouTube error NP-37602-8. So what does this error mean? And more importantly, how to fix this issue?
What is PS4 YouTube error NP-37602-8?
When you try to open the YouTube app on your PS4, you are automatically signed out of the app and are asked to sign in again. However, when you attempt to sign in, you are faced with an NP-37602-8 error. This is a relatively new error, and hence, it's hard to find information about the same online. Don't fret, as we have all the information we could find about this error here. Keep reading.
Why are you getting NP-37602-8 error?
This error is occurring due to some link issue between Sony Playstation and the YouTube application.  It seems like the Google sign-in details connected to your PSN account can't be found by the YT app, and so you are facing this error.
How to fix the NP-37602-8 error?
Currently, there is no available fix for this error as the issue is not on your end. Instead, it's something Sony and YouTube have to fix on their end. However, YouTube has acknowledged this issue and has assured a quick solution soon.
Until that happens, we can't just sit and not watch YouTube on the big screen, can we?
Update: The fix for the PS4 login issue is taking longer than expected – rest assured our teams are still on it! As a workaround in the meantime, you can cast YouTube to your PS4 device using the cast icon on the mobile app: https://t.co/GVqW7zOnGj https://t.co/X9WEiRukmC

— TeamYouTube (@TeamYouTube) May 30, 2020
Don't worry, We have found a workaround for this recently discovered error.
How to watch YouTube on your Tv via PS4?
As you cannot sign in to your YouTube application via PS4 due to the NP-37602-8 error,  we have found a way you can watch YouTube on your Tv regardless of the error.
You can use your smartphone or tablet to cast the YT app on your television and watch YouTube on your tv.
How to cast YouTube on your Tv?
Open the YouTube application on your smartphone.
Make sure you are signed into the app.
Ensure you are on the same Wi-Fi network as your TV.
In the app's top bar, you'll find the cast icon, which looks like a screen with radial lines in the bottom left corner.

Tap it and select either your PS4 or your TV.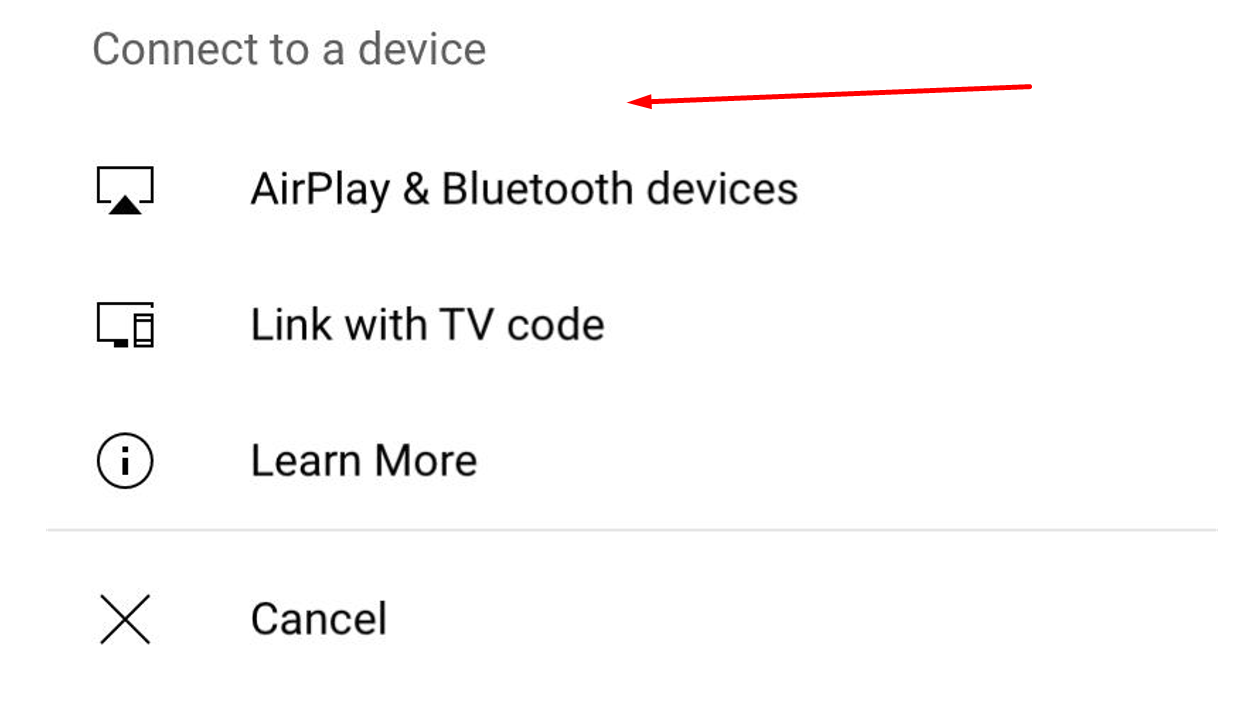 You can then watch youTube on your TV screen. Of course, you can use your phone as a "remote" to increase the volume and change videos, etc.
There's another way to link your YT application from your smartphone to your TV. You can link your Tv/ Ps4 with TV code.
How to link with TV code?
Once you are signed in to your YT application on your smartphone.
Select the cast option
Select 'Link with TV code.'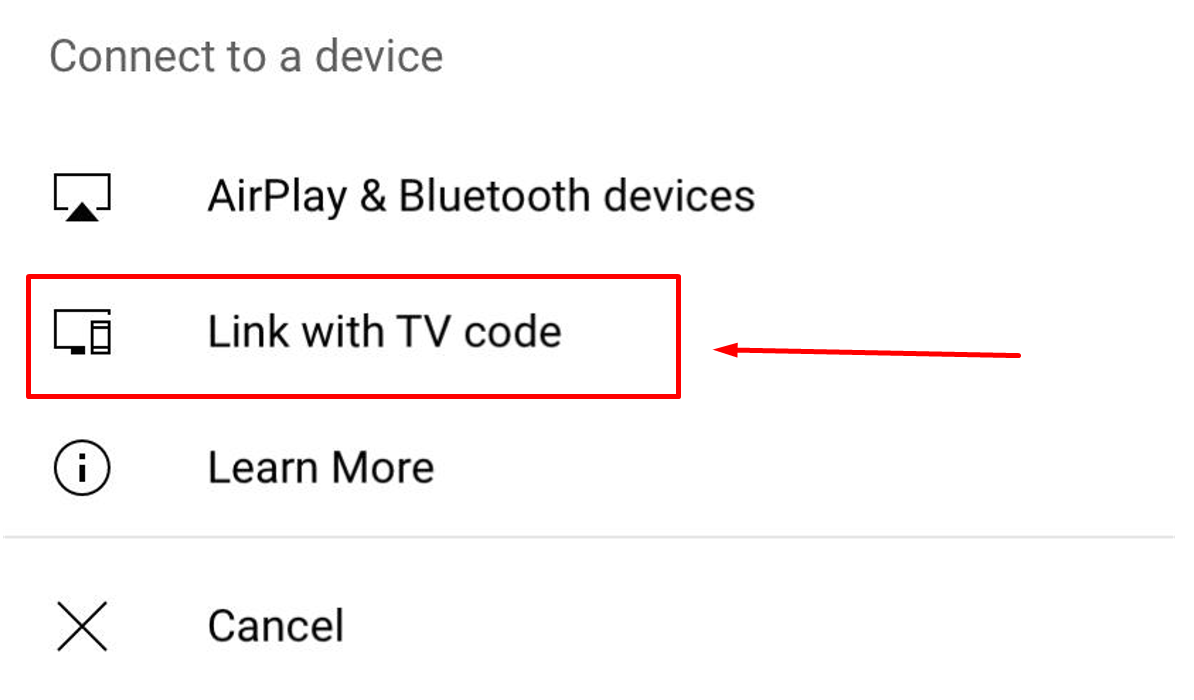 Enter the 12-digit number you see on your TV.
And you can now view youtube on your tv.
However, keep an eye out for the proper solution for the PS4 youtube error NP-37602-8 coming out in a few days.