Today, we'll discuss the possible solutions to PlayStation Network Sign In Failed ps4 issues. Gamers are constantly annoyed with such technical problems in between their games. So if you have come to read this article, it means you are looking for a solution to the PlayStation network sign in failed PS4. Firstly, let us begin with the reasons for the said problem.
What Are The Reasons For PlayStation Network Sign In Failed PS4?
The most common culprit is an incorrect, wrong password or username. So double-check that you have entered the correct username and password.
The PlayStation Network server can be down due to maintenance. Ensure your console is connected to the internet. Go to Settings > Network > Test Internet Connection and follow the on-screen instructions.
Another reason can be an unstable internet connection.
If you encounter the error number WS-37397-9, you've either received a Network Ban because your IP address has been blocked, or you're having trouble connecting to the PlayStation Network.
Your IP address has been blocked or banned.
Solutions To PlayStation Network Sign In Failed PS4
Most of these PlayStation Network solutions can be done without spending more money at home. Still, some may require you to purchase a new router, relocate it, or run a cable to connect directly to your home internet connection. In addition, if the PlayStation server is offline, you will see a notice that says "Login Failed." You have been removed from the PlayStation Network." So, if you're seeking a means to solve the PlayStation Network Sign In Failed error, try the following solutions:
System Software Update
Check for any new system software updates in settings.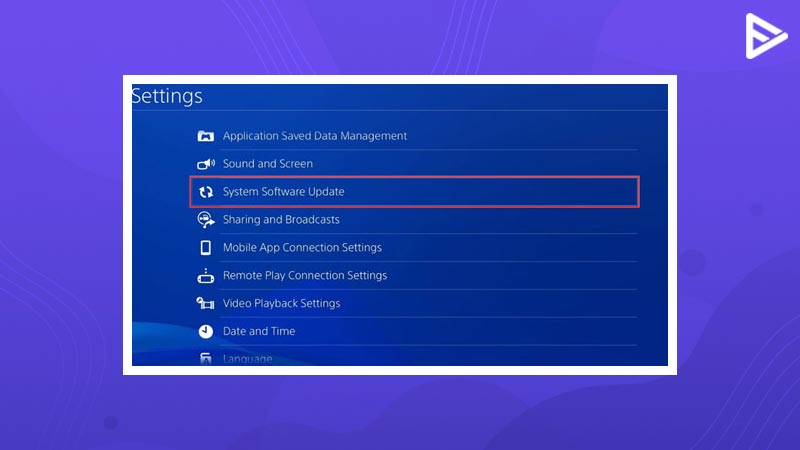 Download if there is any latest software.
Turn Off PS4 Completely
Hold down the PlayStation button and select Turn Off PS4 from the menu to access the power menu. Many users switch the PS4 to Rest Mode or just restart it; however, shutting it off altogether might help address problems.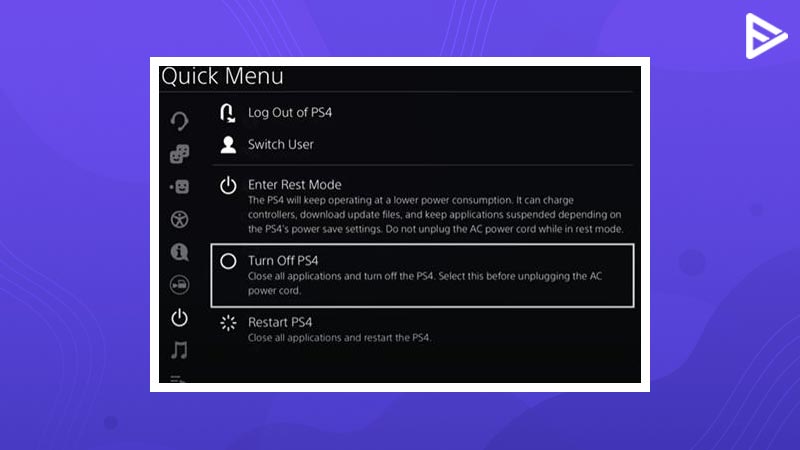 Log Out And Log In Again
The main problem with this approach is that there is a danger of losing all the data when you log out of your account. If, in any case, you opt for this method, remember your account details so that you can sign in back.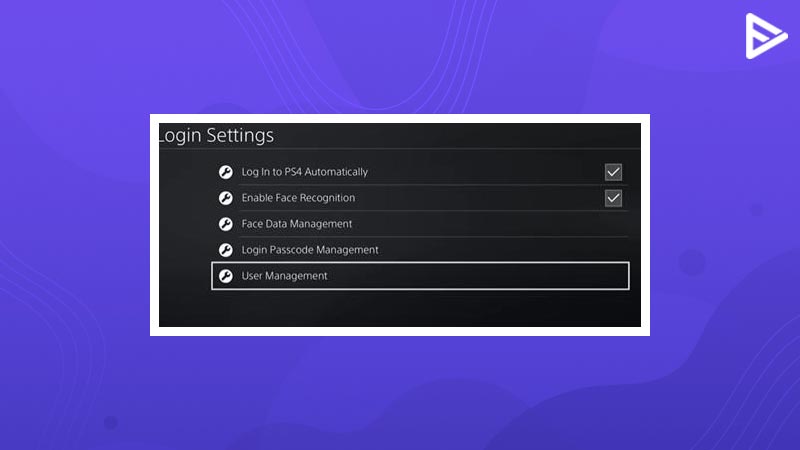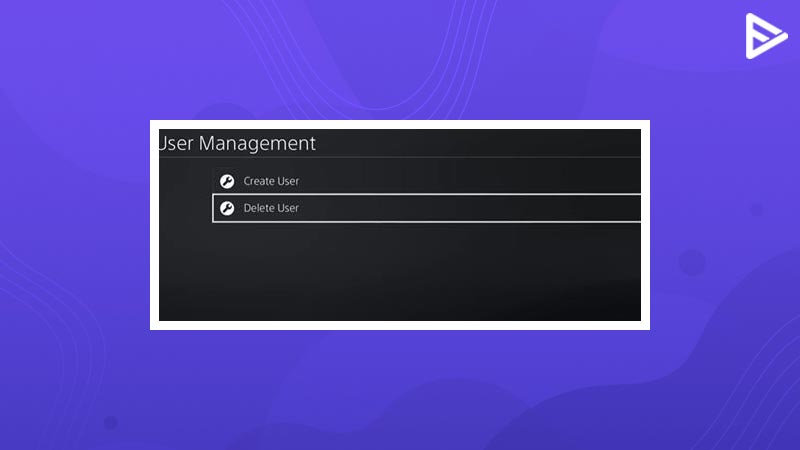 After that step, Select and confirm to delete the user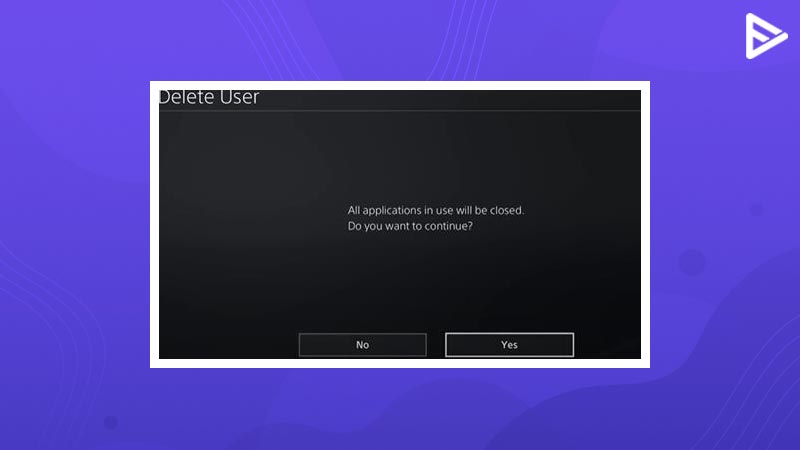 After the account is deleted, you can try to login in again by clicking on New user.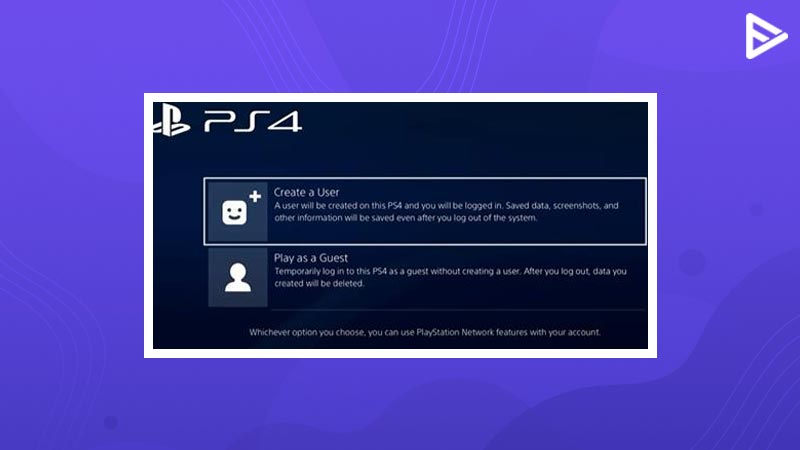 DNS Settings
To begin, go to the settings menu and select Setup Internet Connection.
Then you will be asked, "How do you want to connect to the network?" Click on "Use Wi-Fi" and then "Custom."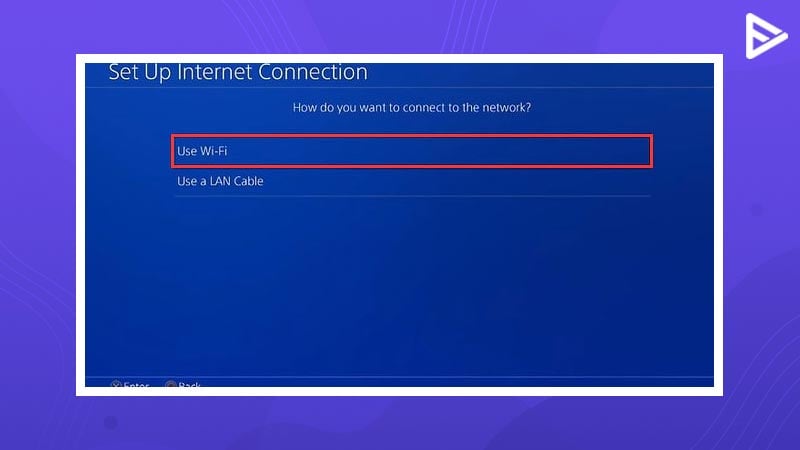 Select the Wi-Fi network you wish to connect to, and then change the IP address to 'Automatic.'
The next step is to select "Do not Specify" on the DHCP Hostname screen.
Select "Manual" in the DNS settings and input the Google DNS below.
When you're finished, click "Next."
Primary DNS – 8.8.8.8
Secondary DNS – 8.8.4.4
Conclusion
If the PlayStation Network Sign In Failed PS4 problem persists, disconnect the router and modem, then switch off the PS4 for at least a few minutes. After a few moments, switch your network and modem back on.
If it doesn't work, try connecting to a different Wi-Fi network; if that works, the issue might be with your router.
Related Guides
PS4 Youtube Error NP-37602-8 – How To Fix It?
How To Fix PS5 Controller Not Working? (December 2021
How To Live Stream PS4 On YouTube?
Frequently Asked Questions
Q.1 How do you fix PlayStation Network not sign in?
Answer: Common mistake is incorrect username and password, network settings, WIFI connection, etc.
Q.2 Why does my PSN keep saying sign in error?
Answer: You must have forgotten your PSN setup account after purchasing a new PlayStation.
Q.3 Why I Cannot connect to PlayStation Network?
Answer: Check Internet connection, ensure your modem and router are connected. As a last option, you can attempt modifying your PS4's DNS settings to resolve connectivity troubles.
Q.4 What is PSN sign in ID?
Answer: What is the definition of a sign-in ID email address? Each account has its own sign-in ID associated with a legitimate email address needed to access PSN. Email is PlayStation's effective means of contact with gamers, and it will be used to: validate your account. Ensure that your personal information is kept private.