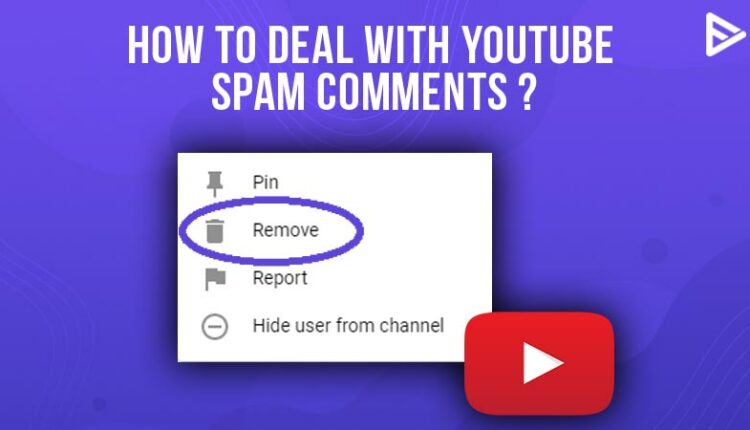 Are you tired of YouTube spam comments? The feelings are mutual. It feels terrible when you try to scroll through the comments while watching YouTube videos and you find these spambots. You might also wonder, "why are these spam comments still a thing"? Well, we don't have a definite answer, but we have information that will blow you up! So without any delay, let's gear up and fight these YouTube spam comments!
What Are The YouTube Spam Comments?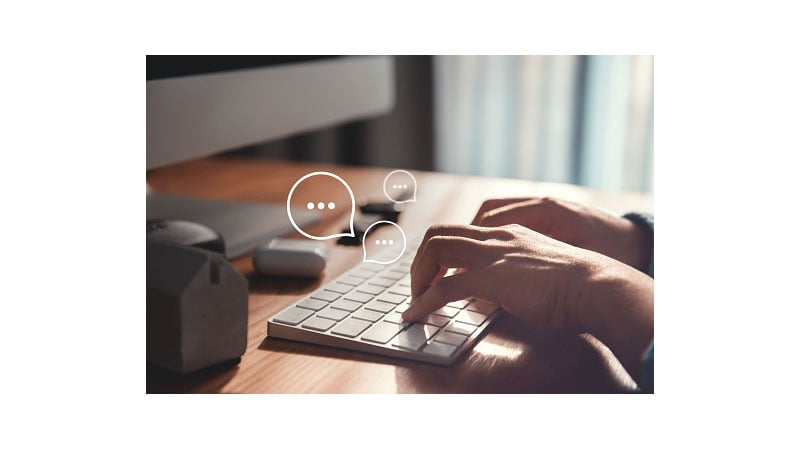 Spam comments on YouTube can be a huge turn-off. It doesn't matter if you are a YouTuber or a viewer!
These comments can sit with disturbing sentences or something that you wouldn't want to read.
Spams can also be unwanted emails that can scroll their way into your inbox.
They are also the culprit for consuming your phone's storage!
Should you reply to comments listed as likely spam in YouTube?
It is not advisable to interact with these comments. The reason behind them is that there can be many links that you might click, and it can result in loss of data!
What Are Different Types Of Spam YouTube Comments?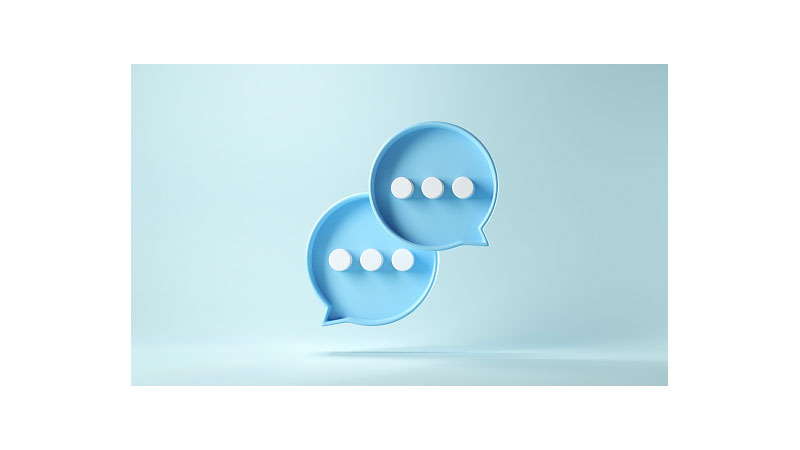 YouTube has made a list of comments that are considered spam. These comments can harm your data so it's always better to be handy with the most common statements! Take a look at some of the regularly used YouTube spam comments bot.
Surveys that promote the use of pyramid schemes
Pay click referral links are also in the avoid list
Comments that might mislead you into watching full YouTube video content without ads
A false claim comment. You might click on them and land into huge trouble!
How to manage comments on YouTube?
There are many ways in which you can actually make sure that the spam YouTube comments do not ruin your day! Follow our lead as we provide you with some of the best tried and tested tricks!
YouTube studio can help you locate the spam comments bot on YouTube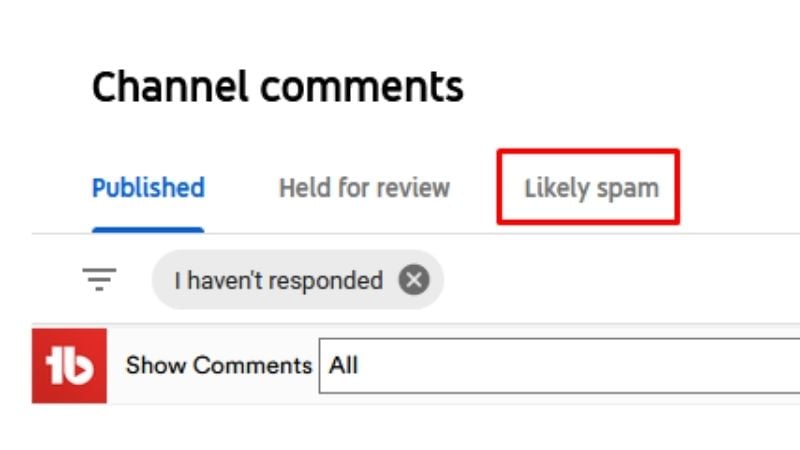 It can be a little daunting if you try to sit and pinpoint each and every comment. This is where the YouTube studio features come into play! You can head over to the YouTube studio>community>comments>likely spam.
When you have got hold of YouTube spam comments, you can now hold them for review or delete them at one go! Look at the steps below! You can also use a YouTube spam checker tool if you want to get a perfect hold of unwanted comments.
Head to the spam comment
Click on the bin option
The comment is now deleted!
How To Prevent YouTube Spam Comments?
Even if you want to approve or delete the spam comments, you need to know the ways how you can manage these little troublesome things!
You can set the default for moderation
Adding comment moderators also acts as a great way of avoiding these spam YouTube comments!
You can also set your pair of rules. Over this option, you can be in charge of approving the users or taking care of hidden ones!
Setting up blocked words is also another suitable way to shun out the YouTube bots.
Conclusion
We hope that you find ways that you can avoid YouTube spam comments!
Frequently asked questions
What is a spam comment on YouTube?
Spam comments on YouTube are unwanted comments that can carry potential threats to your personal information. It is advised that you do not click on them.
How do I stop spam comments on YouTube?
You can change the comments settings by heading over to your profile. You can also follow the below-listed steps to delete unwanted comments on YT
Head to the spam comment
Click on the bin option
The comment is now deleted
Should I delete spam comments on YouTube?
There will be no bad impact by deleting them. Leaving them may have a (very very small) benefit in the algorithm, but also makes your video's page look a little scuzzy to viewers