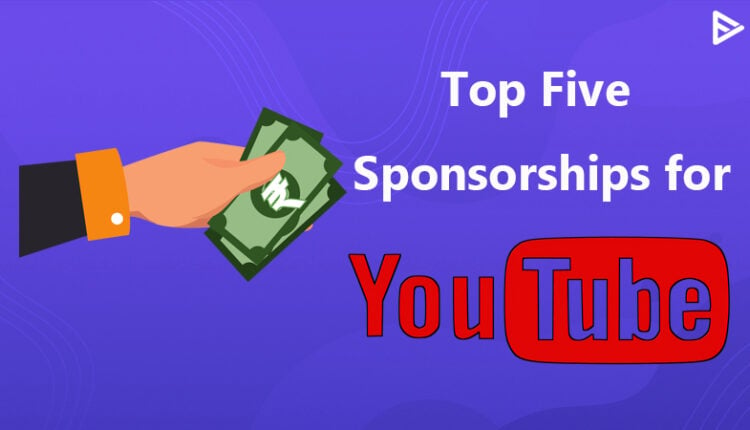 YouTube has around 37 million channels active as of 2020 and over 500 hours of videos are uploaded every day. With so much competition in 2021, how will small YouTube channels grow? You can go ahead and get your channel sponsored. People believe that getting their channel sponsored means they are not able to get views organically. Whereas, that's not true! Some websites provide sponsorships for small YouTubers. How to get YouTube sponsorship?
There are many ways to get your channel monetized once your channel grows! But first, you need sponsorship for your YouTube channel. Today in this blog we will discuss how to get YouTube sponsors for your channel.
Top 5 Websites That Offers Sponsorships To New YouTubers
There are five platforms where you can raise funding for creating YouTube videos. Best for aspiring Youtuber's who had just started their journey as video content producers.
1. Famebit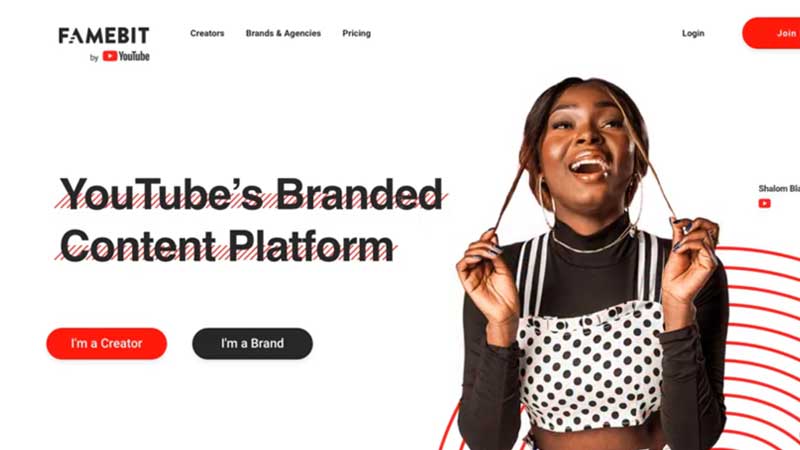 This is a very popular and trusted sponsor. In 2020, FameBit was rebranded to YouTube BrandConnect. YouTube BrandConnect brings together creators and brands to create branded content that benefits both, the creators and brands. Frambit offers sponsorship to over 65,000 creators currently. To join Frambit you simply need to create an account on Framebit, that connects to your YouTube channel. It allows you to find the right brand according to the niche of your YouTube Channel. You just need to pick your brand and create a commercial to earn your return fee. You need to have a minimum of 5000 subscribers to gain sponsorship for your YouTube Channel.
2. Grapevine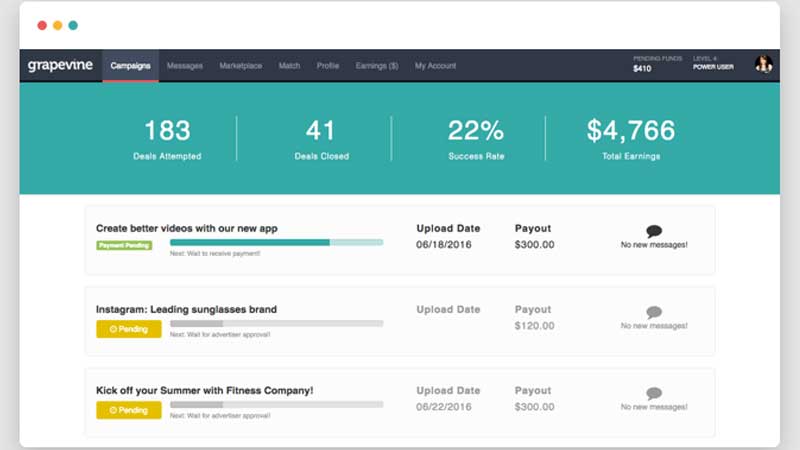 Grapevine is another similarly trusted sponsor that supports sponsorships for small YouTubers. They allow you to choose brand deals that they have tailored according to your channel size and niche. You can start creating your content once your deal is approved by the brand. You need to have 10,000 subscribers on YouTube. Do not hesitate to approach Grapevine even if you have a minimum of 2000 subscribers it will provide YouTube sponsorships.
3. Content BLVD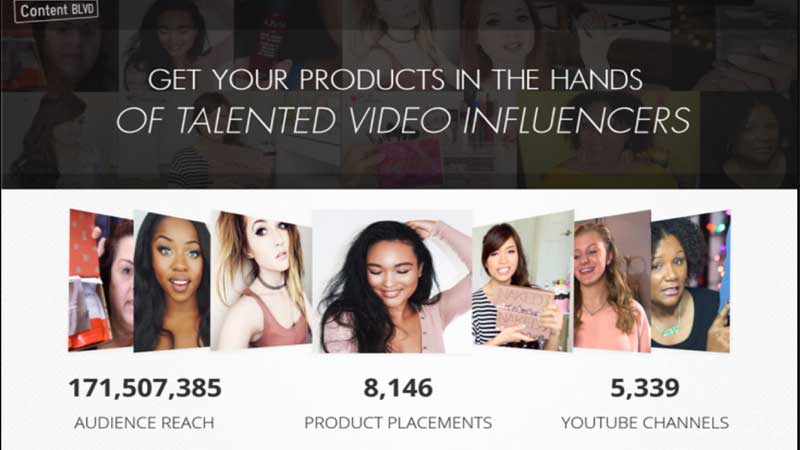 This organization offers something unique other than the monetary benefits. Content BLVD offers the product packages in return for advertising and promoting the products. To work with Content BLVD, you can simply create an account and select what you want your audience to see like brand advertising, product reviews, affiliate marketing, etc. It not only helps small Youtubers to get their channels sponsored but also helps the advertisers to find them the right content creators. It integrates content creators and advertisers to find the best suitable opportunities at the right time and for the right audience.
4. Channel Pages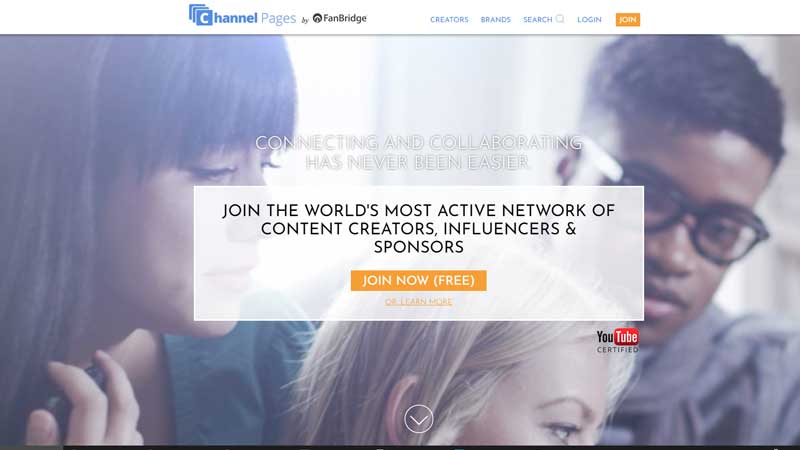 Channel Pages has numerous brands, ads, and small businesses to collaborate, integrate and promote the brands. You can collaborate with brands according to your channel size, niche, and audience. To login on to Channel Pages, you simply need to sync your YouTube channel and confirm your contact details. Analyze and update your channel profile.  Get your account verified and collaborate with other YouTubers to get paid by sponsors.
5. AspireIQ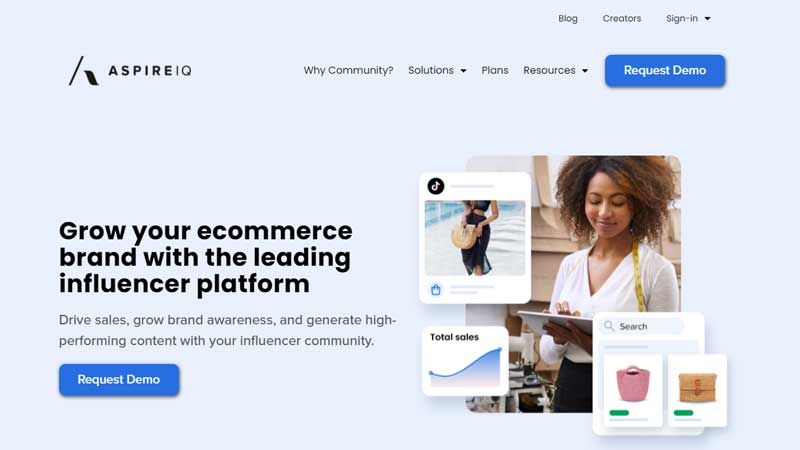 Many platforms want you to create content according to their teams and conditions but AspirelQ lets you create content on their own terms. They give you a free hand to select brands of your choice and reach out to them via chats. AspireIQ has more than 6 million creators. You do not get charged for collaborating with brands but you simply need to pay for using the platform.
Concluding thoughts
If you're new to YouTube, do not worry, these platforms suggested here will help you to get YouTube sponsorships. I hope after reading this blog, you have got an answer as to how to get YouTube sponsors. Before you apply for YouTube sponsorship keep these points in mind:
Read the advertiser-friendly guidelines and oblige YouTube's terms and policies.
Always Post quality content.
Add your email ID to your channel description for other creators or audiences to reach you out.