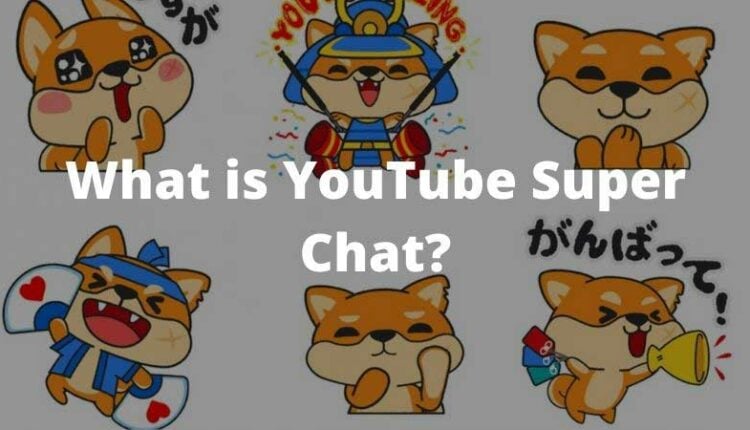 Are you a YouTuber and are wondering what is YouTube super chat? Supers chats are actually a pretty fun way of addressing your YouTube audience! So without any further delay, let's learn more about YouTube super chat!
What Does YouTube Super Chat Mean?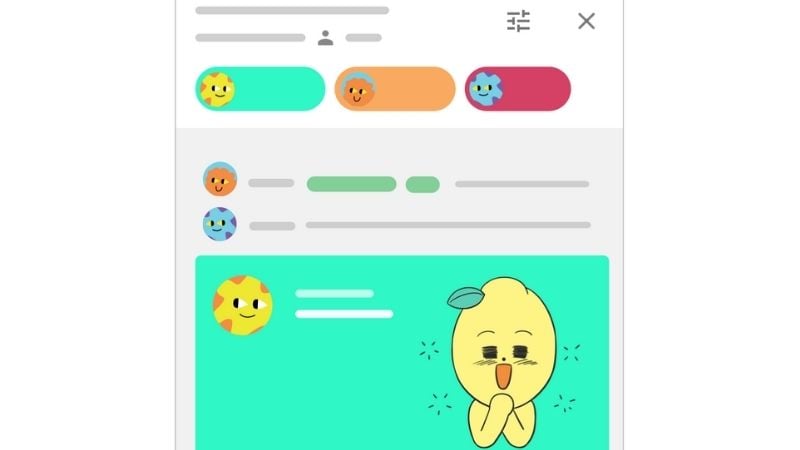 Super chat on YouTube is actually a comment by your viewers. It is a little different from the regular comments on your video, as it holds monetary value! Superchats on YouTube also change their color depending upon the value of the money! If someone has been generous enough to send you a wholesome superchat, the chat time that is being pinned will also increase!
Live super chat is also a marvelous way to interact with your audience while you live stream! As live streaming is known to gather more audience, make it a point to make your live stream cheerful!
What Are The Features Of Super Chat On YouTube?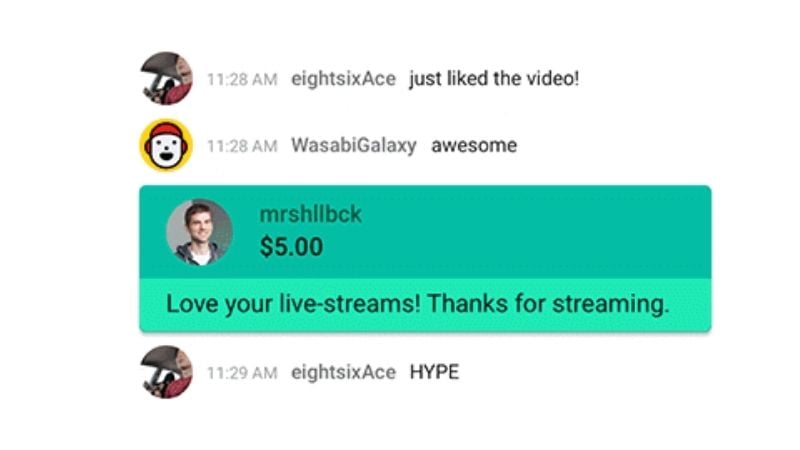 Super chats actually come loaded with many, many give-outs! Take a look at some of the best features!
A great way to interact with your target audience
It can help you to increase your overall revenue. You can also count it as a side earning too!
You can use YouTube super chat revenue to help your other videos too.
How Do I Check My Super Chat Earnings?
You can check your super chat earnings by accessing YouTube Analytics!
What Is Super Chat Refund?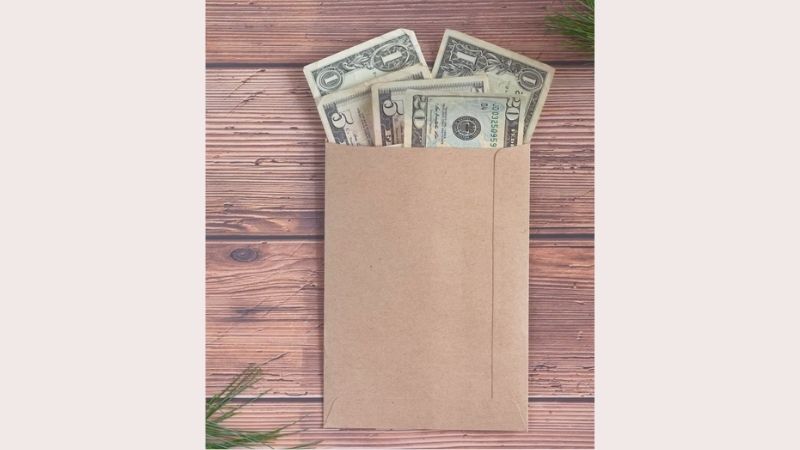 Did you, by any chance, send a YouTuber a super chat when you were not ready!? We know this can happen even though it is rare, and we have bad news. The whole concept of live super chat is to support the channel. When you support a channel, you are voluntarily sending money! Unfortunately, these payments are non-refundable.
What Are The New Upgrades Of YouTube Super Chat?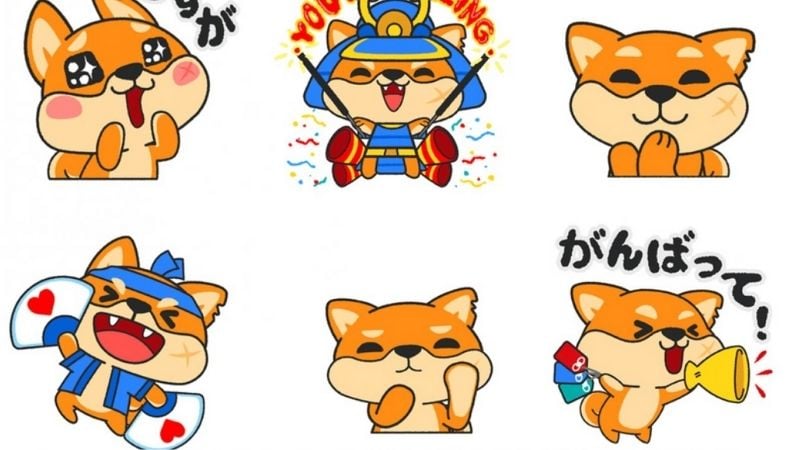 YouTube has always been on its toes for enhancing the user experience! They have launched super stickers back in the year 2019. The characters are made with animation and have their back story. If you are a regular user of YouTube, you can also use these super stickers to donate to your favorite YouTubers! The superchat YouTube has progressed a lot, we must say!
Conclusion
We hope that we have made everything clear about the YouTube super chat. Be sure to check out our other blogs on how to monetize your channel!
Frequently Asked Questions
How Much Money Does YouTube Take From Super Chat?
YouTube is known to take a 30 % cut of all the donations
What Is The Highest Super Chat On YouTube?
Coco Channel is a channel that has received the most super chats
Is Super Chat Real Money?
Yes! you can use this money for funding your other channels
Where Do Superchats Go?
Super chats are known to be taken by YouTube and the channel owner.