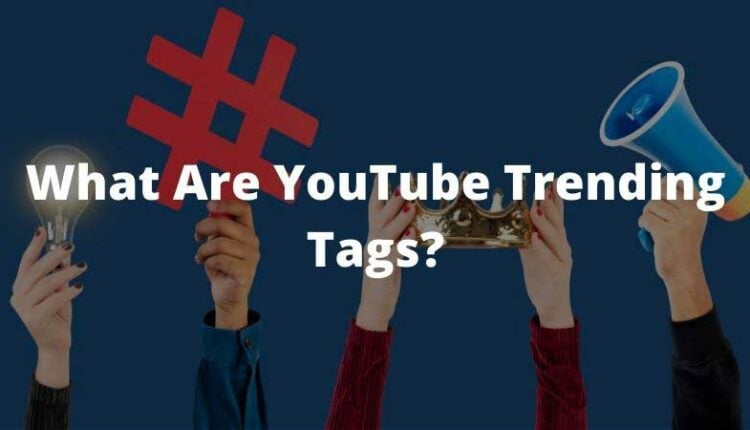 Have you heard about YouTube trending tags? These tags can be used to make your video on YouTube go viral! Your work would be done in a jiffy when you know how to implement these in your video content and the description! So without any further delay, let's start to learn about different types of YouTube trending tags!
What Are Some YouTube Trending Tags?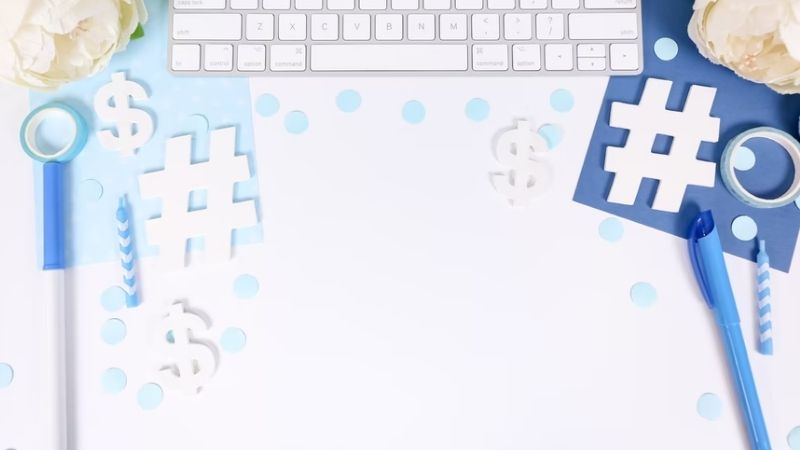 As you know, there are many tags on YouTube that you can use for your videos. If you are a content creator on the social platform, you might be wondering about the best tags to work for you! So here we are, providing you the best and most used hashtags! These are the trending hashtags for YouTube that you can use! Take a look at them below!
Trending YouTube Hashtags For Gaming Channel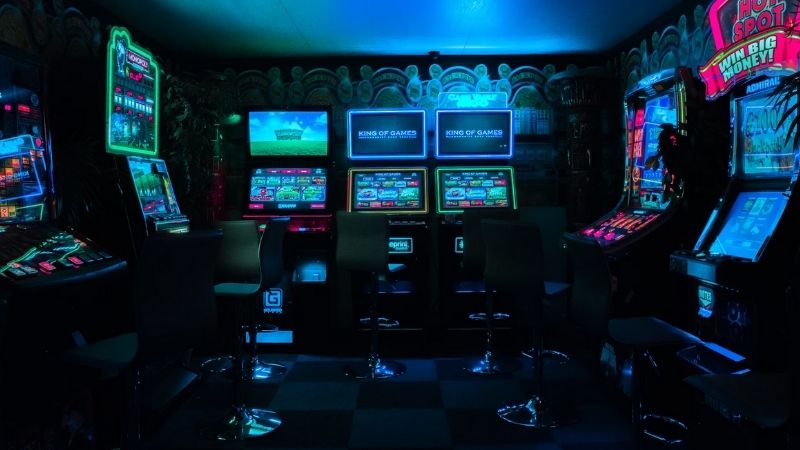 If you are a hardcore gamer, then you are in luck! We have converged the best for you!
gamers
freefire
games
live
gaming
amongus
gameplay
gametv
youtubegamer
livegaming
gamereview
Trending Tags For YouTube- Beauty Channels.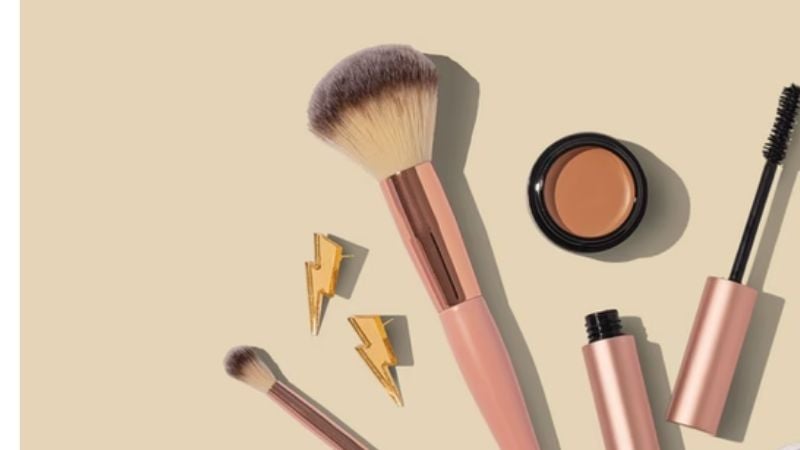 Taking care of yourself is the utmost sign of beauty! If you are a channel that deals with daily skincare or provides beauty tips, we have you covered! You can use these trending hashtags on YouTube for fashion and beauty!
beautyskin
beautyhacks
skincarereview
modelslife
beautyconsultant
beautyface
skincareroutines
beautyobsessed
Trending Tags For YouTube For Entertainment Channels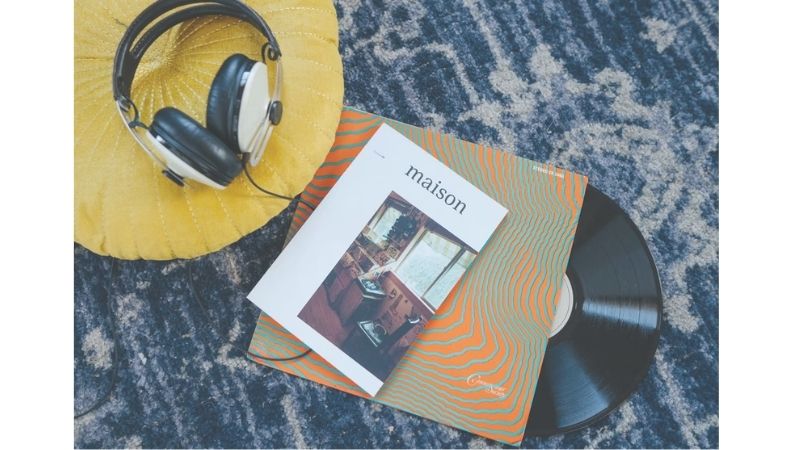 Can you imagine a world without laughter and music? No! The entertainment industry has become a cardinal part of our lives. So if you are YouTuber making comedy skits, we have got the YouTube trending tags for you too! Check them out below!
fun
live
funny
comedy
lol
fun
meme
Trending Hashtags YouTube For Tech Channels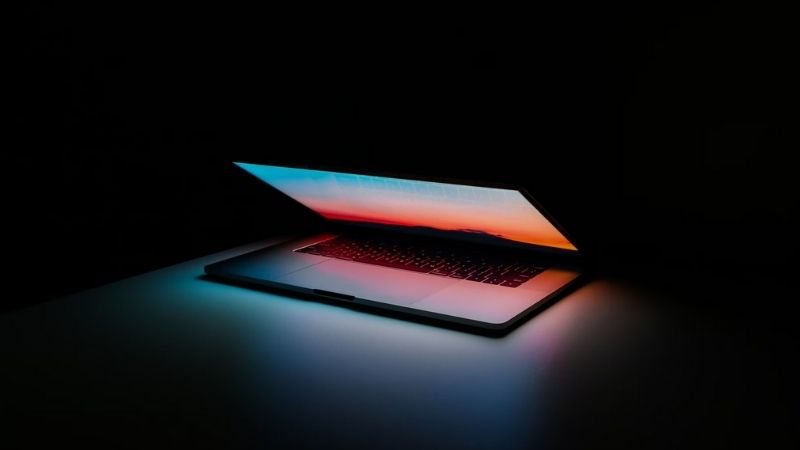 Calling for all the tech-savvy! The tech videos are the top 10 videos ideas for YouTube! If you are confused to decide your niche, you can try this out! The hashtags mentioned below are YouTube trending hashtags 2021.
tech
techreview
technews
smartphone
techtips
techyoutuber
mobile
techie
Youtube Hashtags For More Views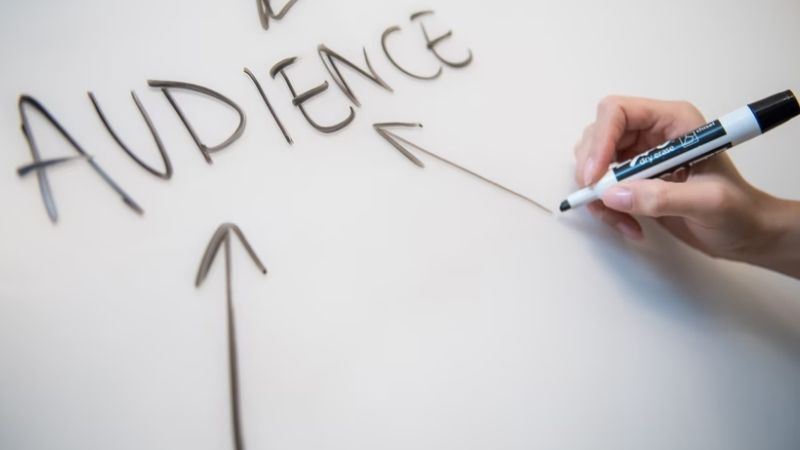 Are you trying to get views on YouTube, we have the perfect sizzling tags for you. Choose your magic code!
Youtuber
subscribe
youtubelikes
youtubemarketing
youtubeviews
instavideo
instayoutube
What Are The Best YouTube Hashtags To Use?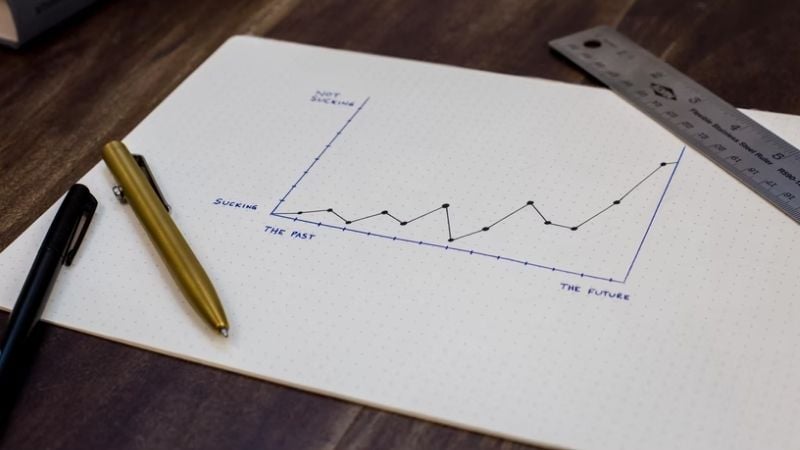 Apart from these specific hashtags, we have also decided to help you out by providing you popular YT tags. You can also use the free YouTube tags generator too.
vlog
live
lifeyoutubechannel
memes
twitch
viral
lol
trending
While you use some of the viral tags for YouTube, it is necessary to get hold of the tool that would make your work a lot easier! Take a look at some of the best tags generator below.
Tunepocket
Rapidtags.io
Tube Ranker
Trending Hashtags For YouTube Shorts
Proper hashtags for YouTube channel can help you increase your fan following as well as keep a check on the audience retention rate too! We are sure you must want the best YouTube hashtags for views, and we are here to fulfill that too!
shortsfunny
shortsasmr
shortsart
shortscooking
shortscrochet
shortsasmr
Conclusion.
We hope that you find these YouTube trending tags helpful! If you are new to YouTube, be sure to check out the best channel niche for you!
Frequently Asked Questions
How Do You Find Trending Tags On YouTube?
You can find trending tags on Google! Just head over to the free tags generator, and you get unlimited access for the same too!
What Tags Are Popular On YouTube?
The above-listed tags are all popular on YouTube. You can use them all to gain free views on YouTube! Also, did you know that tags help promote your YouTube videos too!
What Hashtags Are Trending On YouTube Today?
#YouTubeviral and #comedyskits are trending on YouTube today!
What Tags Are Trending?
#youtubeislife #subscriber #youtubeguru #youtubecontent are some of the trending tags for the day!
What Tag Should I Use On YouTube?
You can use tags that can be of many varieties. Take a look at the niches below.
Gaming
fashion
food
travel
shoes