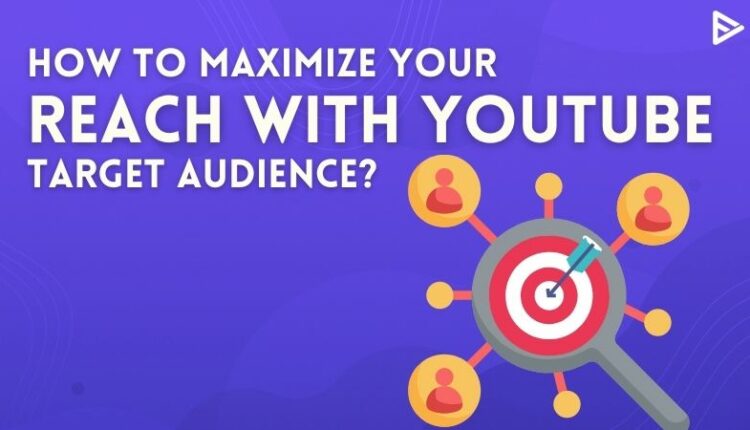 How will YouTube Target Audience help? YouTube is quite the video-sharing with the maximum audience reach. This platform is used by all age groups but is slightly popular between the older age gap! Therefore, whenever you are making videos or creating ads on YouTube, you need to be specific about the people who you want to see your video or ad!
This blog lets us understand the points that we need to consider while creating videos or running ads for YouTube Target Audience.
What is YouTube Target Audience?
Mostly all age groups and gender types access YouTube on their phones or desktops. To run ads or create videos you need to have the target YouTube audience in mind. You cannot just place ads everywhere on YouTube because that will be too irrelevant and waste of your money. Hence, here are some things that you need to consider while learning about the YouTube target market.
Things to consider when using the YouTube Target Market
Search based targeting
You obviously don't want to display your ads on random people's screens. Firstly they won't be interested and secondly, it will be a waste of money. People will not buy something that is not relevant to them. For example, why will a teenager be interested in buying an ear aid?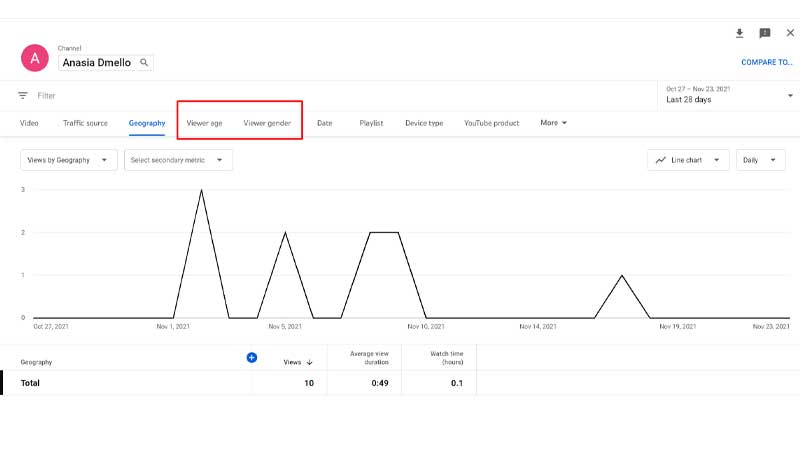 Fortunately, the YouTube target market allows you for search-based video ad targeting. This lets you strategically place your ads on YouTube videos by getting a glimpse into a user's YouTube search history.
Competitor channels
Imagine if your YouTube target market options give you the opportunity to display your ads on your competitor's videos. Doesn't this sound like an excellent strategy for keeping your company on the top of mind when it comes to targeting YouTube audiences?
In-stream ads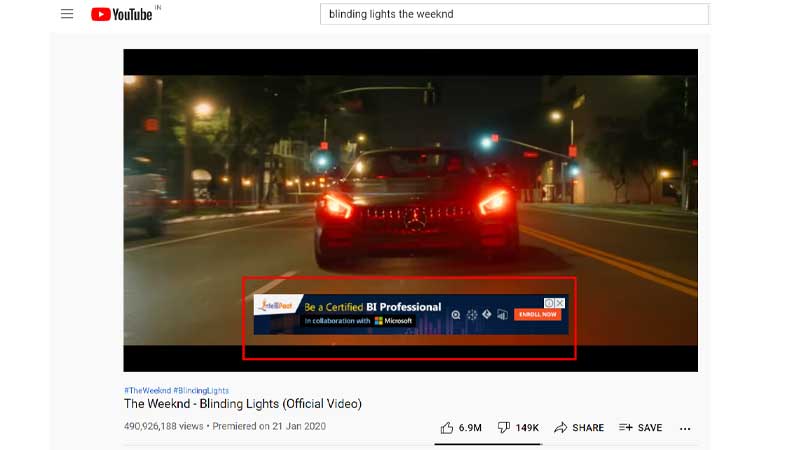 The YouTube target market lets you run ads before the video or after the video as well. In fact, you can now display ads while the video is being played.
Demographics
Gender: Is your product gender-specific? You can target the YouTube audience based on gender.
Age: Age plays a vital role in targeting the audience. As we mentioned above why will the Youth be interested in purchasing products that are used by the older age group?
Income: Not everyone can buy your products. You can classify people between the income group.
location: Imagine you are in Georgia and you see a leather jacket ad. Obviously, we do not need a leather jacket in Georgia, just some sunscreen and cocktails maybe?
Other factors: Some products can be adult-specific or child-specific hence you can target the YouTube audience accordingly.
How to view the YouTube audience analytics?
Here are the steps to view the YouTube audience analytics:
1. Open YouTube on your browser
2. Click on the user icon in the upper right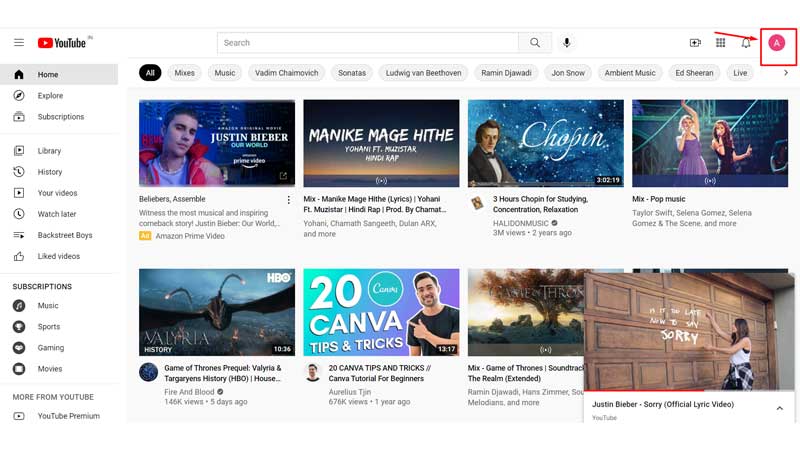 3. Now, Select "YouTube Studio."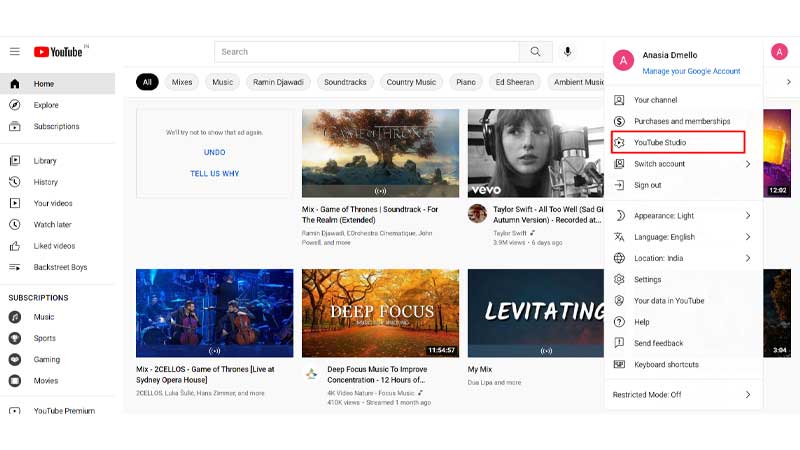 4. Once you open YT studio, click on "Analytics" on the left.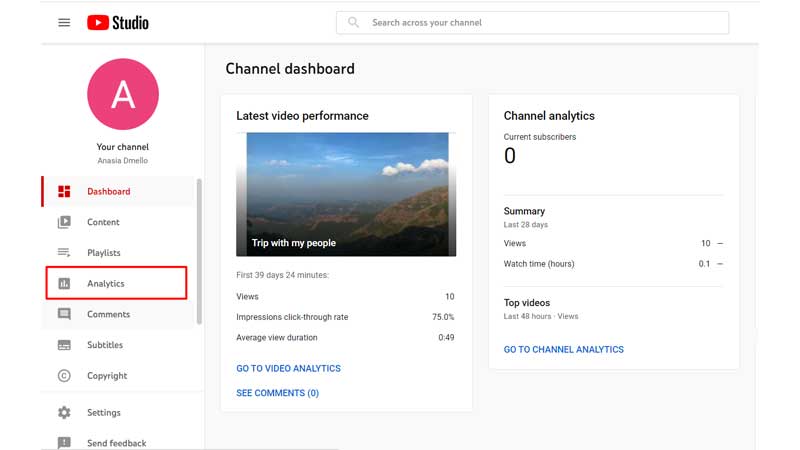 5. Tap "Audience."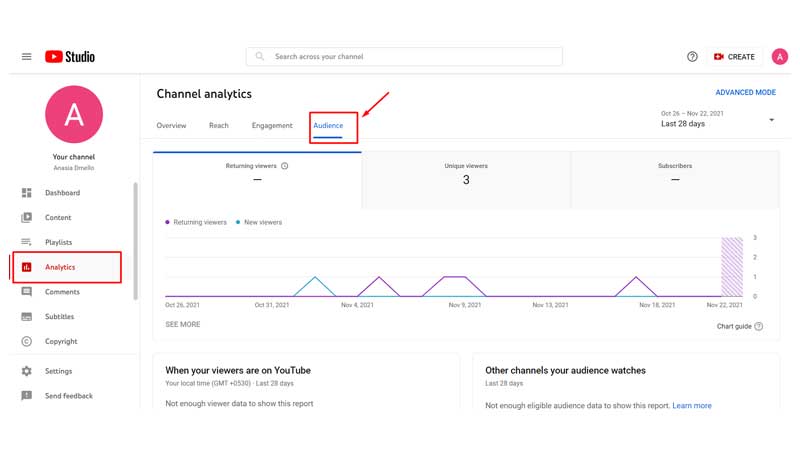 You will see detailed information about the audience who have seen your video. You will understand what type of audience is watching your videos depending upon the age, gender, location, and watch time.
Conclusion
We hope you now know everything about the YouTube target audience. This is important for you to reach the right people on YouTube.
Frequently Asked Questions
How do you target a YouTube audience?
Optimize your YouTube videos using keywords
Be genuine while creating videos or ads
Use the appropriate tools
Partner with content creators
Does YouTube have a target audience?
Mostly this platform is popular for the age group under 35. But 73% of the US audiences are between 36 to 45 years.
How does YouTube determine demographics of a channel?
Open YouTube Studio
Click on Channel Analytics
Now tap, Audience. You will get to see the location, gender, age group and other demographics of your YouTube channel