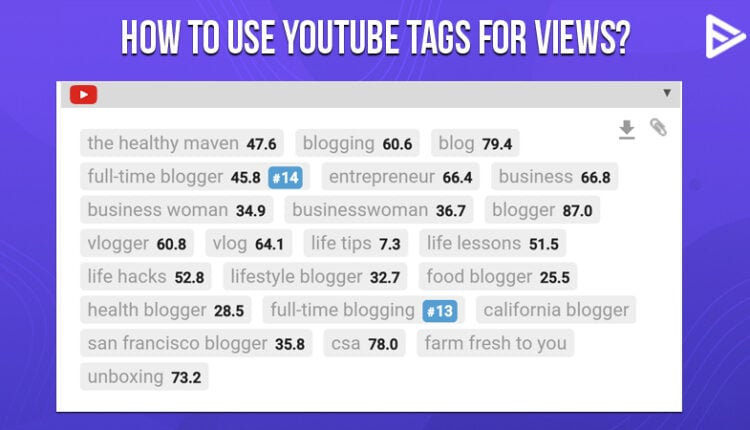 Over 5 billion videos are viewed every day on YouTube! Every minute 500 hours of videos are uploaded on YouTube! Getting views on your videos with so much competition gets difficult. Optimizing your videos on YouTube will boost you to rank your videos on YouTube! Yes… SEO plays a great role in getting views on your videos! By using trending keywords while uploading videos on Youtube will surely get you more views. If you have a YouTube channel, you must be knowing that you can add tags in the channel description and video description. Adding keywords to the YouTube channel description describes the niche your channel about. Keywords that you use in your video description are related to the content in your video, along with those you can also add complementary keywords.
Tips to Add Tags On YouTube For Views
As you know YouTube is a search engine, therefore you should include keywords that you think users will type while they search. While using keywords for tags keep these below pointers in mind:
Use Relevant tags
The tags that you use in your video description should be related to the content. If you add irrelevant tags you mislead your audience.
Do not overuse tags
Don't overuse tags for your own disadvantage! Yes if you use more than 15 tags YouTube's algorithm might not allow your video to top up in the search results therefore avoid over-usage.
Target keywords
As I said above, Search Engine Optimisation plays a major role in YouTube's algorithm! Therefore use keywords that will boost more views for your channel.
Use short tags
You can use long-tail keywords in your video description as YouTube tags but do not exceed more than 3 words as tags.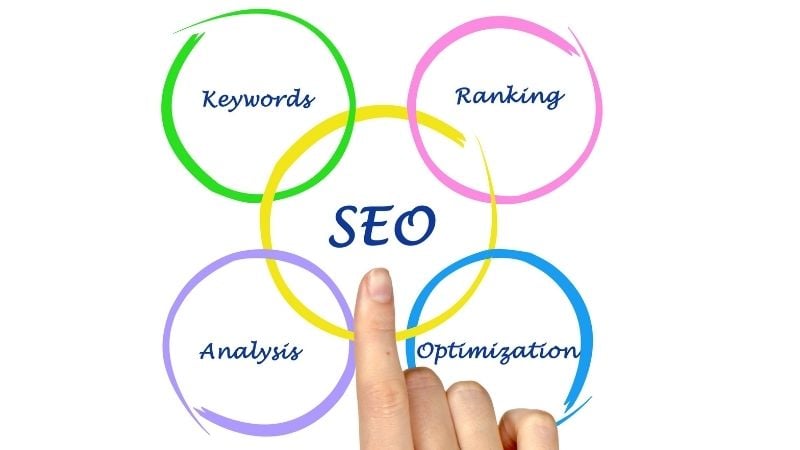 List of Best YouTube Tags for Views
#youtubechannel
#youtube
#youtubers
#subscribe
#youtubevideos
#sub
#youtubevideo
#like
You can use trending hashtags below the description of the video. Use keywords that are related to the niche of your channel.
Tools to find YouTube Tags
Are you wondering how to search for trending keywords and use them as tags in your videos? You don't need to worry, here's a list of the tools that will help you to find trending keywords for YouTube tags:
If you want to find channel tags for your YouTube channel, you can check out the list of tools mentioned here:
Keyword tool
YTube tool
Rapid tags
SEO Book
Keyword Keg
Concluding thoughts
This generation prefers sharing thoughts or expressing views in hashtags! Why not use hashtags to increase views on your YouTube videos? Do you want to increase your subscribers? Learn how to increase your subscribers in our guide! We all know how difficult it is to keep uploading trending content on YouTube, learn these new ideas and earn money on YouTube!