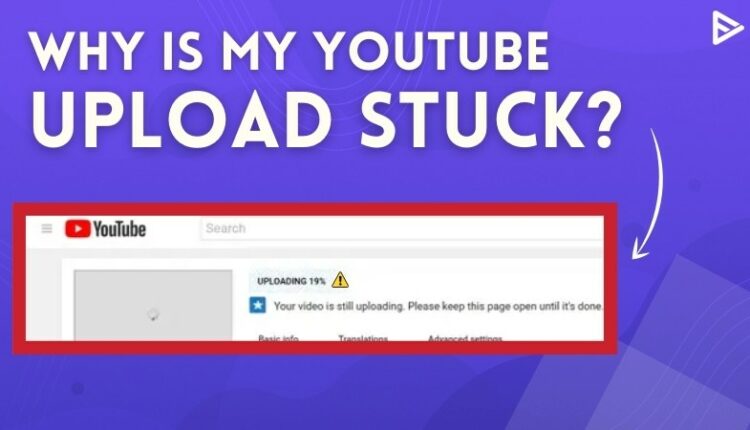 If you are facing YouTube upload stuck error, then you are in the right place. Stick around. Imagine you have worked hard to shoot and edit an exciting video, but you encounter the YouTube upload stuck error to your disappointment.
What Are The Main Reasons And Types Of YouTube Upload Stuck Along With Video Processing Problems?
There can be three reasons for processing problems.
Your Internet Is Unstable
If your internet is not fast, there are chances you might struggle with YouTube videos processing stuck problem. First, check if your WiFi is working; if not, you need to contact your service provider.
An Issue With Your Video File
Before submitting a video to YouTube, you must first ensure encoded and packed in YouTube-supported file formats. Also, specific video formats take longer to upload than others. Therefore, YouTube recommends that you utilize recommended formats to speed up video uploads.
Furthermore, processing a larger video will likely take longer. To enhance uploading and processing performance, try compressing your video and downscaling it from 4K to 1080p.
An Issue With The YouTube-Server
When a YouTube server is down for a short period, it causes video processing troubles in all specific locations.
Furthermore, too many video uploads at one time will put a lot of strain on the YouTube service. It will slow down upload speeds to accommodate the surge of YouTube uploaders.
How To Fix YouTube Processing Stuck at 0?

Let us round up a list of all the possible solutions for troubleshooting the YouTube upload stuck error at 0/95/99
Check internet connection- run a speed test to check your upload speed.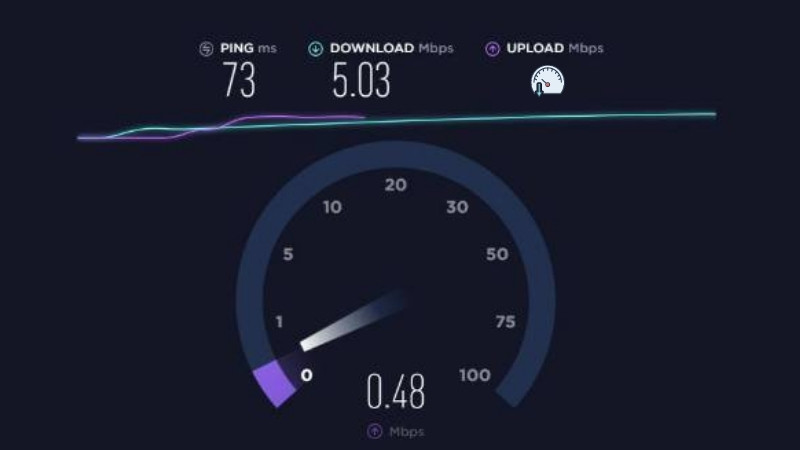 2. Try to reboot your router; another thing you can try is to turn off your WIFI and turn it on again.
3. One more trick you can try is to open another Google Chrome tab, copy and paste all the details and try to re-upload it again.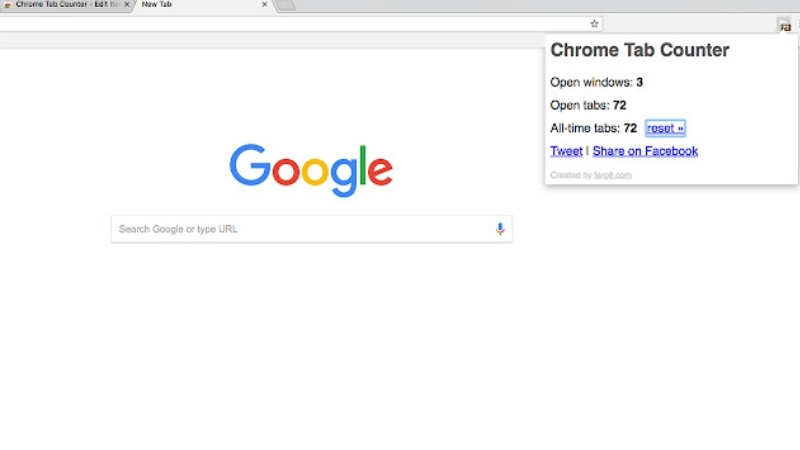 4. Closer the browser tab; sometimes, closing the tab can speed up the upload and finish the process faster.
5. Update the browser if a new version is available.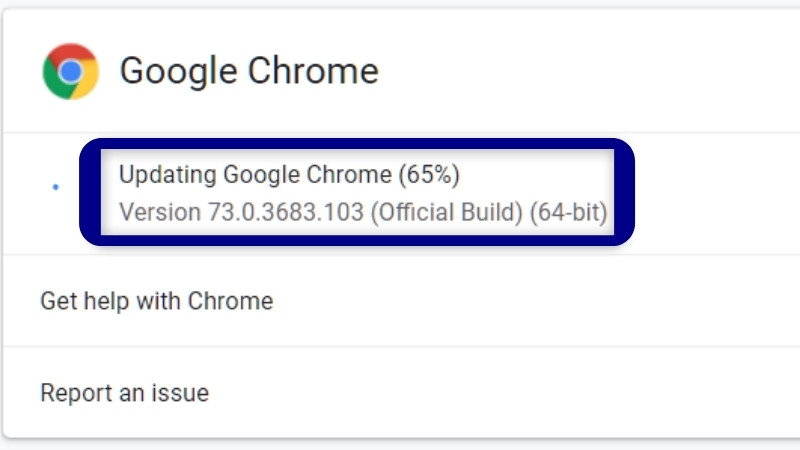 6. Well, try using another browser other than Google Chrome. We know Chrome is the best to upload a video to YouTube. Still, different browsers like Safari, Firefox, Opera can also be used if you face YouTube Upload Stuck error while uploading.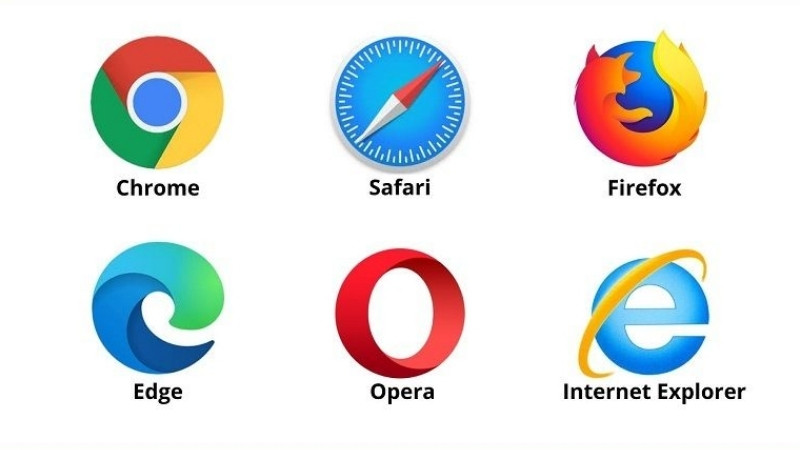 7.  You can reduce the video resolution from 4k to 1080p for faster video upload.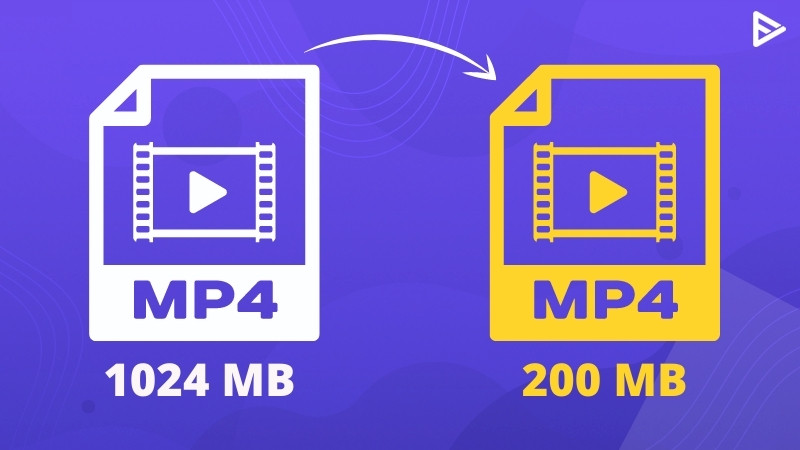 How To Fix YouTube Processing Stuck At 95?
We have almost shared all potential solutions if you face the issue of uploading your YT video. But it can sometimes be infuriating to see the upload stuck at 95 for hours on end. You can try and fix the problem with the solutions mentioned above.
Conclusion
The methods should hopefully resolve your YouTube upload stuck issue and any other upload processing issues.
Frequently Asked Questions
How long does it take for a 30 minute video to process on YouTube?
Processing time largely depends on the size of the video, plus how long the video is. For example, the whole processing time for an HD video can take anywhere between 10-20 minutes, depending on the quality of the video.
Why does YouTube take so long to load?
The browser caches everything the first time you load it to load it faster the following time. Unfortunately, this will cause the browser to keep an excessive amount of temporary data, which may be why YouTube's delay. If it doesn't work, clear the cache and try again. Depending on whatever browser you're using, you'll need to follow different methods to clear the cache.
Why is YouTube not uploading my full video?
It's possible that your video won't upload to YouTube due to a lack of available bandwidth on the network you're using. Other times, a massive volume of upload traffic from other users might cause your video upload to be delayed or hampered.
What is the YouTube daily upload limit?
Each YouTube channel has a daily limit of 100 videos.