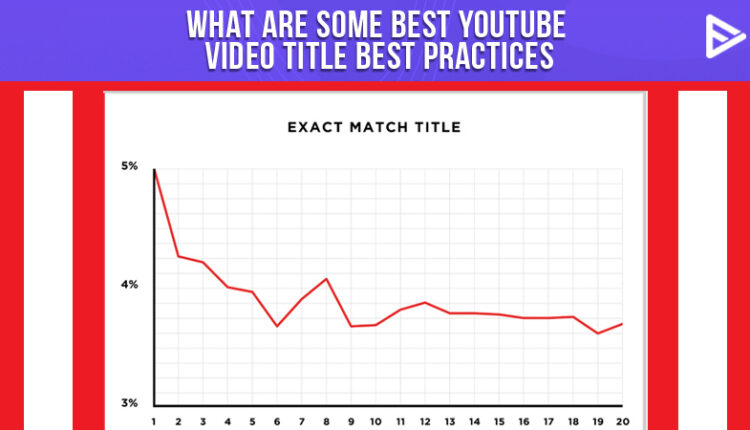 When we talk about YouTube videos, titles and thumbnails attract our attention. But did you know that you need to amp up with your YouTube video title best practices to get free views on YouTube? Hence, it is necessary that your title, along with your content, work hand in hand to get you ready for YouTube! Many people need to understand that a good video title can help you increase your clicks and engagement. And what does an increase in engagement do? Well, the answer is simple. They provide you ranking on YouTube! So without any further delay, let's unlock some of the YouTube video title best practices that can help you become an overnight sensation!
Tips For Increasing YouTube Video Title Best Practices
Title And Content Should Match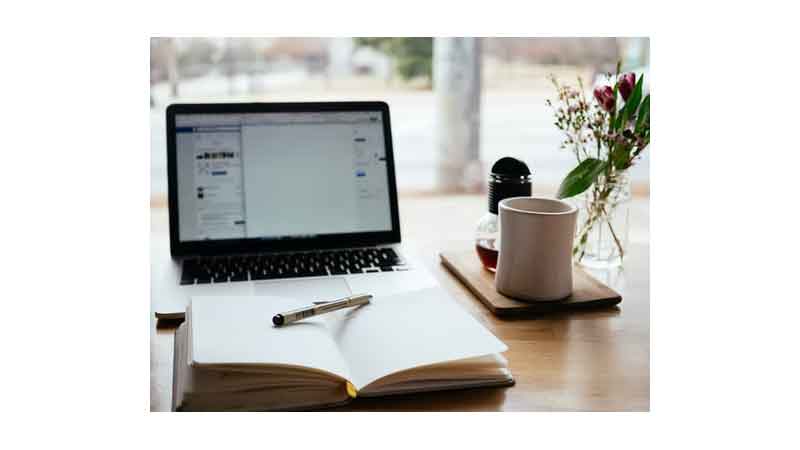 One of the significant and elementary features you need to see is that your title and video content sync.  You can count this as the most essential list of best YouTube title practices! You can not get sly in the title for engagement and then give utterly useless information in your content. This process may give you a short-term increased interaction but will lead to your downfall in the future.
Know Your Audience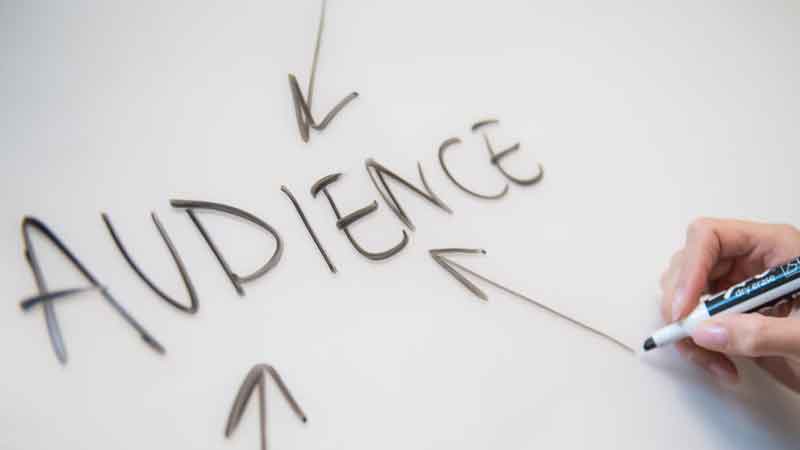 As we have always emphasized, when you are in the chase to find YouTube title best practices, do not forget your audience. When you make the content relatable to your viewers, you will increase the success rate by a substantial amount! To get a perfect analysis, you can take the help of Google analytics!
Keyword Research Can Help You With YouTube Video Title Best Practices for Length.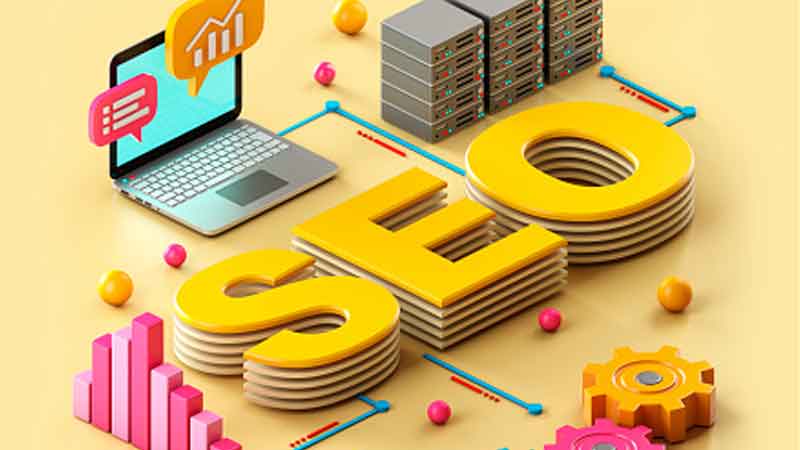 If you are confused and are unable to find the perfect keyword, you can take the help of YouTube keyword generator! Keywords play an essential role when you don't rank your YouTube videos. The title length should also be kept in mind. This is why you should work on catching the best suiting keyword that would pinpoint your purpose and decrease the title length! You can also use words that lure the audience to watch the video. Again, do not create clickbait.
The Primary Keyword Is The Phrase Of Attention.
Focus is needed for making any idea work. When you are on an online server, you will need a primary keyword to drive YouTube's focus to your video. When writing the title, try your best to get the primary keyword at the very start of the sentence. This is a simple trick which is ignored by many people! Take a look at the main key points below.
Your keywords need to be searchable.
Your video should have a phrase that is not involved in other channels.
Usage of brackets for YouTube title and description best practices
Did you know that when you include brackets in your title, you increase the chance of discovery by 50%!? You can consist of ads as they also help as a crowd puller and also help you maintain your audience retention!
A Hook Can Hook Your Viewers Up!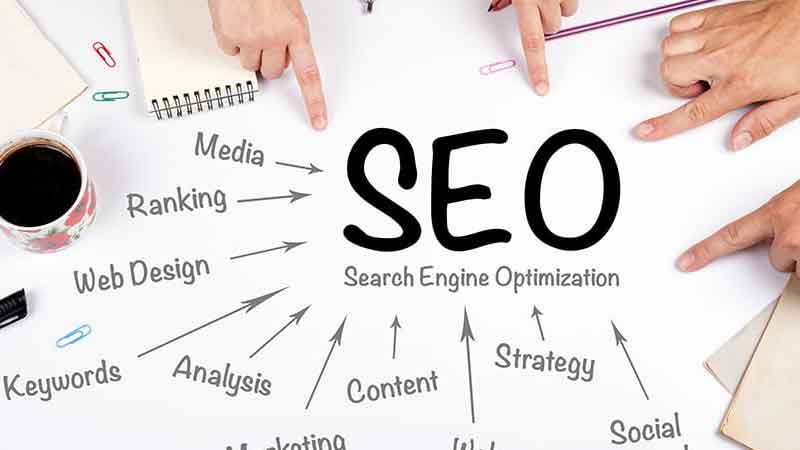 While YouTube SEO does play an important role, it can't always be helpful. You need to develop different ways to get your target audience in your bag. One of the tried and tested is by providing the hook. You can include this anywhere in your video! The hook is nothing but a cliffhanger. This, in short, will make the audience curious, and you will increase your CTR. A win-win situation, we must say.
Trending Topics Can Help You In Best YouTube Title Practices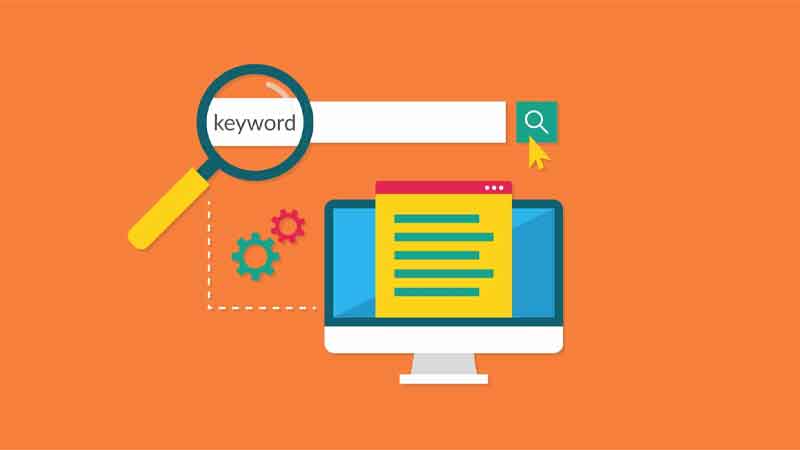 Trends are something that acts as a common platform to keep everything United. You can make any video regarding them and get recognized if you get lucky! This is why you must have seen many YouTubers pickup trending topics and create videos the next day itself!
Offer Value To Grab Viewer's Attention To Hype Up Your YouTube Title Best Practices!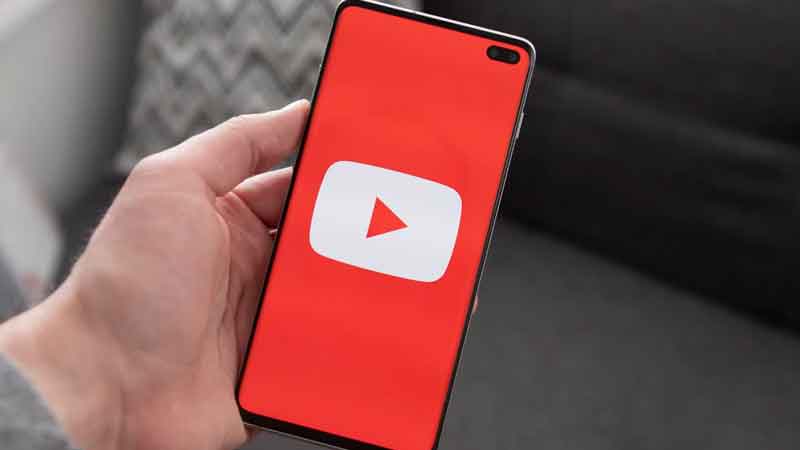 Think about how your video can offer value instead of just picking up a trending topic and creating a video. You must be aware that trending topics are for everyone, so many videos will be made on the same agenda. The YouTube video you create needs to stand out from the herd to grab your audience's attention. This is the reason why topic research is necessary!
Number Style Title Can Also Help You Drive Traffic.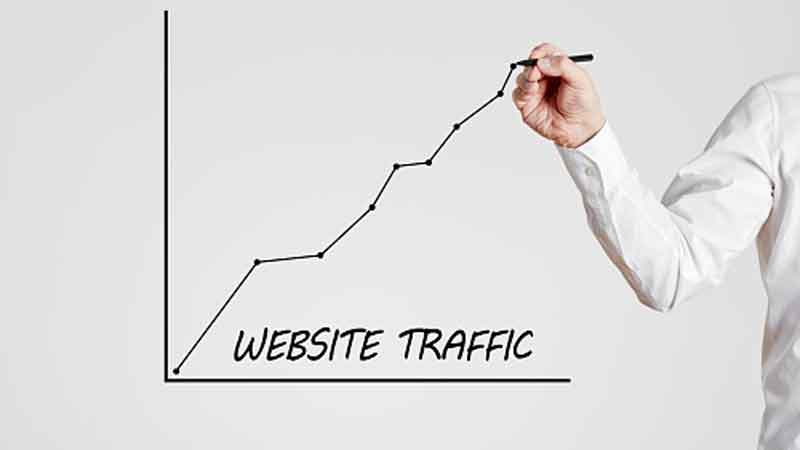 Suppose you have a query. You head over to YouTube, search the same, and videos are lined up for your convenience. There are also videos with titles like "top 3 solutions" or "Top 5". We are sure you would click on them. This is the strategy used by many YouTubers! You need to use the same to avoid getting left behind and join the race with an equal challenge!
Study The Competition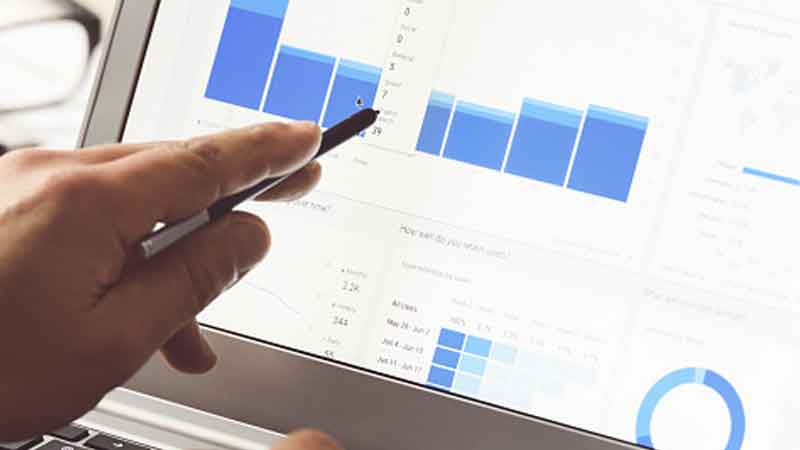 The best plan to gain more information is by observing their videos. You can also get some valuable input from them too!
How Many Keywords Should A YouTube Title be?
The keyword limit is just one to three words. Your title length can be up to 60 words. For video description, you can add 800 words with proper meta description!
How Do You Write A Good YouTube Title?
Check the points below for the best YouTube title practices
Keep the title short and point
Include a power word to drive
Avoid any usage of clickbait
Conclusion
We hope that we have provided you with the best solutions for YouTube video title best practices! You can also learn how to use YouTube for boosting your business! 
Frequently Asked Questions
How should I title my YouTube video?
You can follow the above steps to title your YouTube video!
What is a good YouTube title?
A good video title consists of a proper keyword phrase and proper keyword research!
How long should my YouTube video title be?
The video title can be around 60 characters all together