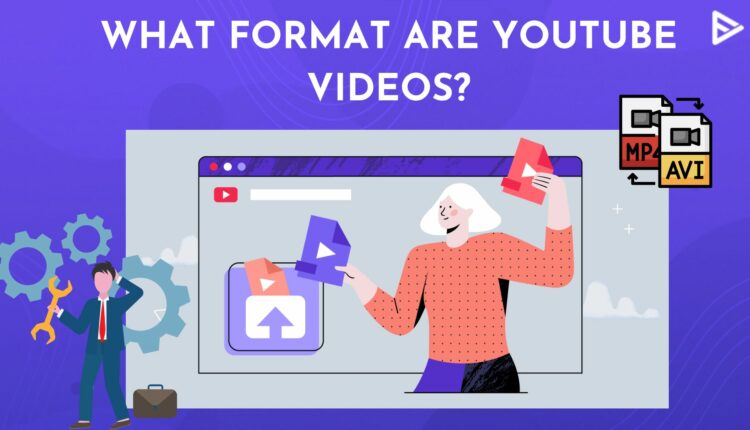 If you are a content creator on YT, you must know what format are YouTube videos in. There are various file formats you can choose from and convert the video if it's not suitable for YT. YouTube always encourages its users to upload high-quality videos that are visually pleasing to the audience. MP4 format is majorly supported across the platform. But there are almost 16 different formats one can use.
In this article, we will see what format are YouTube videos and the guidelines that you must follow before publishing your videos on the platform.
What Video Format Does YouTube Use?
If you are trying to upload videos on YouTube and still getting the invalid format pop-up, here's a list of formats you can use.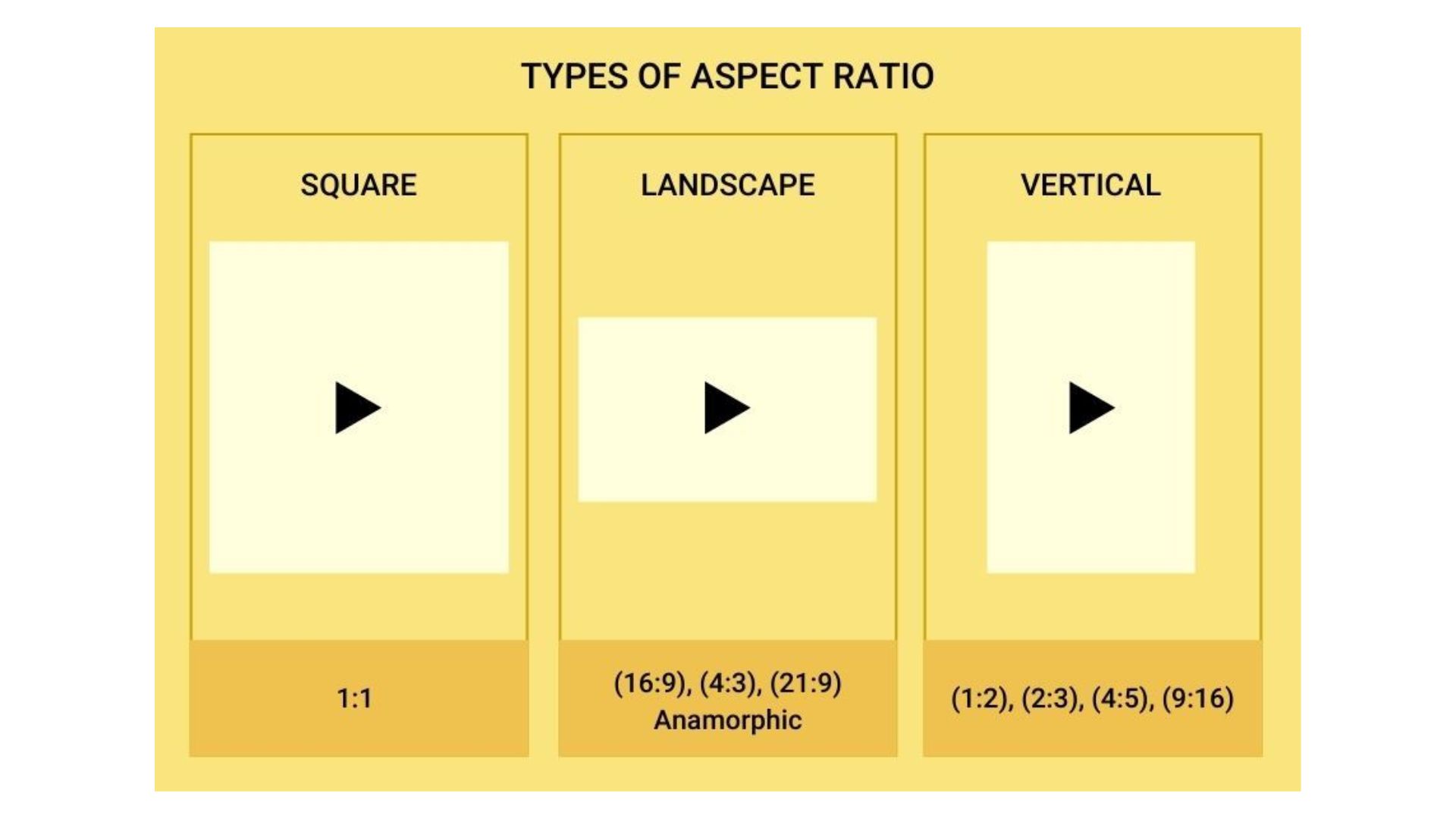 .MOV
.MPEG-1
.MPEG-2
.MPEG4
.MP4
.MPG
.AVI
.WMV
.MPEGPS
.FLV
3GPP
WebM
DNxHR
ProRes
CineForm
HEVC (h265)
So, if your file isn't in any formats mentioned above, you can use a converter to convert the files in any form from the list and easily upload your video on YouTube. The platform initially preferred 1080p HD video quality in the aspect ratio of 16:9 and MPEG-2 DVD compliant. However, if you cannot provide it, you can use the MPEG-4 format, which works well too. So, here are the specifications for optimal playback in MPEG-2 and 4 formats.
MPEG-2
Audio codec: MPEG Layer II or Dolby AC-3
Audio bitrate: 128 kbps or better
MPEG-4
Video codec: H.264
Audio codec: AAC
Audio bitrate: 128 kbps or better
The preferred framerate is 24fps and 25fps to make YouTube videos in the right format. However, you can also use 30fps. Resampling techniques are not recommended because they affect the video quality and cause them to flutter. So, the most common aspect ratios on the platform are 16:9 and 4:3. Additionally, the maximum file size for YouTube videos is 128 GB. Also, the most supported video resolution on the platform are: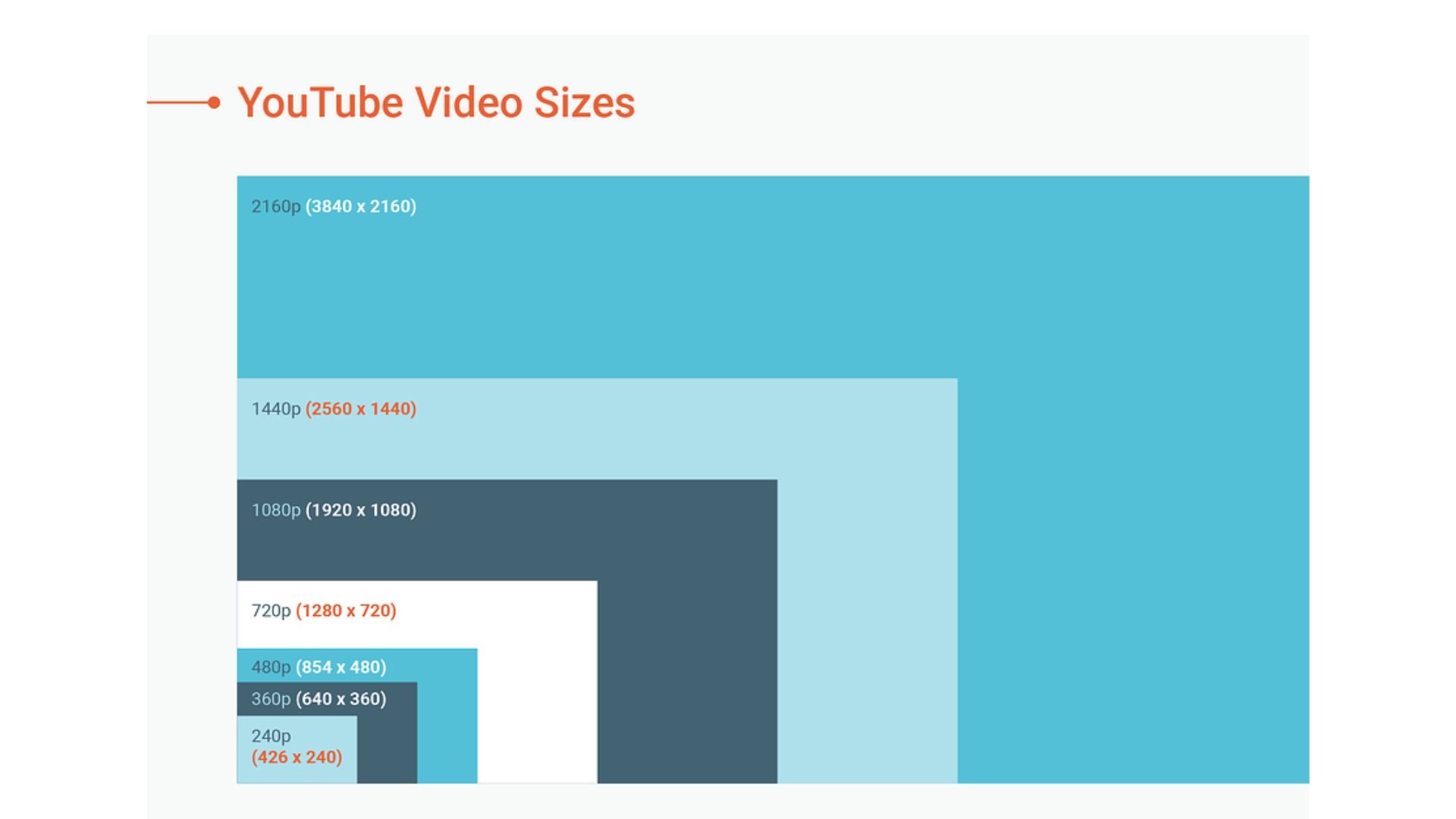 2160p or 4k
1440p or 2k
1080p
720p
480p
360p
240p
144p
Frequently Asked Questions
Q1. What Format Is Used Mostly On YouTube Videos?
.MP4 format is mostly used by video creators to upload videos on YouTube.
Q2. Is MP4 Better Than The MOV Format?
MP4 and MOV formatting work well until and unless the H264 codecs and aspect ratios are followed correctly.
Q3. Is AVI Better Than MP4 Format For YouTube Videos?
MP4 videos do not lose their video quality when they are compressed. On the other hand, AVI form videos, when compressed, lose the video quality. However, they give a better output resolution.
Q4. What Are The Audio Formats Used On YouTube?
Here are the audio format most preferred on YouTube:
MP3 audio in MP3/WAV container
PCM audio in WAV container
AAC audio in MOV container
FLAC audio
Minimum audio bitrate for lossy formats: 64 kbps
Minimum audible duration: 33 seconds (excluding silence and background noise)
Maximum duration: None
Conclusion
That's all you need to know about what format YouTube videos are in. Make sure you use the correct formats, or your video will be stuck for upload. If you do not have the correct video format, you can convert your video file to MP4 using a converter tool. After all, having high-quality videos on your channel will only help you grow your profile on YouTube.