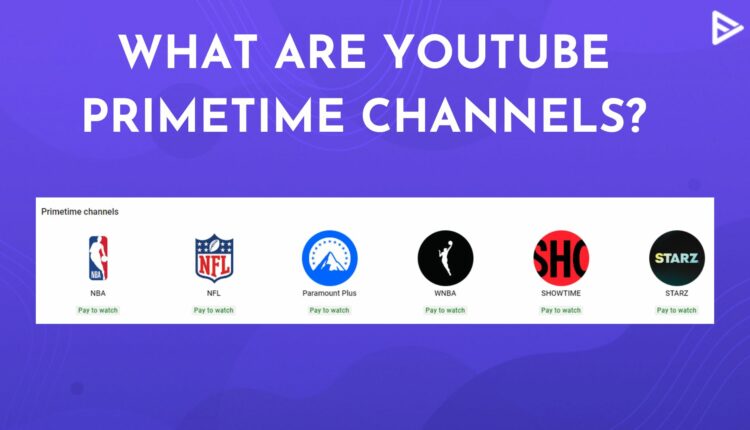 If you are tired of subscribing to multiple streaming services to find your favorite shows and movies, then you must know about YouTube Primetime channels. With this, you can now view 30+ streaming services from the YouTube app itself.
YouTube introduced Primetime channels that let people use YouTube more than watching and sharing videos.
What Are YouTube Primetime Channels?
YouTube Primetime Channels is a paid feature that turns YouTube into a subscription streaming service. It aims to help users to stay on the website and stream video content.
Do not confuse this feature with YouTube TV or YouTube Premium. Primetime channels offer multiple streaming channels on the YT app, and you have to subscribe to the one that interests you. Though some of the channels also have a free 7-day trial.
This service is currently available in the United States and has approximately 30 different streaming services that, include Paramount Plus, Shudder, Showtime, Starz, NBA, and NFL.
How To Sign Up For YouTube Primetime Channels?
You must sign up for each primetime channel you want separately. Here's what you need to do:
1. Open YouTube on the web.
2. Click on Your Movies & TV section on the right side menu.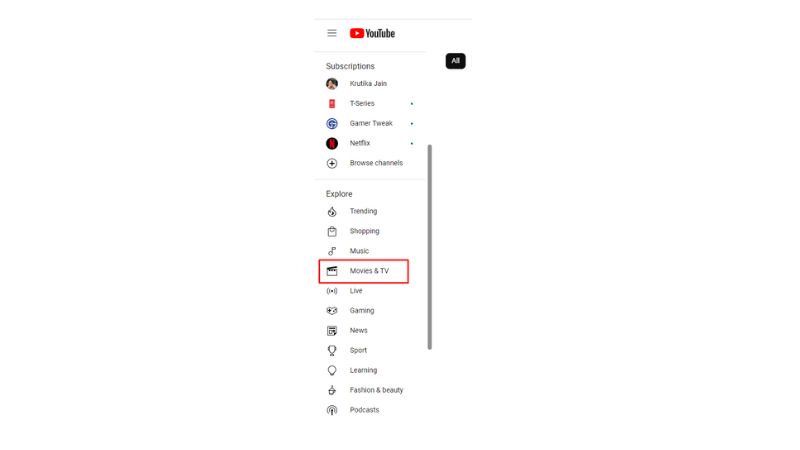 3. Now, switch to the browser tab and scroll to the Primetime channels.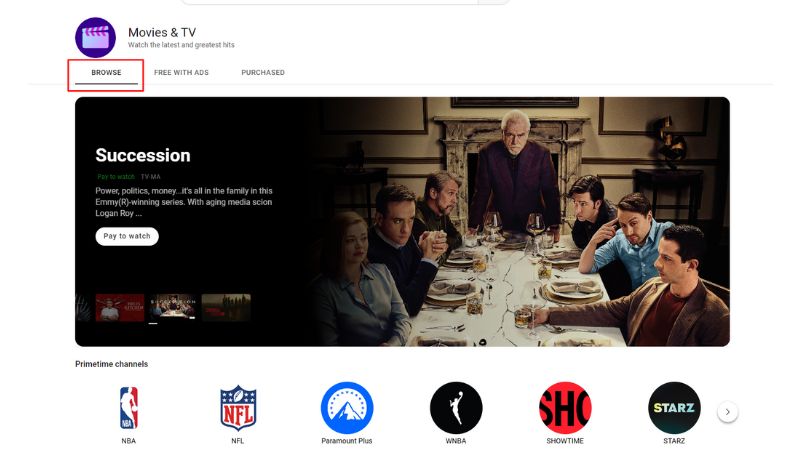 4. Click on the channel of your interest.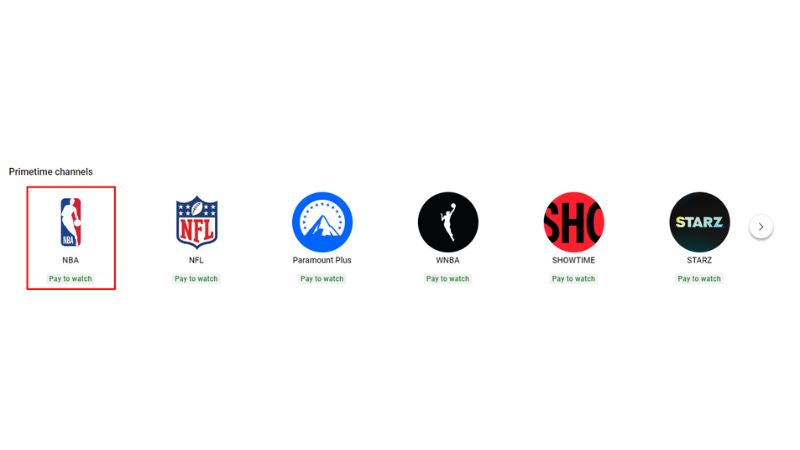 5. Once the channel page appears, you must click Try it free. Almost all the channels have a free trial period.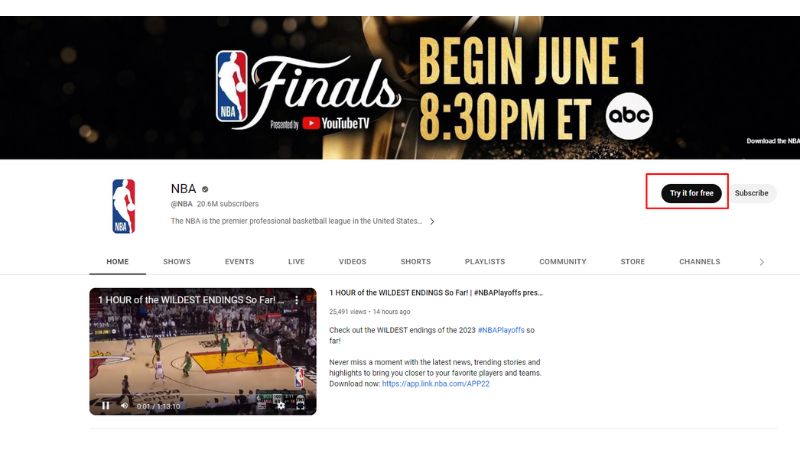 6. A pop-up will appear; you must click next.
7. You can select a card to use once the trial period ends.
Once you do so, you can view all the paid content that the primetime channel has to offer.
How Much Do YouTube Primetime Channels Cost?
The amount for all the YT Primetime channels differs. For each Primetime channel available on YT, you need to pay a fee. But some channels also have a free trial of 7 days.
Conclusion
With YouTube Primetime Channels, you do not have to worry about subscribing to many streaming services. You do not need a premium account to use this feature. All you have to do is pay a subscription fee only for the channel that you wish to watch.
Frequently Asked Questions
Q1. How do I get YouTube Primetime channels?
To get YT Primetime channels, you must follow these steps:
Open your YouTube app.
Click on Movies & TV under the Home menu on the left.
Now switch to the browse option.
You will see the list of channels that are available on YouTube Primetime.
Q2. Are YouTube Primetime channels free?
No, you need to pay a subscription to each YouTube Primetime channel that you want to watch. But before subscribing to the channels, you can also try it for free.
Q3. Can you watch Primetime TV on YouTube TV?
Yes, you can watch Primetime TV on YouTube TV only if you signed up to purchase a Primetime channel on YT. Also, the network that you purchased is offered on YT TV; then, you will see its recommendation on your home page and the YouTube TV search results.
Q4. How do I get rid of primetime channels on YouTube?
The process to cancel a Primetime channel subscription is the same as canceling a premium subscription. Here's how to get rid of Primetime channels on YT:
Open YouTube on a browser and click on your profile icon on the left.
Now, click on Purchases and Membership.
Click on the Primetime channel that you want to cancel from the list.
Now, select manage membership.
You will now see an option to cancel the membership.
A pop-up will appear on the screen. If you're sure you want to cancel the membership for that channel, you must click next.