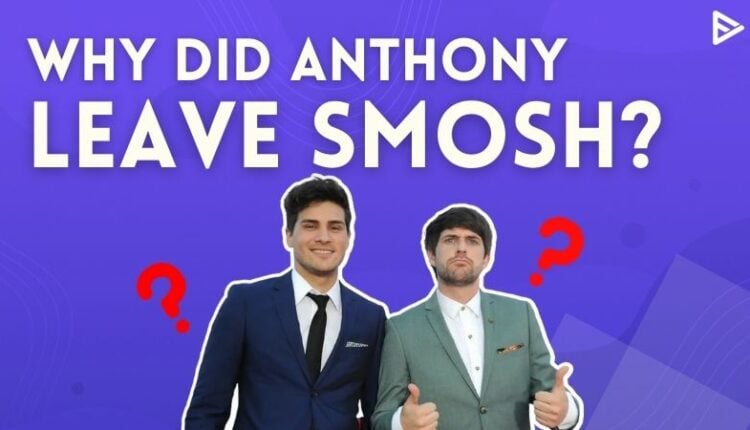 Are you wondering why did Anthony leave Smosh? Why did Smosh break up? If you are a big fan of Smosh, this question must be on your mind forever since the Smosh controversy began. Smosh, the comedy-drama group, started their YouTube channel in the same year when YouTube came into existence. Here's all you need to know about the Smosh controversy and why did Anthony leave Smosh!
Reason Why did Anthony Leave Smosh
Smosh was started by two best friends, Ian Hecox and Anthony Padilla, in 2005, the very same year when the video-sharing giant came into existence! Then what happened to Smosh? Unfortunately, defy Media bought Smosh in 2011 and abruptly left in 2018. Currently, Smosh is a part of Mythical Entertainment.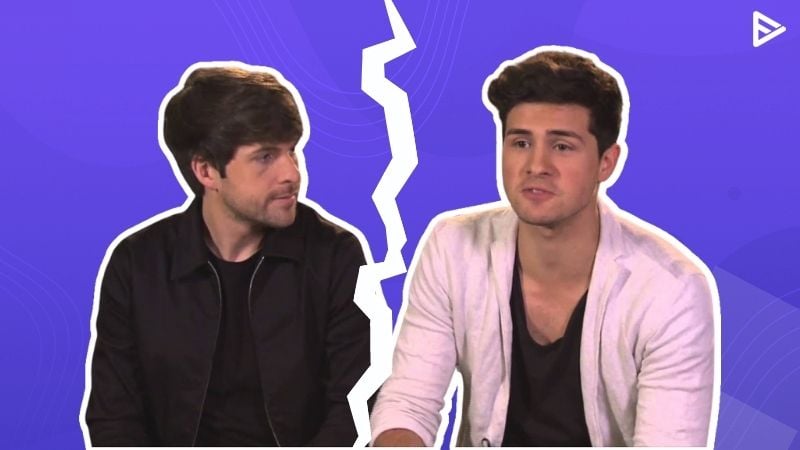 Why did Smosh break up?
Here's everything you want to know about the Smosh controversy. On June 14, 2017, Anthony Padilla announced that he had left Smosh on his YouTube channel. After Defy Media came into the picture, he says that all his creativity had a filter, and he could not make content with freedom. He was very emotional when he announced his separation from Smosh and expected his fans to support him.
He wants to make creative content independently with freedom. While speaking in the video, he promised his fans that he would make videos consistently. Also, if you are wondering what happened to Smosh after Anthony left. Smosh still continues to create content with different actors. The relationship between him and Ian has not changed.
Also, he has his individual channel Anthony Padilla with over 5.85 million subscribers.
We know that as fans 'Why Did Anthony Leave Smosh?' will always keep revolving in your mind. But you can still watch Smosh videos on their YouTube channel that now has 25.1 million subscribers now!
Frequently Asked Questions
What happened between Anthony and Ian?
Nearly after 12 years of being together, Anthony Padilla and Ian Hecox confirmed their split. They are the co-founders of Smosh and are still friends.
Is Anthony ever coming back to Smosh?
As of 2017, Anthony announced his separation from Smosh. He now has his individual channel on YouTube known as AnthonyPadilla.